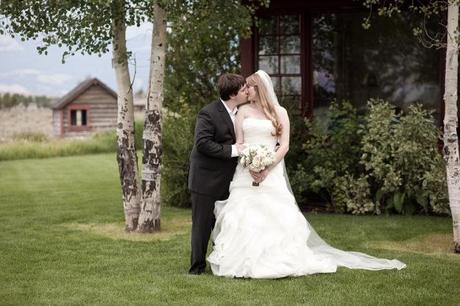 While tall brides do have the added advantage of being able to wear practically whatever they want without risking the much-dreaded meringue-like look on their wedding day, the unfortunate truth is that there are a few limitations for these ladies as well. Indeed, while you can wear anything you want to, it doesn't mean that the outfit of your choice is going to suit you, which can yield a less-than-perfect look on the most special day of your life.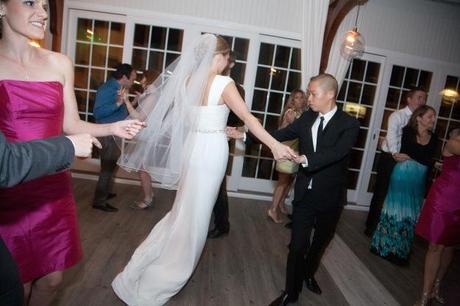 The first thing that you should keep in mind is that being a tall bride is much more something of an advantage than a con, even if there are certain adjustments that you have to do within your outfit. For example, while straight and clingy or mermaid dresses look absolutely spectacular on just about anyone, keep in mind that they tend to emphasize your silhouette and can make you look much taller than what you really are. If you are tall and curvy, a mermaid frock might just work for you. Tall and skinny brides, on the other hand, should preferably refrain from adopting this style.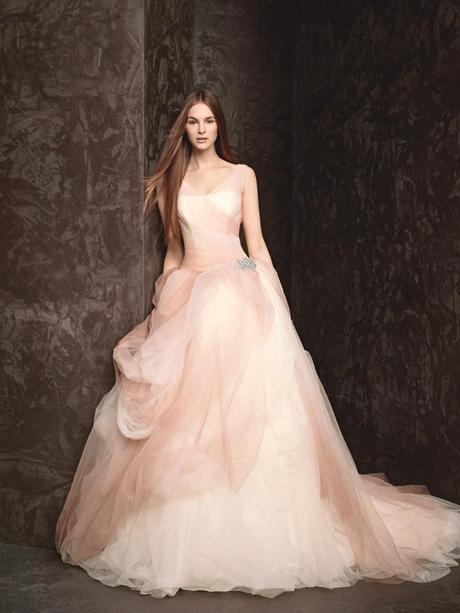 On the other hand, be eager to look into the type of dresses that most averagely-sized ladies yean to slip into, but can't. Poufy princess-cut wedding dresses, for instance, feature the sort of cut that made us dream of our wedding day since a very young age. The good news is that, if you're just as tall as Lady Di, why not take a leaf out of her highly-fashionable book and don a full-skirted fairytale princess-like dress for your wedding day? In fact, since you're at it, feel free to explore different options and play around with various styles. A corset-like, gathered bodice with a full, billowy skirt will look positively spectacular on just about any tall bride. Of course, there's no reason why you should stick to just one color either: while petite brides can't mix colors for fear of appearing wider in the middle, taller ladies can easily indulge in several shades without dreading that dilemma. White and red, white and silver, white and blue or even white and ivory are fabulous shades that will bring a deeply sophisticated look to your overall attire.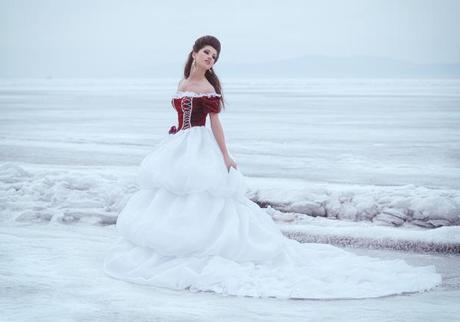 And then of course, there's the train: one of the most prized wedding accessories, the train has the added advantage of trailing behind you to create a mesmerizing optical illusion by balancing your height with the shape of your body. Don't forget the shoes as well- you certainly don't need any extra height so ditch the heels and start looking into beautiful bridal flats.