One of the famous designer brand wedding dresses you can own is those by Ana Cristache. She is considered to be one of the most popular designers when it comes to creating bespoke and innovative dresses for the new brides to be. The best part of Ana Critache bridal dresses is that you can get them at a very affordable price as compared to other designer wedding dresses.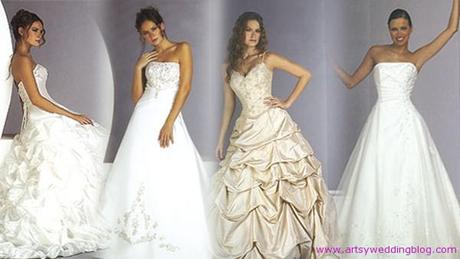 You will simply fall in love with the simplicity and sheer elegance of these dresses at the first glance. These can be simply tailor-made according to your preferences and body style. Finally a designer dress that you can beautifully wear on your wedding day and walk down the aisle with an alluring and startling look is easily available. After all, it is the most special day of your life and you ought to look your best.
There are various types of design and style wedding dress by Ana Cristache that you can have exclusively made for you. These include:
The Abigail: If you are looking for something in silk and off-shoulder then this is the dress for you. It is adorned by ribbons and striking beads. In addition to this, there is the Alexis collection, beautifully created with silk and georgette overlay to create wing like effect.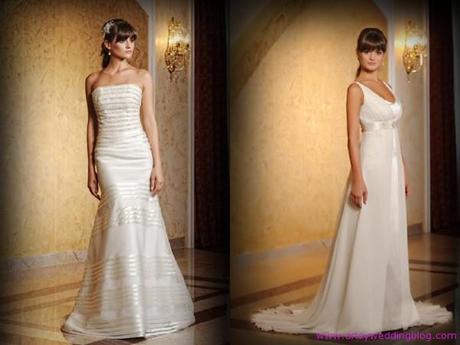 The Elizabeth collection: If you want something in a classic style then this is an ideal wedding dress by Ana Cristache. It is gorgeous gown with French style beaded lace around the waist and the sleeves. 
The Ingrid wedding dress by Ana Cristache is great if you want to be the modern stylish bride. This dress comes with lace straps including full lace back.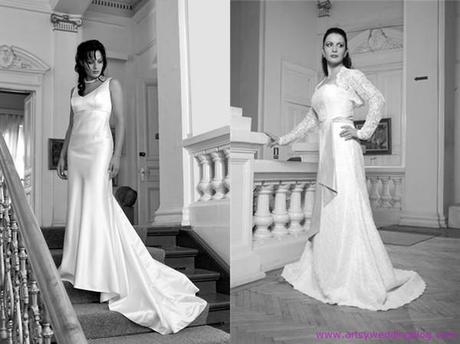 You can even buy the
Jasmine wedding dress
which comes with fitted bodice, fishtail shape skirts and a lovely neckline. Moreover, you can wear this gown with a ruched sashe of any color around your waist.
The Delphine, Octavia, Perdita, of the Emma Victoria collection is all about grace and elegance personified.
These are just a few of many wedding dress by Ana Cristache that you can buy. There are many online shopping stores that keep wedding dresses made by Ana Cristache, which will suit your budget. Therefore, if you particularly want to wear a designer brand wedding dress that highlights your beautiful figure then check out the Ana Cristache range of dresses. You will love the simple silhouettes and do not forget to check out the La Sposa Collection 2012 and the New Signature Collection for the present season!