Hello my dear beautiful pouties,
I know I am back after a month this time, but finally to let you know I am overcoming the tough phase that was going on…still U know I might be on and off…but for now I have to share an amaaaazzzzing shopping experience with you guys!!
Website review India Circus by Krsna Mehta and a little gift!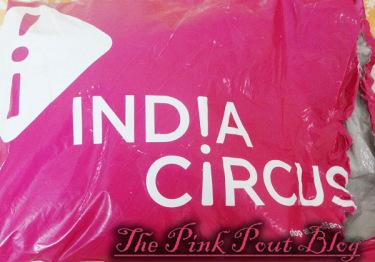 India circus by Krsna mehta
Guys, you must be aware of the website by now as it has been quite raved in our blogging sphere!! And my views are no different… I came to know about them through few blogs and then one day I was one of the lucky bloggers to get their cute gift and amazing service!!! INDIA CIRCUS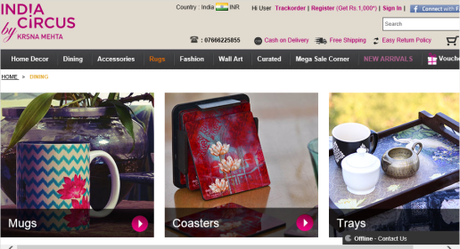 India circus
No I am not raving about them because I got a gift card from them, not at all but after reading below you will realize!! LOL….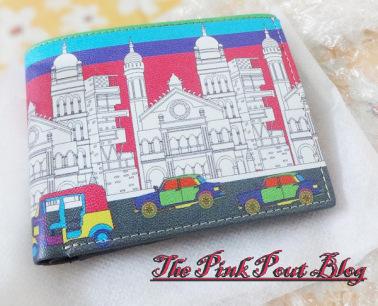 mens wallet @ India circus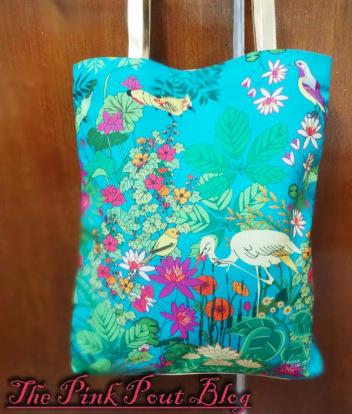 womens Jhola bag @ India Circus
Ok to begin with:-
The website is perfectly user friendly
The USP is their quirky prints and so cute ideas behind each product
They completely justify the tag of being a designer product.
They ship internationally… WAO that makes me feel proud

…

yeah I

know…

.

you guys are getting me right??
They ship via FedEx and it reached me in flat 2 days!

They

quality of the goods

are

awesome.
Now one last icing on the cake, they have a brilliant customer care and they truly know what caring for a customer means!!

Yup I

have personally dealt with them!!!!
For me the only bad thing or rather con is may be the price tag and the variety, they can surely add more variety and (I wish) lower the price tag…but then it is designer stuff with great quality!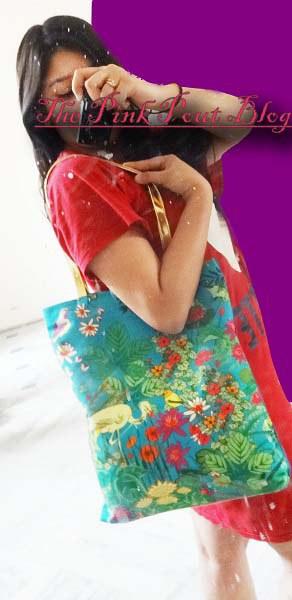 Jhola bag India circus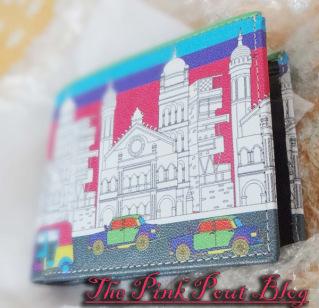 wallet with quirky road print
Now I will tell you why I took so time much time before posting about them since it has been more than a month of me receiving this package!! Well I really wanted to use their products and see if they justify the price tag…. And For me they did!!! I have been using the tote for a month now, even washed it…and it is as it is!!Yeah you got to trust me!!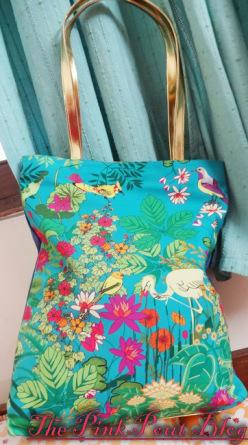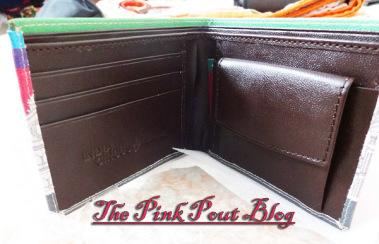 india circus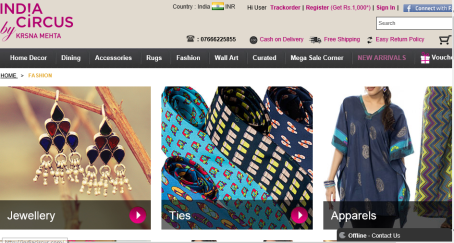 INDIA CIRCUS
I hope those of you who haven't yet checked them out yet, are going to soon try them!!