Hi Guys,
I know it was again a very long break but you know my work was taking a toll on me!! Let's just skip that part and talk some good stuff because I know and I hate saying this every time I take a break!!
Tresemme Split end remedy range Shampoo & conditioner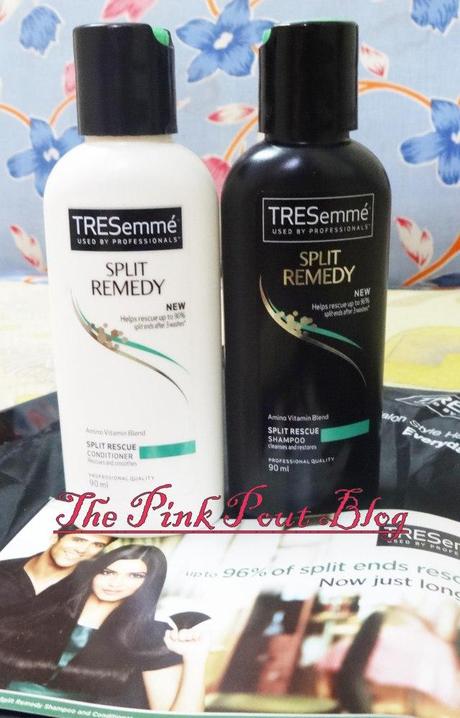 Tresemme Split end remedy range
My Hair: – Guys I have very fine limp hairs which are really dry at ends and quite oily at scalp and off course if you stay anywhere near Delhi you know the water here!! My hairs have been full of split ends roughness and all that you know is bad!!  So the truth is I still haven't found my HG shampoo that helps.
Let's talk about the product: – have been trying this for past 1 and half moths just to be sure before I write! I didn't like it!!For my hair type it came out to be a total dude!!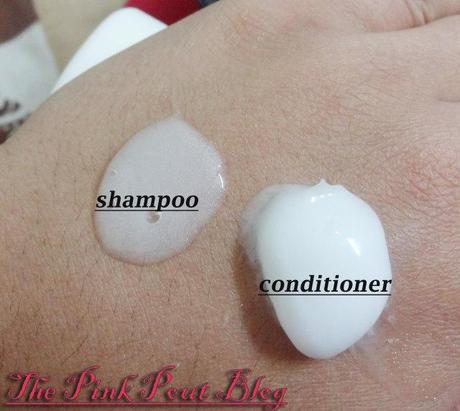 Tresemme Split end remedy range Shampoo & conditioner
Shampoo: – it's pearl white in color with a nice fruity divine, fresh smell which is not at all overpowering. The consistency is neither runny nor thick a moderate mix which is fine for cleaning the hair but not when you oil it too much. Also I noticed if you do not apply conditioner, my hair felt quite dry and stiff!! Now for me the worst thing that made me really dislike the shampoo is, it has a tendency to buildup which makes me feel itchy and dandruffy, only to find out it's merely a chemical build up! And last point which was just enough for me to conclude, I did have some hair fall while using this shampoo… so I was sure of it not being my HG shampoo!!
Price – Rs. 80 for 90ml, Rs. 215 for 170ml
Conditioner: – it's purely white and thick with very nice fruity smell like it other half!! Now the good part here is unlike its other half I really liked it!!! The conditioner is quite nice, it softens my hair and adds little bounce to it. At least I find it lot better than the shampoo.
Price – Rs. 80 for 90ml & Rs. 179 for 215ml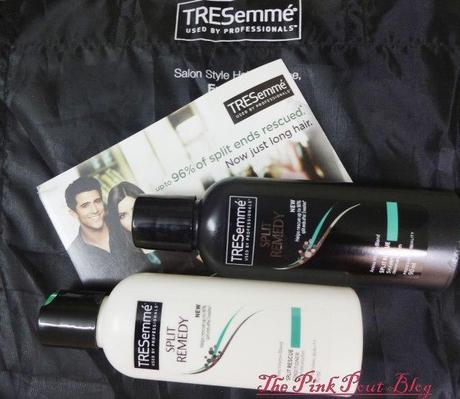 Tresemme Split end remedy range
Now to conclude, I didn't like the range as it did nothing for my split ends not did it help with frizz and roughness, plus it is full of chemicals like SLS, paraben and all that!! For me it was big NAY!!!
** Sample sent by PR, but my opinions are honest and as per my best**
PSS: –  I know I am the culprit so just to make up for being MIA, Soon upcoming many good posts, including some good makeup tutes.!! LOL
Please guys if there is some makeup look or technique you want me to describe or try please request!!I would love to decode it!!