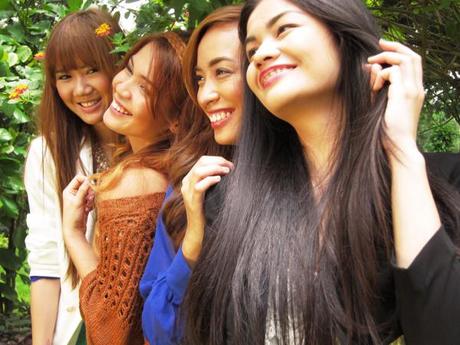 "WearEveryday Manila is an online fashion magazine that highlights readily available merchandise and translates runway/ celebrity fashion trends into everyday wearable ensembles. Wear everyday. Fashion everyday."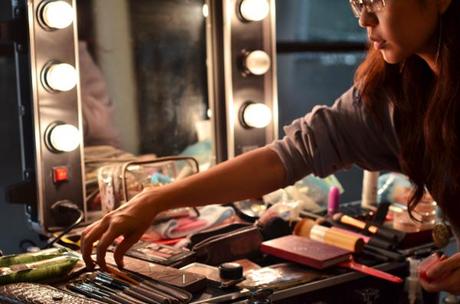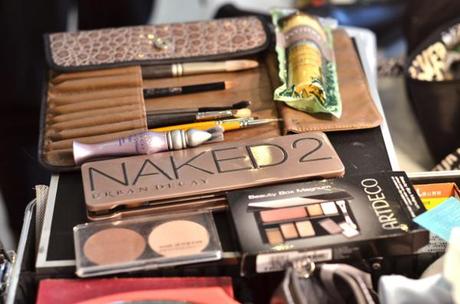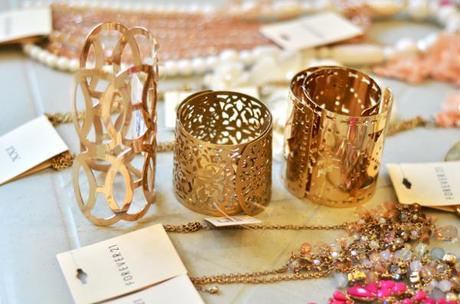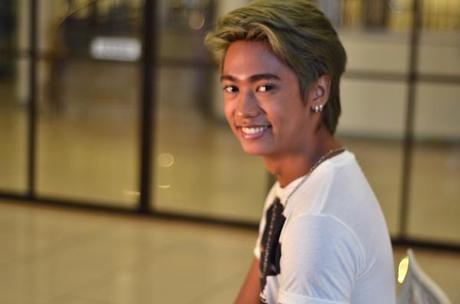 HAIRSTYLIST – Renz Pangilinan, for bookings 09153727262
It was quite fun to do this shoot and my hairstylist for the day, Renz Pangilinan (parang pinsan lang lol…but we're not "related"), and I got up at the crack of dawn to get these bloggers ready!  Step into a stream of behind the scenes photos, a combination of some of my own pics and other shots provided by "Isa" and her super hardworking team.
First blogger up was the lovely Lissa Kahayon of LissaKahayon.com.  I won't be writing here in detail what I did with regards to makeup per blogger, because WearEveryday Manila and I are planning something separate with that in mind

.  So just enjoy the photo blast.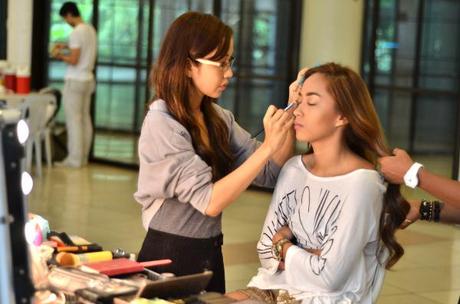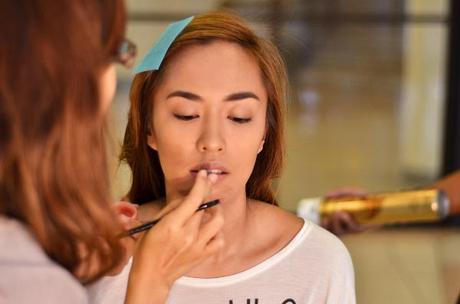 Base and brows go first…Lissa has a pretty, gently tan complexion.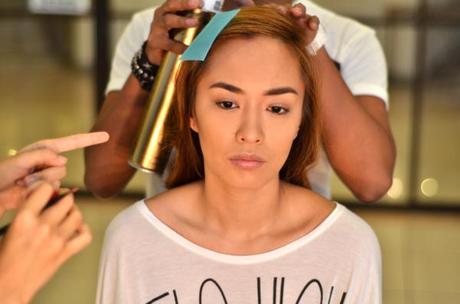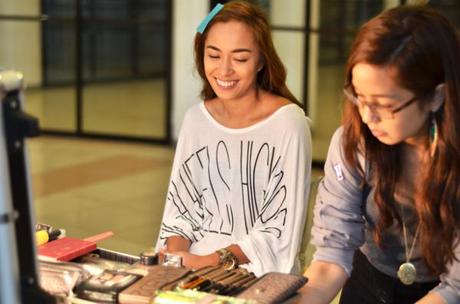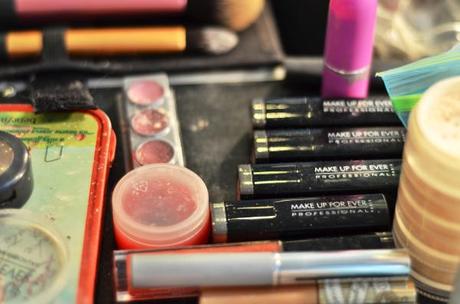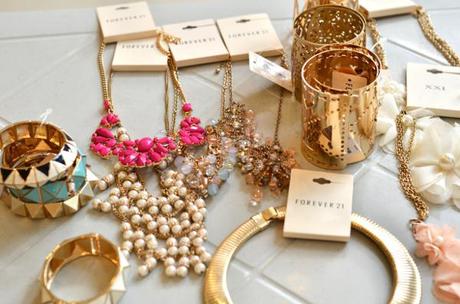 Next up was pretty Cheyser Pedregosa of  www.thewalkingrecessionista.com.  Cheyser has a sweet face and a smile that lights up the room.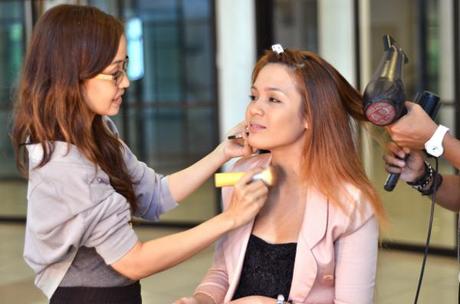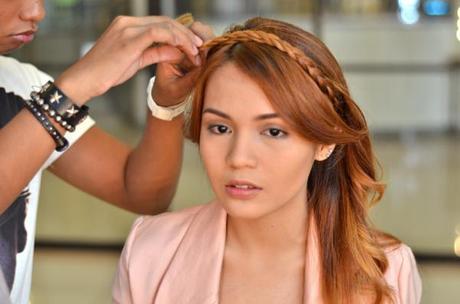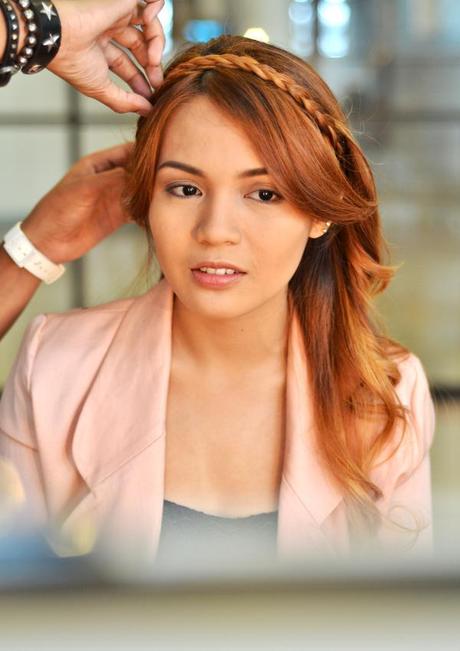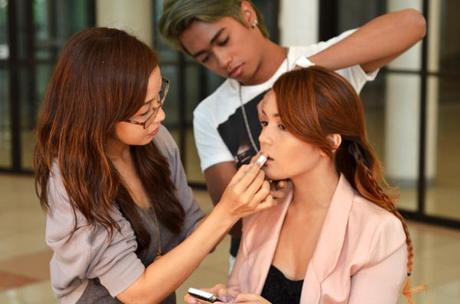 Blogger number 3 is shoe savvy Vern Enciso of www.vernenciso.com, augh, camera caught me at a blink.  Vern's look is elegantly Asian and her beautiful pale skin was a great canvas for a clean, natural, look.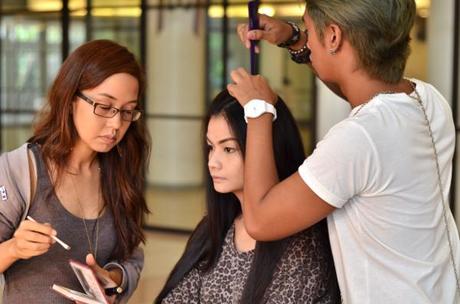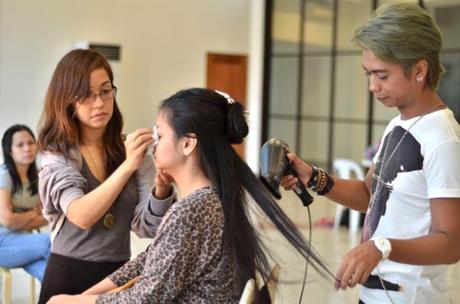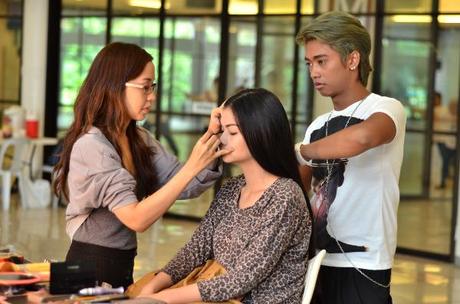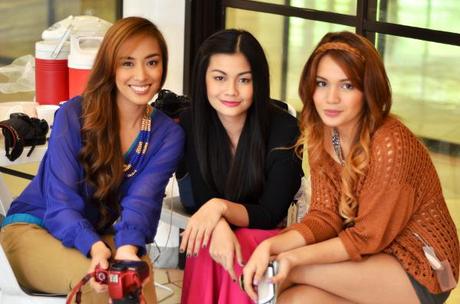 Our last major style blogger, Camille Co of the blog ItsCamilleCo.com got a bit caught up due to transportation problems on the way to the shoot but she made it just in time, in the "flashiest of flashes".  It was quite an honor to be entrusted with doing her makeup.  Camille has wonderfully clear skin and applying her base was extremely easy and quick.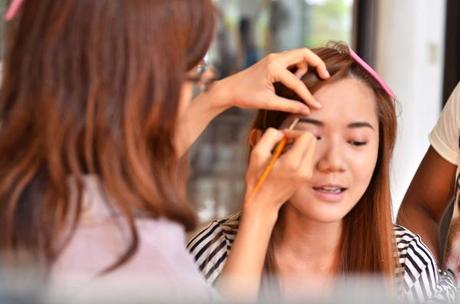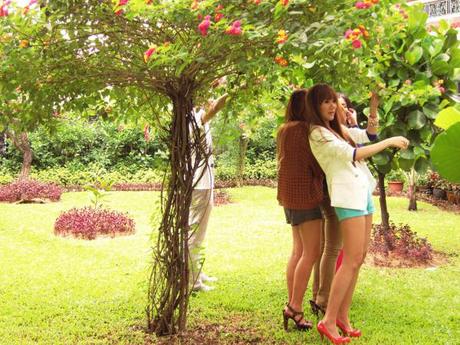 My favorite clothing ensemble from what all four of them were wearing was what Cheyser was wearing.  I'm usually partial to pullovers and knits in neutral earthy colors.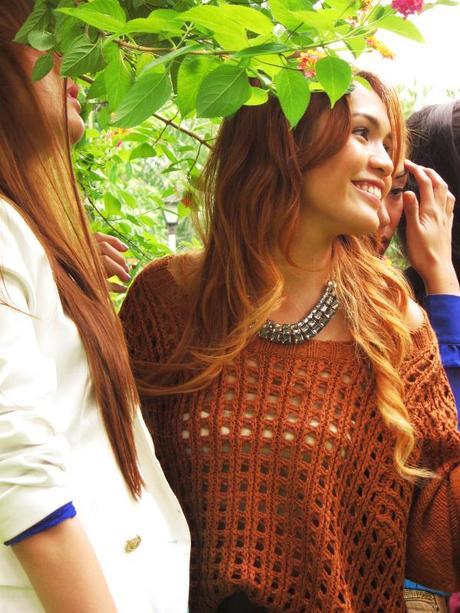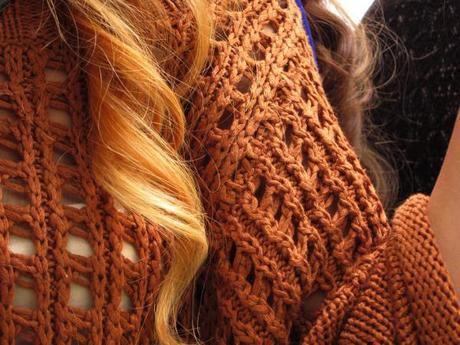 Of course, after hair and makeup the bloggers were free to run off to the powder room and make any minor "adjustments" that pleased them to suit their look, whether using their own lipstick or adding a bit more bronzer or powder.  If ever they did, that personal touch tied the whole look together in addition to the fact that they styled themselves choosing from a rack bursting with lovely clothing and accessory pieces by Forever 21.  Watch the Summer-Fall 2012 videozine we shot on that day right here!  To learn more about the WearEveryday Manila fashion online project go to Weareveryday.ph OR  Like the WearEveryday Manila Facebook page.
Wear Everyday – Forever 21 – Summer-Fall 2012 from Meow Meow Inc on Vimeo.