A while back now, I was invited to Cargo HD's pre-summer launch (now available at Beauty Bar) of their "swimmables" range...and I know right, my last post on here was like "me coming out of a slump" char ...and then now almost a year later, hello. Too much has happened, seriously, apart from Dad passing away suddenly last November, which was awful of course. Maybe to some extent I'll vlog about it one of these days, just maybe. That makes much more sense.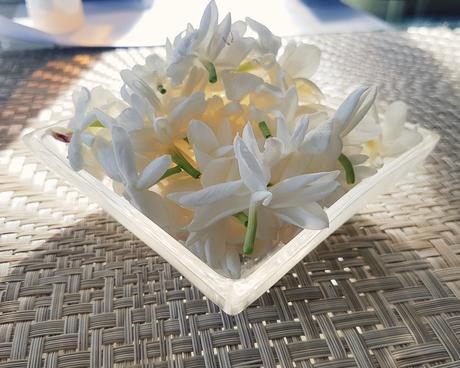 Cargo loot inspired confidence in me to still keep up appearances amidst a time where the last thing I felt like doing was fixing my face. I even brought some of my Cargo cosmetics loot to Divehouse in Antique with me where I did my scuba-diving intro last April. This was much to the amusement of divemaster friends who warmly mocked me for being so girly, haha. Who tests water-resistant blush underwater and wears waterproof mascara inside her dive mask? Apparently me. We were here 3 years ago as well with my Dad (a once upon a time national PADI director) who had the grandest time beneath the surface always.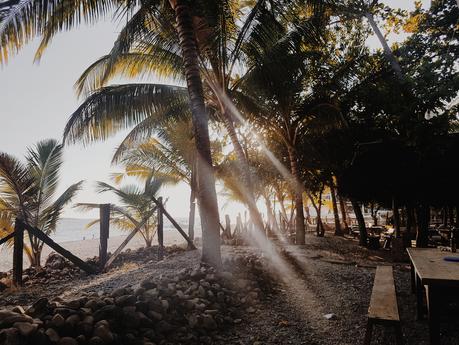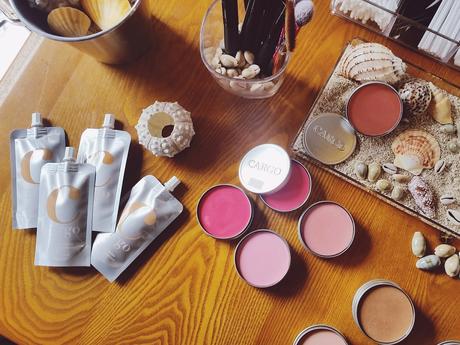 Their "swimmable" blush tins are sweat and water resistant powder blush formulas that are very impressive. Kate Winslet's makeup artist Lisa Eldridge applies the "Bali" one here in this video. Cargo products at the get-go are well thought out, have highly satisfying color pay-off and are finely manufactured. The company was founded originally out of Toronto, Ontario in Canada. Their past Blu-ray pressed powder range well over 5 years ago was the only powder that, according to KC Concepcion, was fine enough to not show up so much on-camera in telenovela tapings.
My weakness though primarily is Cargo's Picture Perfect Illuminating Palette, pretty much like the ambient lighting trio by Hourglass but reasonably priced and I prefer the packaging.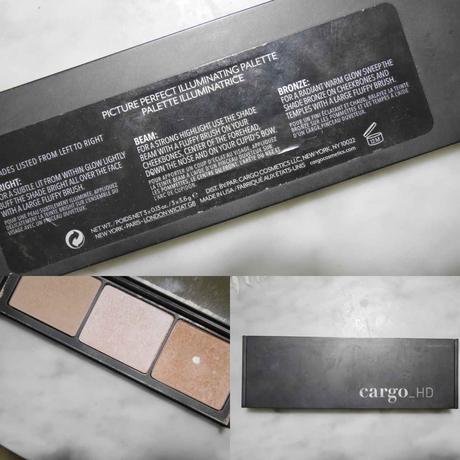 Because of this one by Cargo I don't yearn for the Hourglass ambient lighting range anymore. I like it so much I've already hit pan on it after just a couple of months. The illuminating palette by Cargo provides a very subtle sophisticated glow and highlight.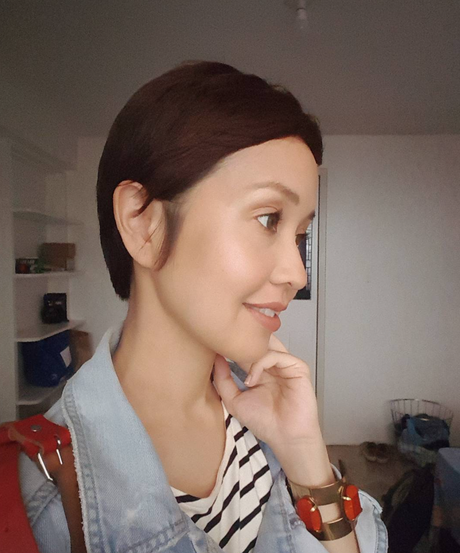 I was excited to be able to use this highlighter trio on myself and one of my dearest clients (and former schoolmate), Marga Valdes-Trinidad, sister of artisan jewelry designer Bea Valdes and wife of actor TJ Trinidad. I did Marga's makeup for an out-of-town wedding and used quite a bit of Cargo's swimmable blush in "Los Cabos" which would be similar to NARS Orgasm but less red and sparkly. I also used the Illuminating palette powder sparingly on her being careful avoid the eye area.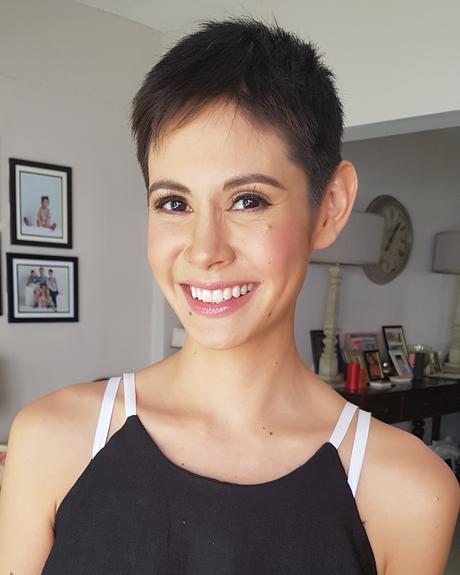 Since I know some of you are going to ask what's on Marga's lips I'll spill. They're just defined with a Deborah lipliner in #2 (from SM Beauty) and slicked over with this fabulous booster balm by Make Up For Ever. I actually used the booster on the surface to prep for a red lip that didn't happen. She liked the tint so much on her lips that she stuck with it and cancelled going red. Simplicity. This also comes in a clear, non-tinted version.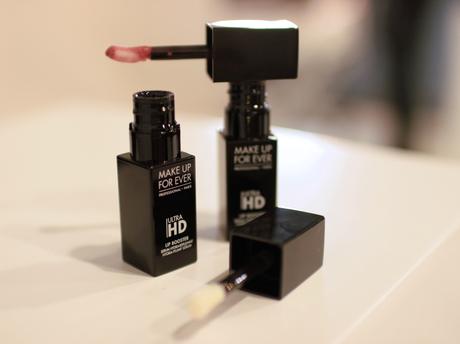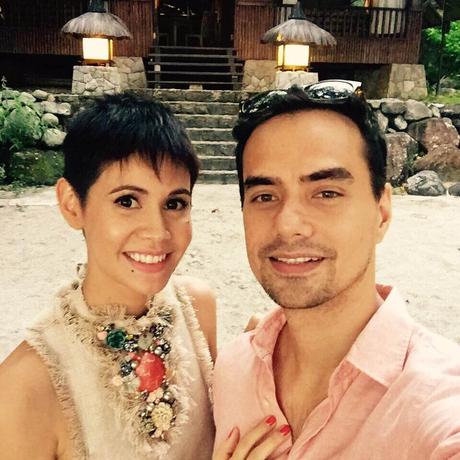 So the couple sent me another photo after they arrived at the venue (above). Marga doesn't really do selfies she says so I took her photo above and then TJ took the second shot at the venue. She specifically wanted her makeup light, noticeable, long-wearing and fresh and she brought along her own lipstick for retouching.
For Cargo's bases I've been smitten by two, but will feature the second in a separate post. First is the one I was using for pretty much all of summer even while at Antique, their Picture Perfect CC cream which has the coverage of Laura Mercier tinted moisturizer but with a less sticky finish... #perfect.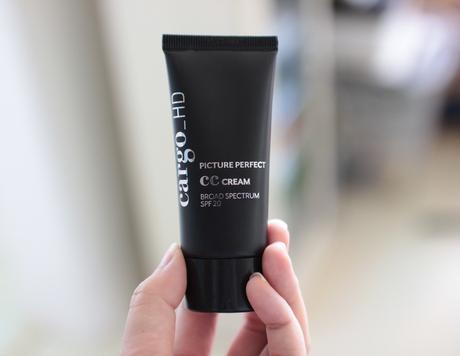 It comes in light and medium tints and applies as a white cream that adjusts in shading upon contact with skin. Click through my IG slideshow below to see how that happens :). It's available for Php1750 through Beauty Bar.

For next time I'll be talking 'bout my current foundation routine using this Cargo foundation. The Cargo PH team specifically pointed out note how much more travel friendly all the packaging is.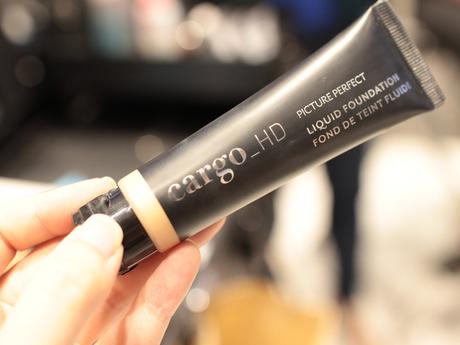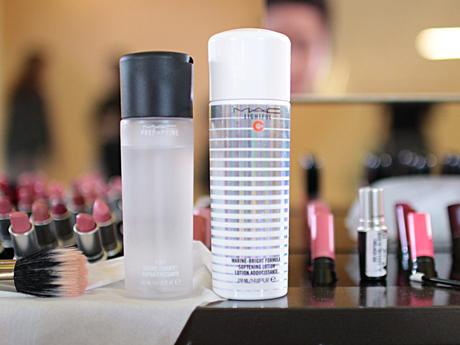 I apply Cargo's Picture Perfect HD foundation in thin micro layers in tandem with MAC Fix Spray and a beauty blender and sometimes Pia Wurtzbach's favorite MAC prepping toner before all that. More details to come in the next post in 2018! Kidding.