Hi, everyone. With regards to my previous video, I'm not sure how many of you actually watched my recent vlog, but in there I mentioned that an unrecorded first attempt which frustrated me, haha. That boo-boo does happen to vloggers often doesn't it? Blame it all on tech, don't we. In that attempt, I had rambled on in more detail about what life was like shortly after my father passed, and so on and so forth. I've concluded that perhaps, this part is better off written than confessed on video.
Other than death though, there were other challenges in-between. I now prefer to call it my trust journey with the Lord. Perhaps, my mentioning these other things will help some of you not feel as alone. This will be one that's a bit more honest. You see, I was dealing with (and am still working my way out of) a season of debt-in His perfect time soon to be over, since I moved to a rent-free place-and a long yet tender season of heartache, too, not just grief brought about by death. It was, to say the least, quite staggering to be doubly wounded in the midst of debt and three deaths, the ones that hit me in one year; my father's passing, my uncle's, and my friend's suicide.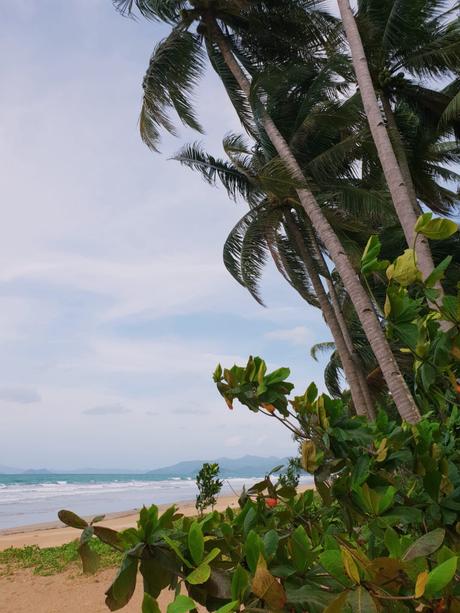 To come to the heart part-separate from grief brought about by death-I'm very discreet when it comes to my dating life. I prefer to not put in as much detail as I did in my financial crisis outlined above to respect people, I'm not even going to social blast this post. All I deem appropriate to say about it is mainly is this; as humans it's certainly unmistakable when we care about who we care about in such a big way, sometimes even tenderly so-and I mean like Adam Sandler and Drew Barrymore levels, like with an "i'll ride shotgun with you and wash your socks and shorts always" type of belly-laughing bond and joy. The connection and back story might even be one that's difficult to top, but then I felt God tug on my heart constantly as I read the Bible...and I chose to listen.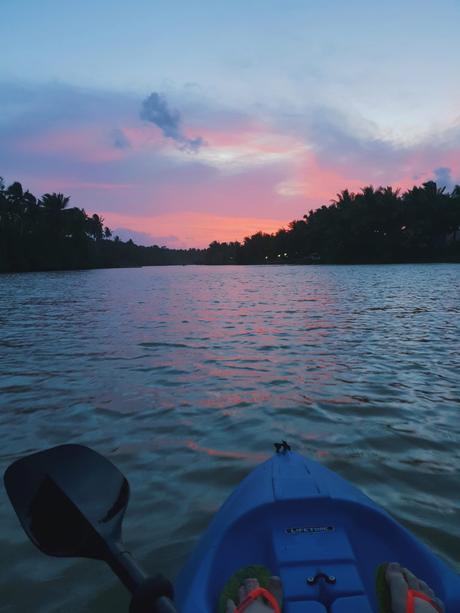 God gently, albeit painfully, said His plan for me was different and He wanted my focus-the ultimate test was to believe Him and the bleeding choice to step back was mine. Trusting in how Jesus guides you should always trump the riptide of your feelings. You hope in the One who knows you, even if ultimately, the choice you're presented with feels crippling. It's because He sees the bigger picture, you don't. In times like this, God may not answer every tear-filled question, but He will show you His love in the slow but sure unfolding of His plan, if we can just calm our tits and wits. No, I don't have all the answers up to now, but He's got me. If we can't choose to believe in how He saves us daily with every new sunrise, it's probably because we're not really sure just yet about what His love looks like, and we ought to know...it's something He is very willing to show us.