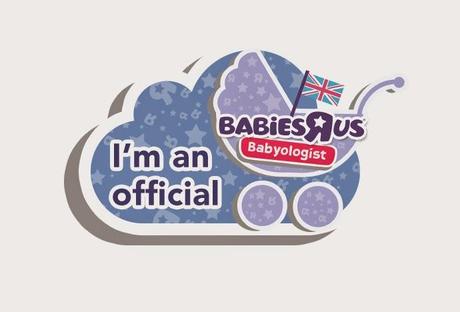 Precious Little Worlds Are
 Official Babies R Us Babyologists!
Very excited about the news that we have been selected to be Babies R Us Babyologists.
This means we will bring you "the viewers" exciting new toys to feast your eyes on and to
l
et us help you get the best out your baby items.
By letting you know how the products perform & will last.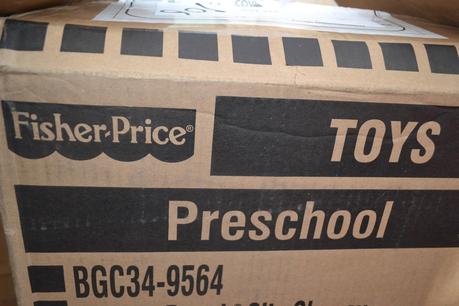 Only the other day we got a knock at the door and got a little giddy as I saw that it was our Babies R Us Babyologist products to review.
A little sneak peek can anyone guess what it might be?
Our next post will be on revealing this
 item plus review for you all to see keep an eye out.