Social media triggers to engage your audience are necessary.
Warning, these call to action triggers may create dialog and cause you to have a conversation – gasp!
Then your customer will stop ignoring you – oh my.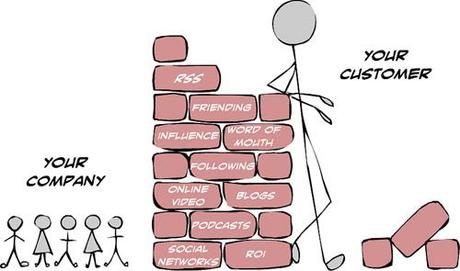 Ron via Compfight
How are you?
Guess what I saw!
Mondays are the worst, you'll never believe what happened at the store/shop…!
Our widgets were in stock yesterday, so many sold FAST – you need to get on the wait list now, leave your order below!
Order now while there is still time to get [product]
How would you solve this [aggravating] problem?
Contest alert, first three to respond get [free coffee/coupons/discounts]
I urge you to call now, this won't last long!
Social media scare alert, did you see that freak post?
Find out more about our unannounced sale, post your question below
Learn more about the secret deal, inquire today
Vote below, pick [example A] or [example B] which one is better?
Review our product, get more free!
Digg this, you'll be glad you're cool like us
Tom Cruise was here, he's bringing Angelina back tomorrow!
Join our happy customers, tell us why you keep coming back?
Take the opportunity, post a photo of you and I together
Post a funny face photo of you in our store/shop
Giveaway for the first 10 to answer this…?
There are so many triggers and I can't give them all away, or did I…oh my gasp!