This really needs no introduction. If you're a fan you've no doubt heard of this, but from first-hand experience I absolutely URGE you to visit the Warner Brothers Studio Harry Potter Tour in Leavesden (just outside of Watford).
It is A-MAZE-ING. Seeing the probs and sets in real-life is quite literally mind blowing! From first sketches and cardboard models to full-working animatronics and complete sets, you cannot even comprehend the amount of work that must have gone into each and every single item – it is beyond believable. Trust me, even non-fans will be impressed.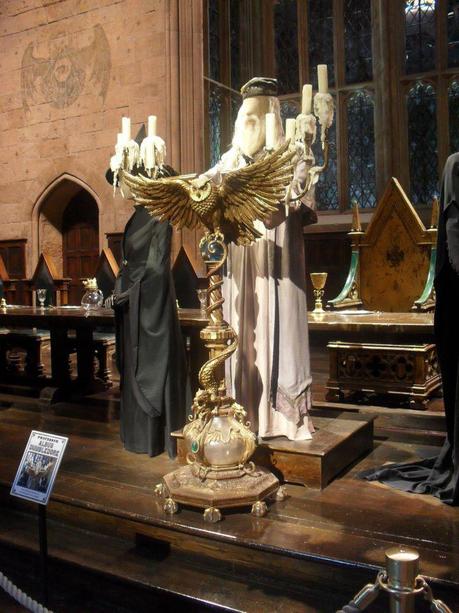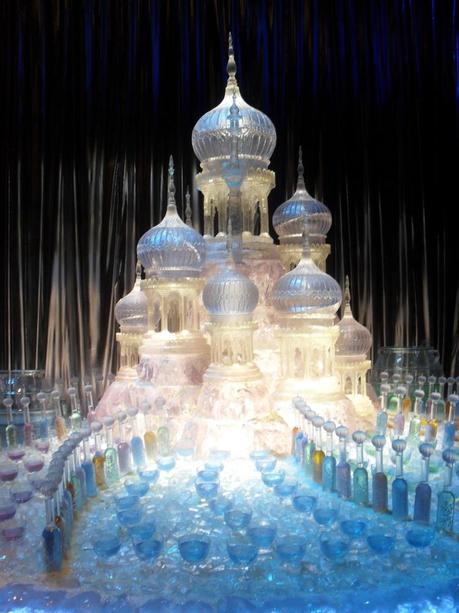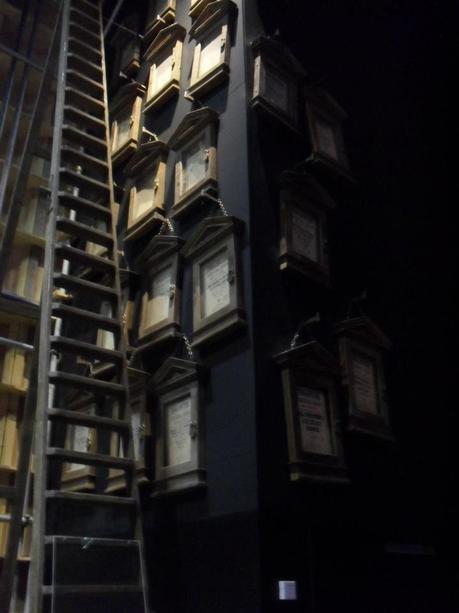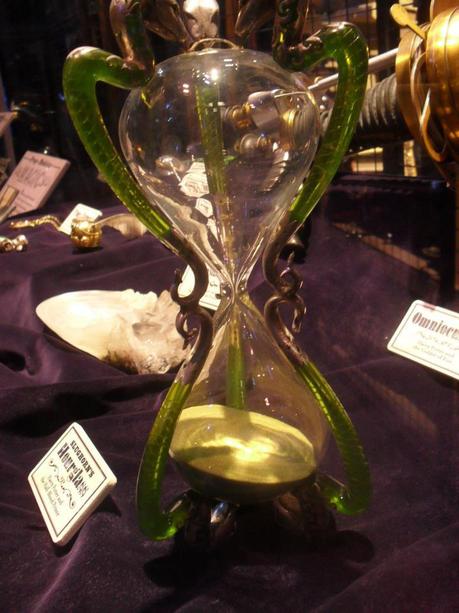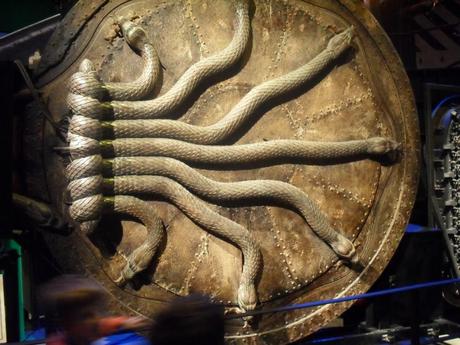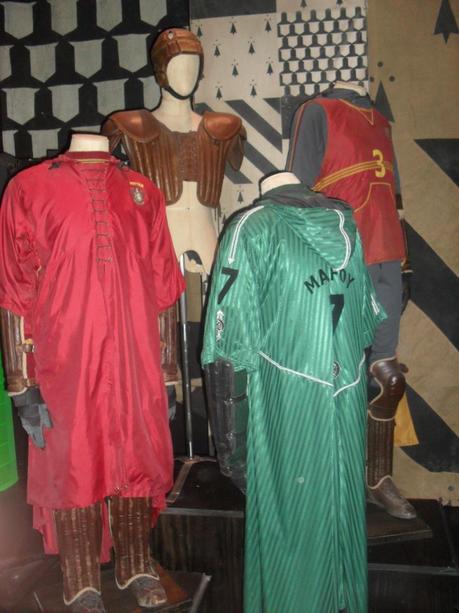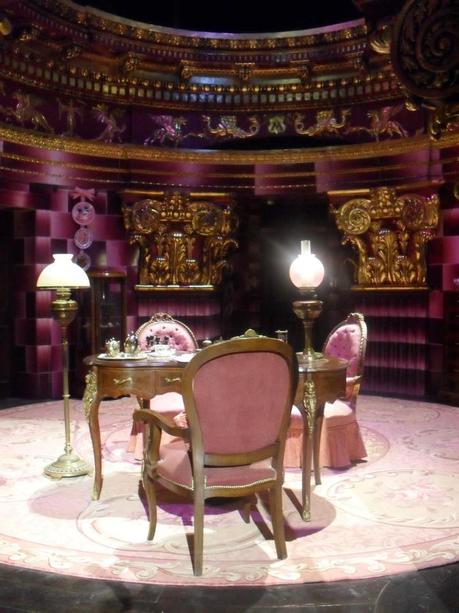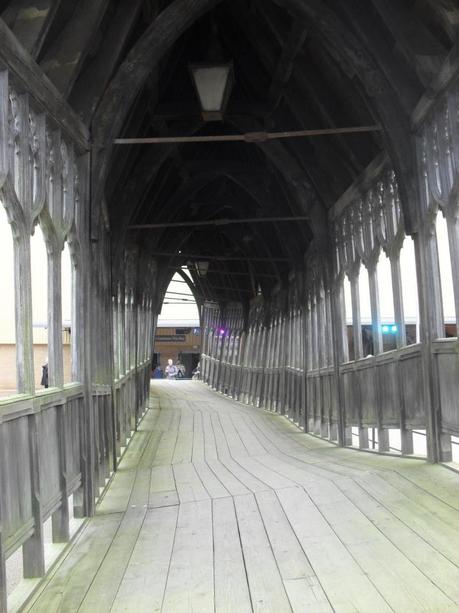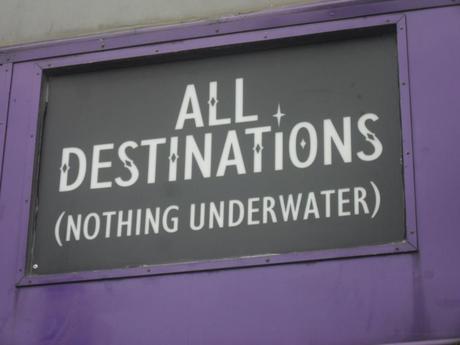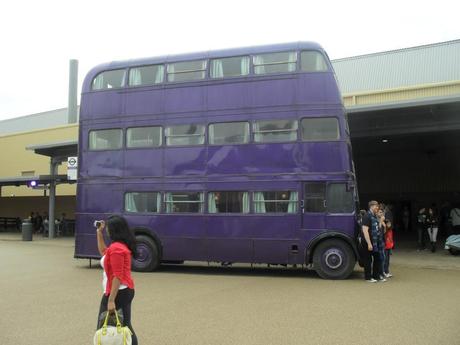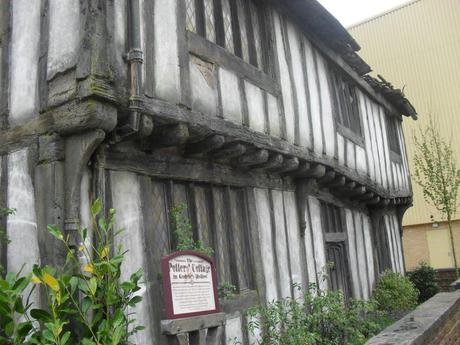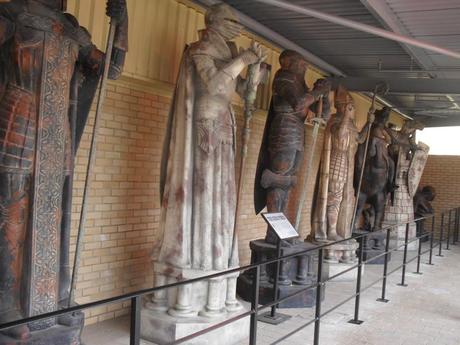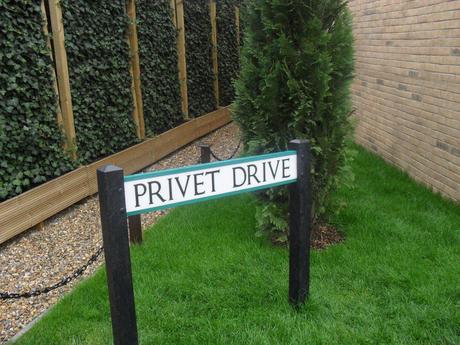 After a short introductory tour and film which lasts about 20 mins or so in total, you are left to explore the rest alone. They recommend it should take about 3 hours, but we ended up staying for nearly 5 because there is just so much to see.
The exhibition is split into 3 parts. The first studio houses a collection of sets and props as well as green screen booths where you can fly on a broomstick (and have your photo taken). The second (outside) part is where you can try butterbeer (if you go in a group buy one between you as it's so sweet you prob won't be able to finish it alone), and see the Knight Bus.
You then progress to the second studio which includes various memorabilia and a walk up Diagon Alley (so much fun!).
Finally, (somewhere between 2.5 and 4.5 hours later), you'll get to the best bit – an ENORMOUS model of Hogwarts castle. I cannot describe how breathakingly stunning it is, nor can I show you in pictures since my camera died halfway through (I was one unhappy muggle!). But, TRUST me, it's worth it! At this point, you're feet will prob be aching, so take a seat on one of the benches and just admire the spectacularly awesome view!
As with all good tourist attractions, you exit via the gift shop. Be warned, it is quite expensive! But, there is some great souvenirs and being a gift shop junkie, I couldn't resist a few cheeky purchases (I will take some pics when I finally buy a new camera at the weekend).
You can book tickets here. A standard ticket for anyone 16 years and up is £28, but be prepared to have to book well in advance (I'm talking months).