Almost time for Halloween here and with it comes the beautiful fall colors in trees and chilly nights.
I have already started planning my fall wardrobe with a few key pointers in mind..
* a hell of a lot of color
* an amazing go-to jacket
* that perfect accessory that'll go with every outfit &
* a dress I can carry from day to evening
Here are a few of my favorite picks from the website I just discovered LucLuc because there's never enough sites to get a great bargain on new looks!!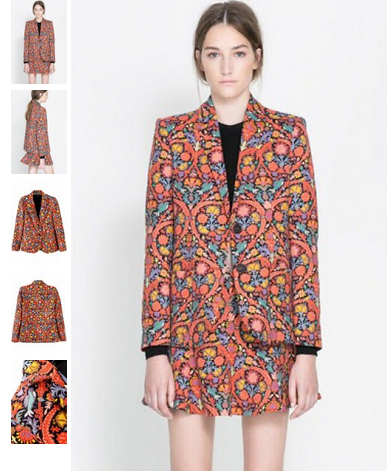 This blazer and skirt pair because all over patterns and prints are my weakness and this somehow reminds me of jacquard florals that are all a rage this winter. Also because soon I won't be able to flaunt my legs in a short skirt and fall is the perfect time to pair a matching blazer and skirt set together for a few more weeks before covering it all up!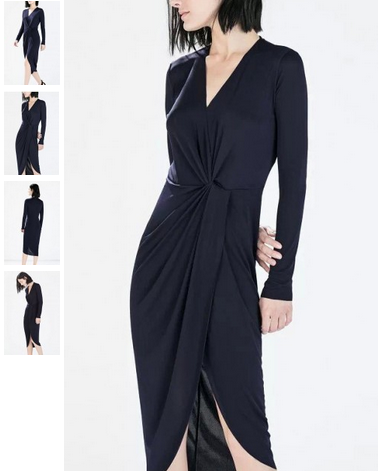 This navy knit draped number because it is literally a look I can take from office to a night out with just a few accessory changes. For me as it is navy will always trump black...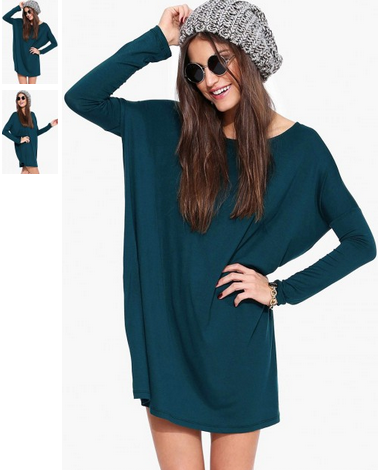 This teal cotton top can be paired with denims/ tights/ shorts or even as a dress in itself according to the weather. A great addition to my fall wardrobe for layering.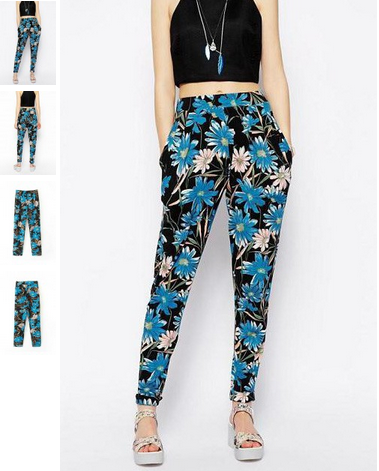 These floral pants also make their way in my favorite lot because a casual evening walk with the fur babies need not be only in sweats! Enough said.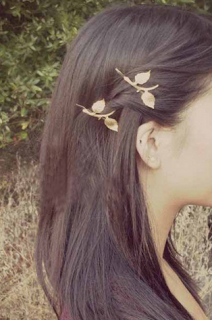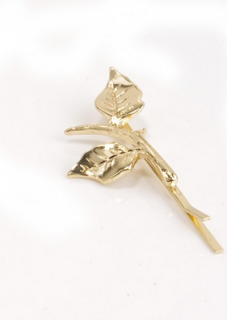 These little gold leaf bobby pins - because just that fall is here doesn't mean I have to part ways with my summer hair accessories and fall leaves are a perfect accessory to be stuck in my hair.. :)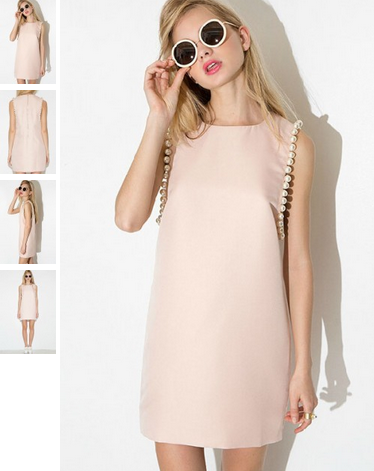 This pastel retro pearl studded shift dress - because with the right styling a pastel number can work wonders even with pale skin slowly creeping its way on you. Just pair a bold lip color and some killer pumps, add a warm and well fitted jacket and you are set to shine at that fall party like no other!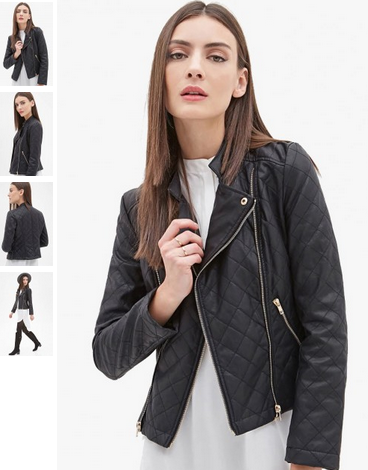 This black quilted crop jacket will go perfectly with almost all of my outfits and will add a stylish touch to keeping warm during chilly nights!
Tell me how your fall wardrobe planning is coming along and if you need help styling or figuring out your closet in a budget, check out LucLuc for more style inspiration.