Latest fashion editorial published on Solis Magazine Online with House of Poplyn FW 2015 collection 'RoyalPunk'.
Wardrobe and Editorial write-up by yours truly ;)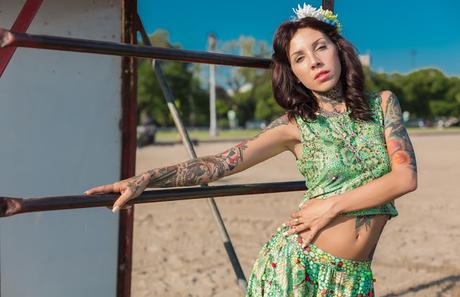 Link to the article- http://solismagazine.com/2015/fashion-editorial-nature-goddess/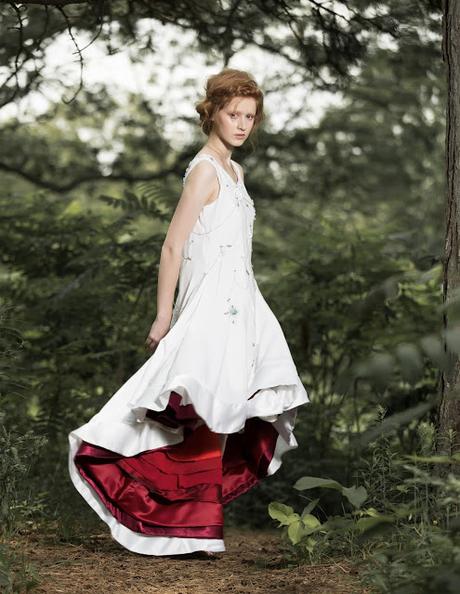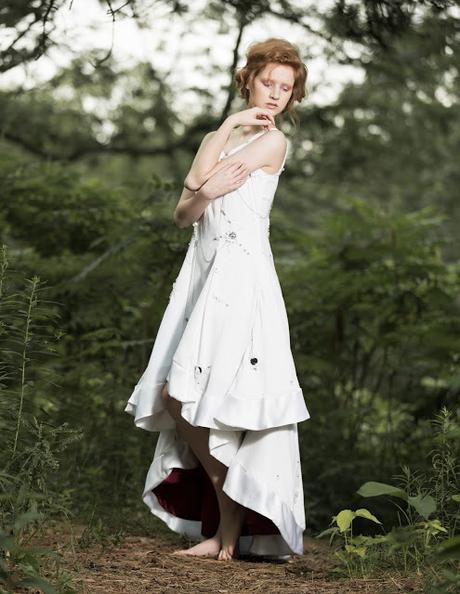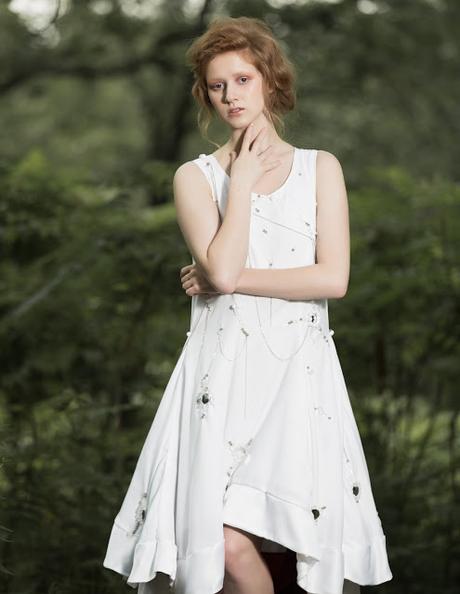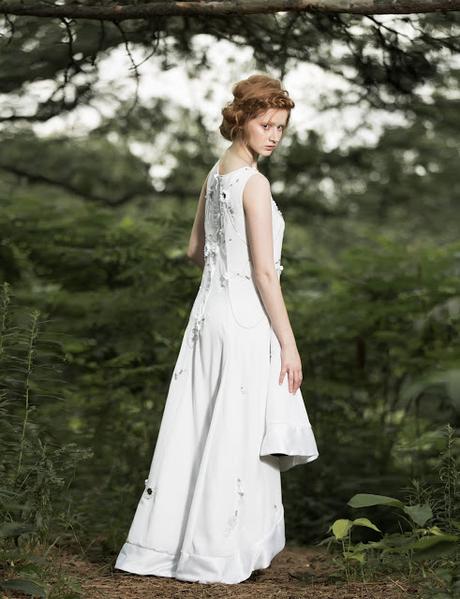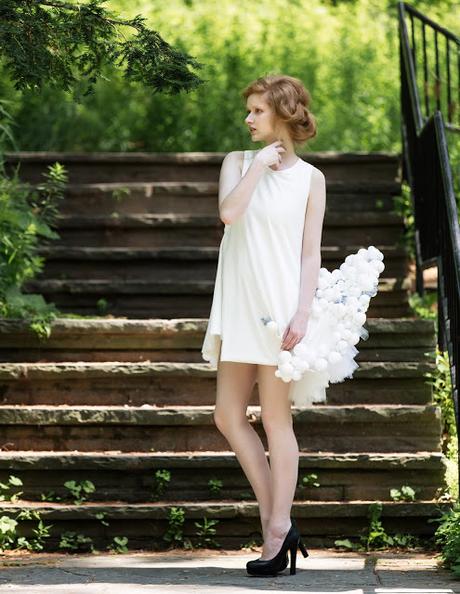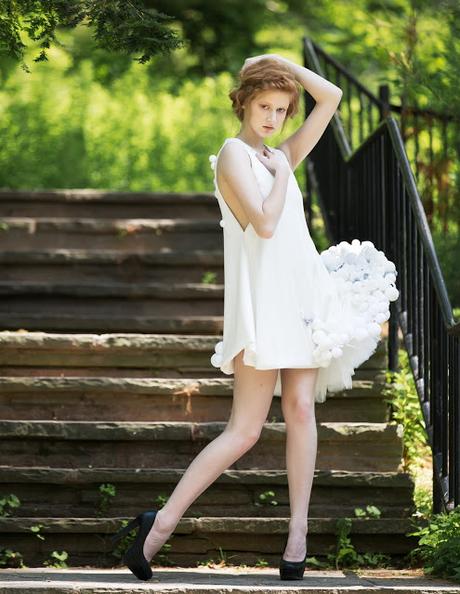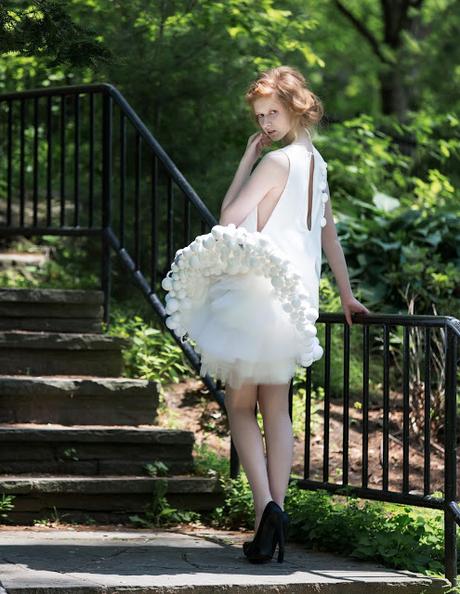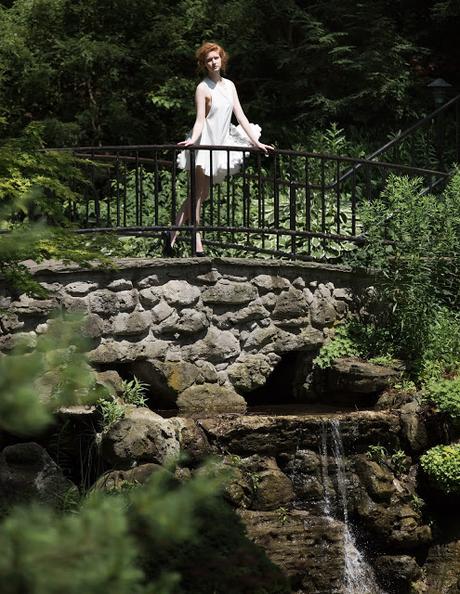 Model:
Erin Elliott & Sarah Ve
Mua:
Meghan Victoria
Hairstylist:
Erika Fung & Ronald Lam on looks 1 & 3(white dresses)
Photographer:
Mark Wong
Designer:
Tanushree Pande
Wardrobe:
House of Poplyn
Outfit #01 White silk satin embellished dress with red silk layers – Price – $950
Outfit #02 Black and green embellished chenille bodysuit – Price – $1400
Outfit #03 Sculptured white satin and tulle dress
Price – Upon request (custom piece)
Outfit #04 Green Custom print embellished crop top – Price – $175
Navy tulle maxi skirt with mirrors Price – $245
Outfit #05 Green Custom Print Tank – Price- $85
Green Custom print embellished circle skirt – Price – $350
We did this shoot around High Park and surrounding Lakeshore in downtown Toronto. All the pieces are from House of Poplyn F/W 2015 couture collection. The collection was inspired by microscopic images of microorganisms and comprises of 3D sculpted form and heavy embellishments and beading. Looks 1, 3 and 4 seen here on model Erin Elliott project a softer almost dreamy side of the collection while looks 2 and 5 seen here on Model Sarah Ve portray a bold, sensual mood. We shot the story in natural surroundings to bring the pieces to life. Rich greens against the crisp whites as well as the shoreline against bright prints create a striking contrast bringing the viewer's eyes to the garments and the model. This set plays around with the soft as well as bold sides of nature. The purity and softness of whites and blues compliments the bold and aggressive greens and reds just as found in nature. Each look had subtle make-up and hair focusing on the embellishments of the garments. Look 1, 2 & 3 were shot among trees and the greenery, the photographer, Mark played with natural lighting and light and shadow to capture a perfect shot every time. Looks 4 & 5 shot by the shoreline, close to sunset have a natural glow and brightness to them from the setting sun, in turn enhancing and complimenting the bright greens and red in the outfits.