This post is specially for all the young readers of the blog, planning their next big shopping spree to get that perfect dress for prom. I know watching all those gorgeous dresses in PLL episodes you have an image of what it is you want to buy. My only advise, instead of going for what you saw on TV if you take note of some simple tips you will be less shocked and more pleased on your big night.
 I was introduced to this site- http://www.aislestyle.co.uk/ via a collaboration and it led me to their 2016 prom dresses, thought I'd share my two cents of advise on dressing for the day along with a few of my favorite choices to make you shine out from the rest of the crowd.
Visit their page- AISLESTYLE for the latest collection...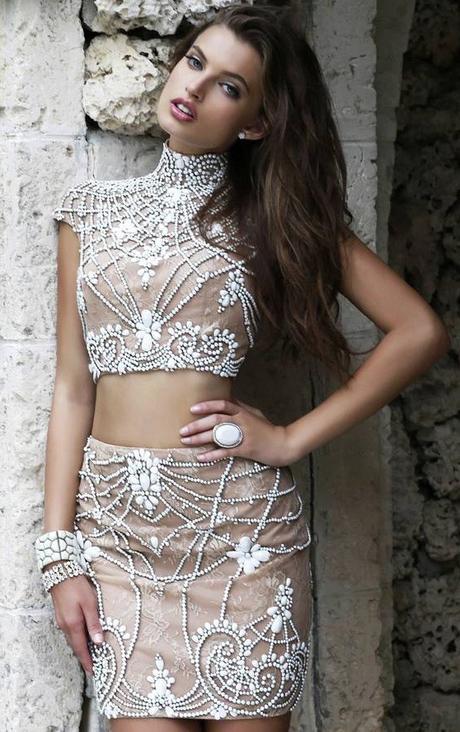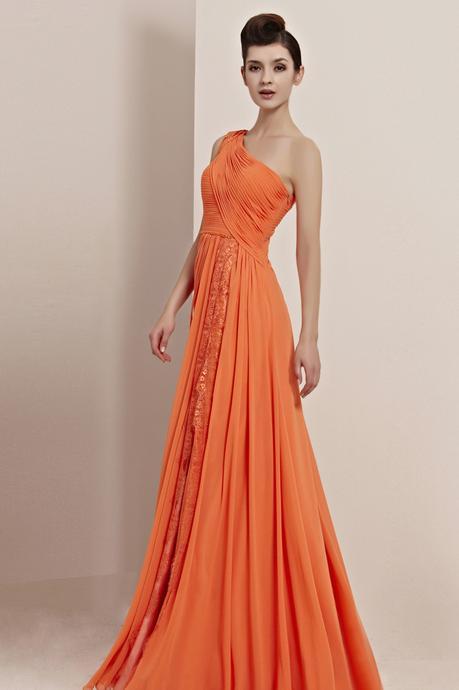 TIP #1
If you are concerned you are crowning over your besties with your height and want to gel in, try going for a 2- piece instead of a dress. An exposed waist and break in the silhouette will make you look less tall and hey! an embellished 2 piece like the one pictured above with totally leave your friends wanting to get your look.
On the other hand, if you are short or want to appear taller but not getting enough boost from those 6 inch heels you have been trotting around to break into for the big night, try an off the shoulder/ one shoulder floor length gown. The asymmetric neckline and the trailing floor length give the illusion of height. Make sure your heels are covered when you wear your dress, sometimes girls buy a dress first and heels later, result being dress not actually touching the floor, looks tacky and can be avoided by considering the heels your'll be wearing while trying out/ altering the dress.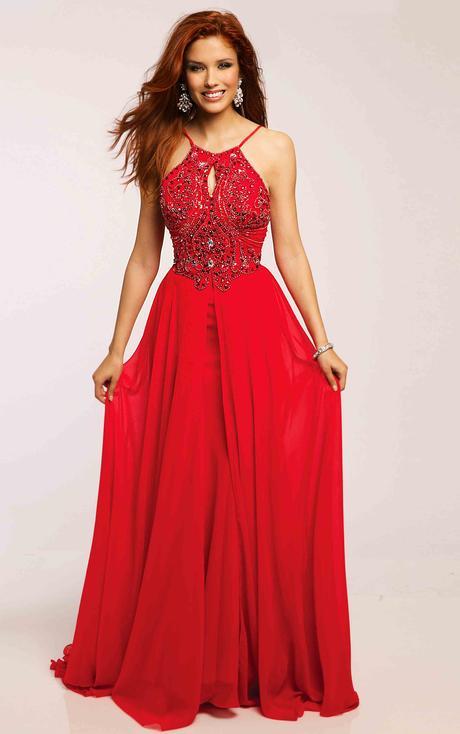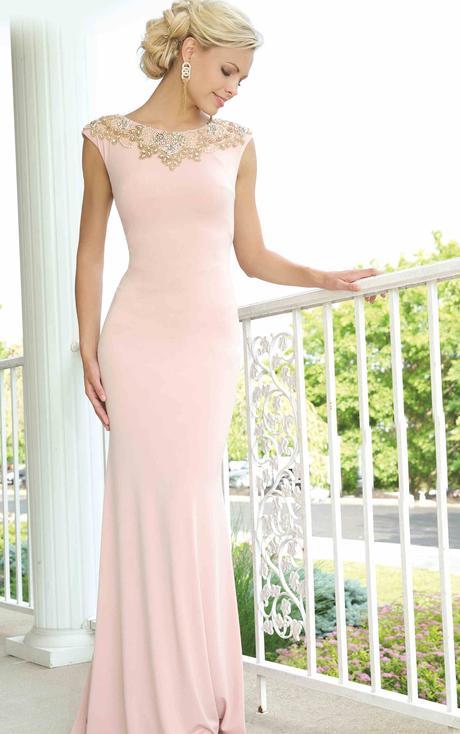 TIP #2
If you have broader shoulders, avoid a dress like the one on the left at top, with a thin strap as it accentuates the bare shoulders. Reverse if you want to highlight your bust and shoulders pick the silhouette with thinner straps an shoulder.
If you do want to hide your shoulders or take emphasis away from them try something as in the second picture where a jeweled collar adorns the top, extra points if you get a detail/ low cut or embroidered back, that takes the focus.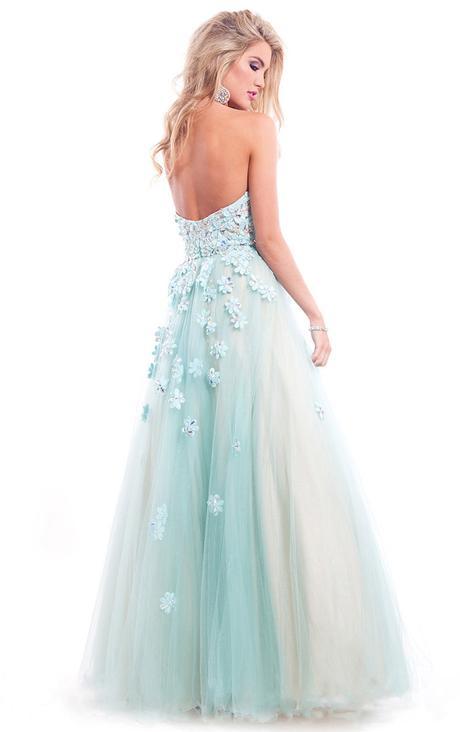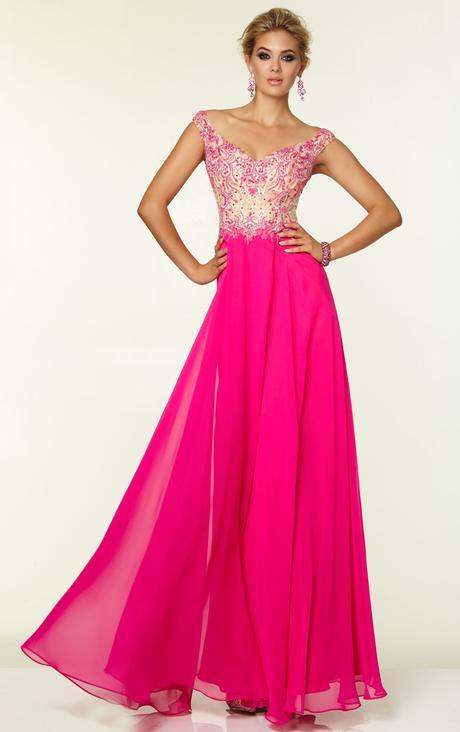 Everything said, remember at the end of the day, whether you are channeling Aria Montgomery or Juliette Barns in your style sense, most important is to be confident in your dress choice and wear it like it was made for you and only you!
Hope you pick your dream dress this prom and don't forget to check out this store- http://www.aislestyle.co.uk/
Back with more, soon. xx