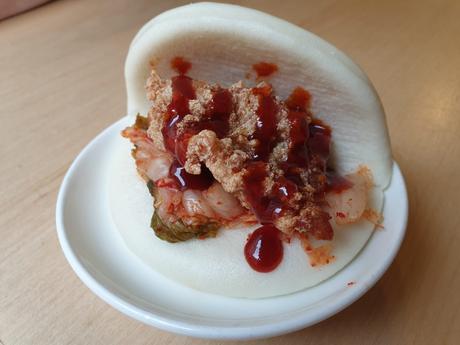 When we decided to go to Bristol and put a shout out on social media about where to eat, there was one that came up time and time again - Wapping Wharf. A tree-lined, pedestrianised route running through Wapping Wharf, has cafes, restaurants and shops located along either side, while CARGO brings together a range of independent traders housed within converted shipping containers. The area is located on the edge of Bristol's beautiful waterfront, with views across the glistening harbourside.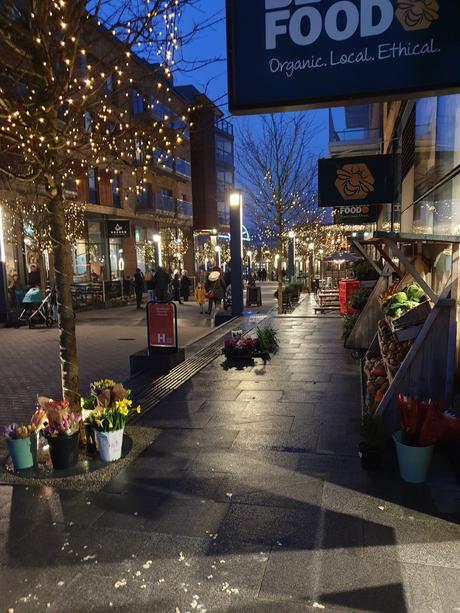 The M Shed museum is feet away, and its only a 10 minute walk down the harbour to the SS Great Britain too.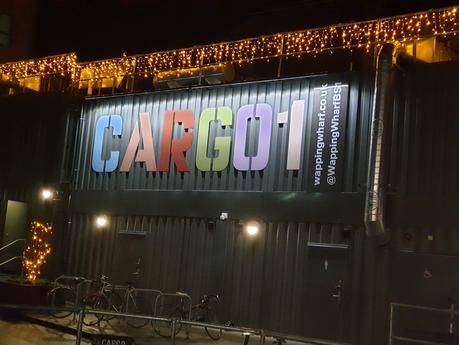 As well as spending some time perusing the independent shops we managed to eat here several times across the few days, wanting to try out as many of the independent eateries as possible - but there's so many we didn't even make a dent in the surface.
The first night we tried out Salt and Malt - a fish and chip restaurant from Josh Eggleton, who has starred on Great British Menu. With some local beers and ciders on tap too this was a great choice to set us up for the few days ahead.
The next two days we managed to pop back for lunch both days. A sit down meal at Woky Ko, brainchild of former MasterChef finalist Larkin Cen, which features modern twists on familiar Asian dishes. We tried out a few mouthwatering Bao Buns, as well as the Chicken Katsu and the Duck Chow Mein. All were spot on and Imogen loved the katsu too!
Our second lunch was a bit more on the go - so we chose separate dishes to take away - Lee went for a Reuben Sandwich from The Pickled Brisket, and I had a Samosa Chaat from Gopals Curry Shack.
We were so so impressed with this place - I wish it was in Birmingham! If you're into your food this is a place not to miss if you're visiting Bristol. There's literally something for everyone - Greek, Mexican, Spanish, British, a Meat Shop, craft beer shop, cheese and fish monger, flowers, wine, cider and gifts, good coffee, organic supermarket and a spa. You name it, they have it. And it's all independent and fabulous!