Yes…well…I got your attention!  But really, I just got Nearly Naked™…thanks to Revlon that is.  Nearly Naked™ is an amazing new makeup and pressed powder.  As they say in the marketing pitch: "You get noticed for a lot of things, but heavy, cakey makeup shouldn't be one of them."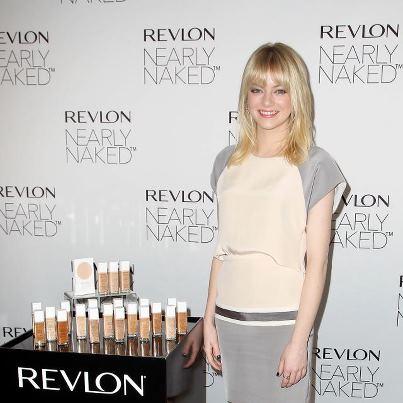 How adorable is she?
I am not a foundation kind of girl.  My skin is dry some days and oily others and I hate that caked on, greasy feeling of foundation, not to mention how little I tend to like myself in photos when I've got it on.  You know that plasticy look? Yuck.  SO not me.  Having said that, I am loving this new product!  A longtime friend of mind is the genius behind it so when she offered me samples, there was no way I could refuse.  Besides, I saw the photos of spokesmodel Emma Stone at the launch of the line, and she looked, well, like Emma Stone!  Cute, sweet and NATURAL.  I tried it.  I loved it.  I have worn it every day since and my skin looks both flawless and totally NAKED!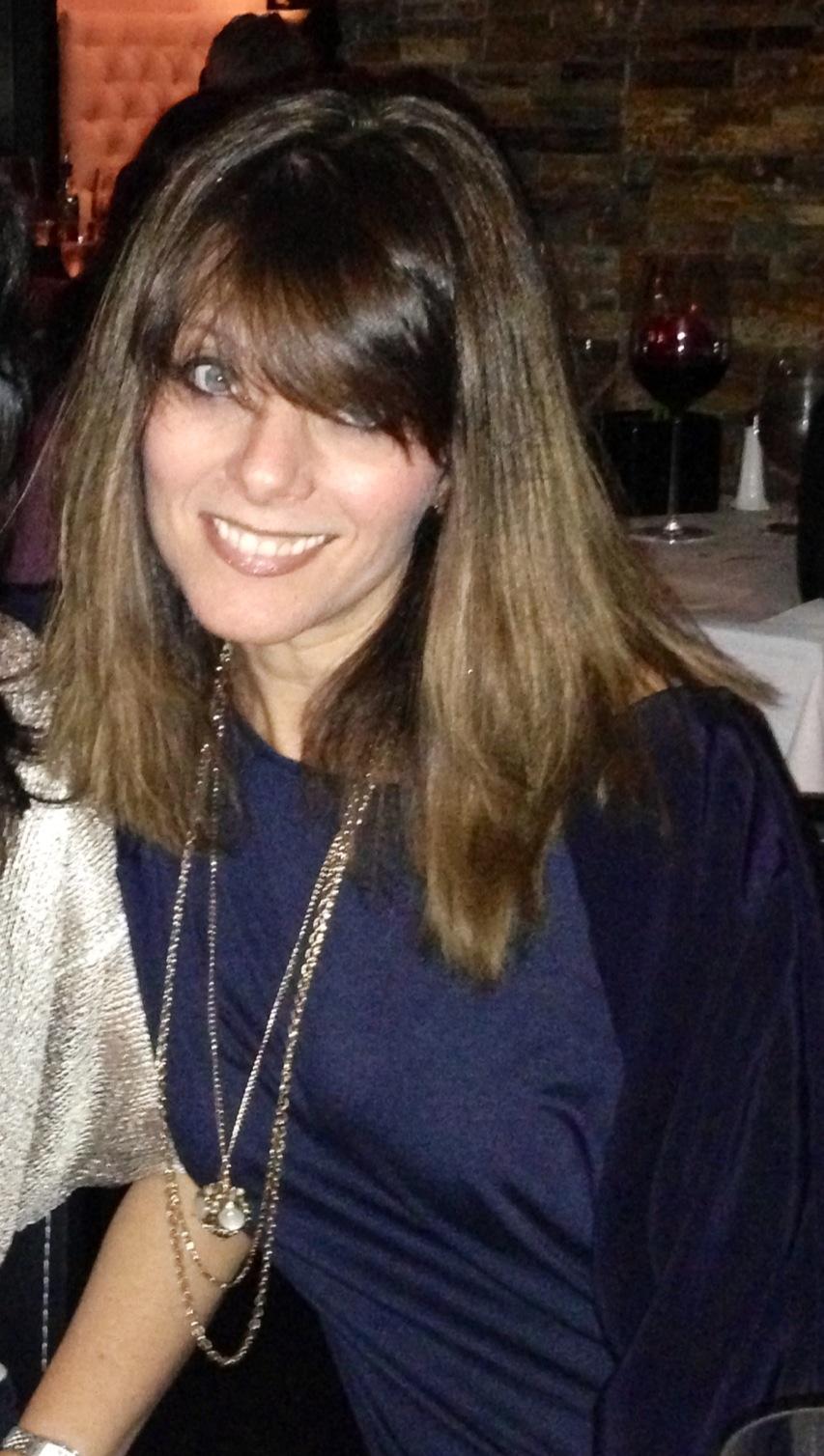 Even after a long day my skin
still looks fresh and bright,
without reapplication!
Revlon is thrilled about Nearly Naked™, "a revolutionary foundation that is so refreshingly light it melts right into your skin, harmonizing skin and makeup to restore your natural glow and provide an even, fresh complexion."  This breakthrough formula with weightless hollow silica pigments balances skin and makeup so they work together, best imitating the skin's natural tone and texture. It is comprised of a blend of green and black tea, oatmeal and jojoba to help maintain your natural and boasts SPF 20 to help guard against further sun damage. The best part is that you forget you're wearing makeup! 
If you're looking to match your skin tone beautifully, have no fear ~ there are 16 shades of the liquid and 6 shades of the powder!  Not only that, it hits retailers nationwide in January and the price point is incredibly affordable. What more could you want out of your makeup line? Oh...yes...one last bonus ~ they don't test on animals :-)