Besides being a huge tourist pull London is also a great transit hub to get elsewhere fast.  You can fly to Morocco in less than 3 hours and other incredible destinations are only a few hours away.  But what of the desire to escape to a new place without leaving London?  Easy, what I do lately is head to a new neighborhood and explore.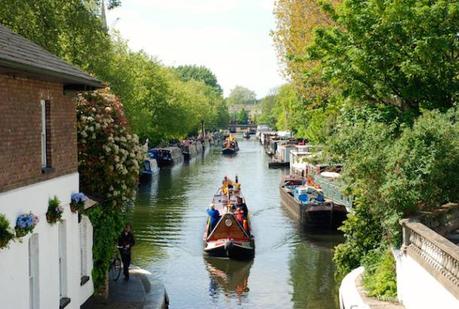 In May with a prediction of good weather and a waterways festival it coaxed me out to West London to Little Venice.  The Canalway Cavalcade is run by the Inland Waterways Association at Little Venice in London and started in 1983. D and I went to the festival a few years ago and I ended up being a big kid and painted a piggy bank.
A little taste of Venice is right here in the city and on this day we did feel as though we could have been in an entirely different city.  The Regent's Canal was built during the early 19th century after an Act of Parliament was passed in 1812.  The canals were used for business but these days it is mainly for leisure cruises.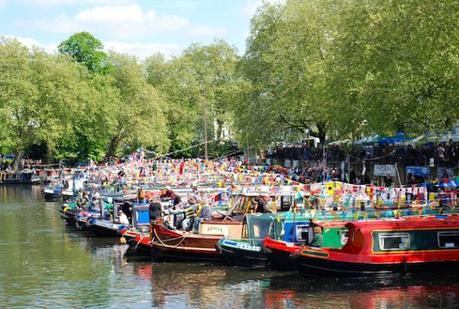 The festival itself is a great inclusive event with food and drinks stalls, specialty gifts, Morris dancing and activities for the children.  While a good start to the day this was not the final destination.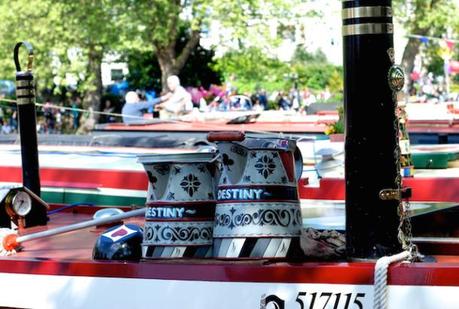 After a short time browsing, mostly the boats, we drifted further away from the crowd.  The destination was to walk the canal from Little Venice and end up in Camden.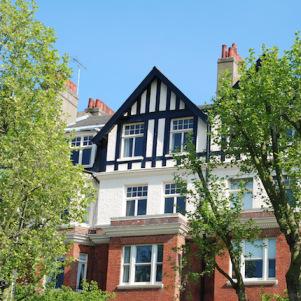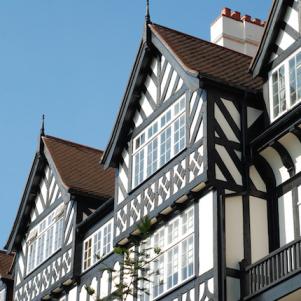 I love Tudor style housing and these mock ones on the route were lovely
Away from Little Venice the crowd thinned and the quietness on the canal was calming.   Once properly on the canal a huge 'Before I die' wall appeared written on by people who have declared their to dos before they leave this earth.
I knew that London had acquired one of these walls a little while ago but I had never taken the time to research where it might be in the city so it was a nice surprise.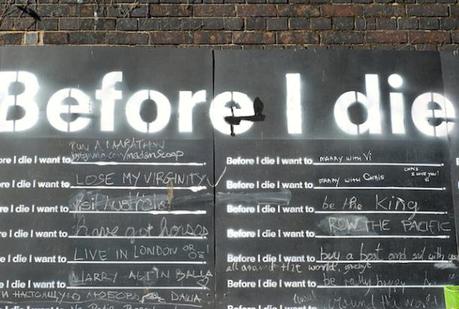 Inevitably after viewing the wall we not only discussed some of the more colourful entries we saw but what we might have put up on the board.
I think we were all in agreement it would likely be to continue to do what we were already doing that day, exploring new areas.  Maybe boring compared to being a King but worthy nonetheless.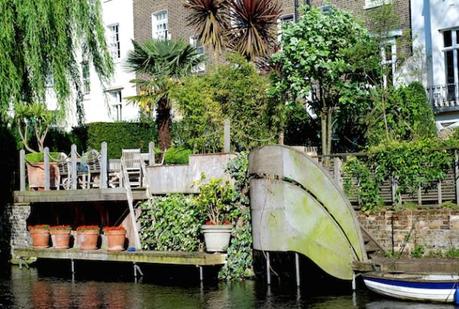 At some point on the walk you are walking though garden/outdoor space for the people who have their boats docked.  We saw many residents enjoying a book and a tea or just relaxing off their boats.  Everyone walking through was respectful but I couldn't imagine sitting in my garden and having anyone and everyone trek through.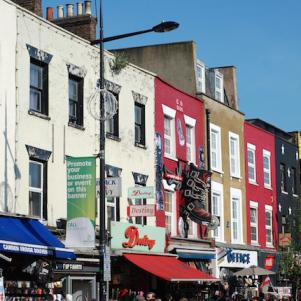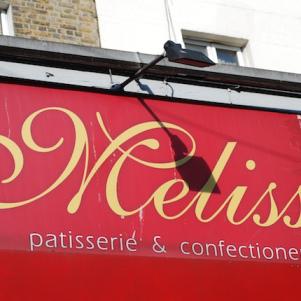 Taken at a leisurely pace I think we did the whole walk in about 2 or so hours.  There is a floating cafe called Laville that you can stop off at on the way to Camden if you need a break.  Otherwise just wait until you get to Camden high street and have all the choice you could want.
This is the other end of the walk that I did in autumn last year here.  It takes in Camden and a little bit of Primrose Hill.