Increasingly the travel market is filled with books, magazines and apps that can help you to daydream or plan your next trip.  As a blogger for over 8 year now I've also become quite a voracious reader of travel blogs.  I've found that over the years they have become an essential part of my planning process.
Enter GPSmyCity, a travel app that offers thousands of articles and guided walks from travel writers, bloggers and locals in 700+ cities around the world.  The great thing about accessing travel articles through the app is that you can get access to them offline.  Each article also includes GPS coordinates embedded on maps to help guide you through.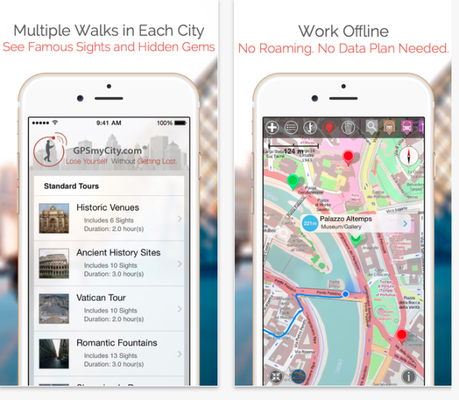 All articles are free to download and can be used offline.  However, if you want access to GPS coordinates on a map than you can upgrade for a small fee.
Giveaway – Upgraded App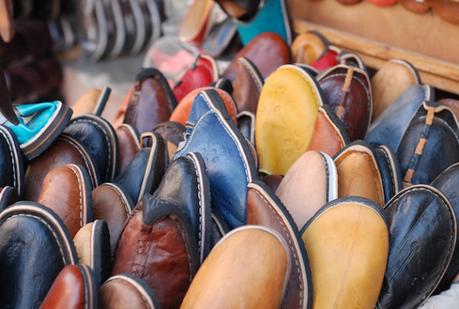 For a limited time GPS will be offering one of my articles Marrakesh: Discovering the Red City for free from Monday 14th November to Sunday 20th November.  During this time you can upgrade for free, so go ahead and test it out and see how you like the app.
To access articles on your smartphone:
1) You can either click on the link at the end of this blog post and access my article that has been turned into an app (if you haven't already downloaded the free GPSMyCity app you will be prompted to do so).
OR
2) once you have the GPSMyCity app on your phone, you can browse by city to see what articles are available. You can then download the article for free or upgrade for offline use and GPS tracking.
* Thanks to GPSmyCIty for offering free upgrades to readers.  Also please note that upgrades of my articles mean that I do get a share in the profit.