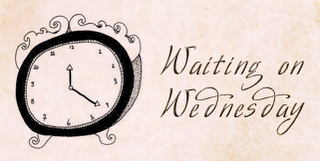 ****"Waiting on Wednesday" is a weekly event hosted by Jill at the Breaking The Spine, that spotlights upcoming releases that we're eagerly anticipating.****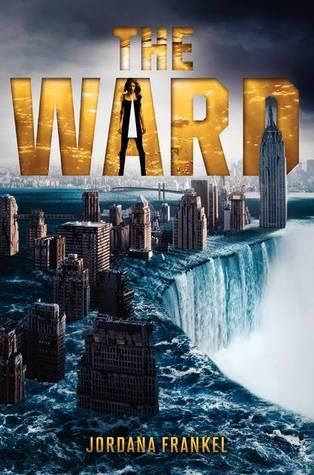 The Ward
by Jordana Frankel
Expected Publication Date:
April 30th, 2012
Publisher:
Katherine Tegen Books
Page Count:
384 pages
Add to Goodreads
Sixteen-year-old Ren is a daredevil mobile racer who will risk everything to survive in the Ward, what remains of a water-logged Manhattan. To save her sister, who is suffering from a deadly illness thought to be caused by years of pollution, Ren accepts a secret mission from the government: to search for a freshwater source in the Ward, with the hope of it leading to a cure.
However, she never expects that her search will lead to dangerous encounters with a passionate young scientist; a web of deceit and lies; and an earth-shattering mystery that's lurking deep beneath the water's rippling surface.
Jordana Frankel's ambitious debut novel and the first in a two-book series, The Ward is arresting, cinematic, and thrilling—perfect for fans of Scott Westerfeld or Ann Aguirre.
Why I Can't Wait:
 The cover for this one recently went up on the EpicReads blog and OHMYGOSH it is so awesome!!!! Also, a flooded Manhattan isn't so far-fetched of an idea at this point in time so it might be a terrifically horrifying read..... What are you waiting on this week??