Waiting on Wednesday is a weekly feature hosted by Jill of Breaking the Spine. It spotlights upcoming book releases that I'm eagerly waiting.
---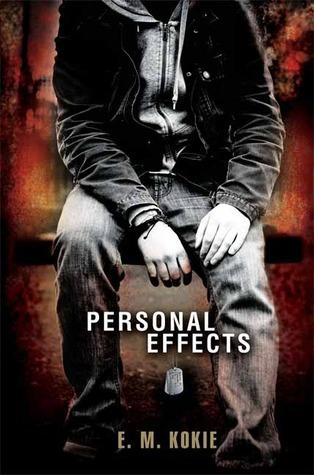 RELEASE DATE. September 12, 2012
PUBLISHER. Candlewick Press
---
SYNOPSIS. One letter. 876 miles. Five days to find his brother's past and his own future.
Ever since his brother, T.J., was killed in Iraq, seventeen-year-old Matt Foster feels like he's been sleepwalking through life—failing classes, getting into fights, and avoiding his dad's lectures about following in his brother's footsteps. T.J.'s gone, and the worst part is, there's nothing left of him to hold on to. Matt can't shake the feeling that if only he could get his hands on T.J.'s stuff from Iraq, he'd be able to make sense of his death. He wasn't expecting T.J.'s personal effects to raise even more questions about his life.
Now, even if it means pushing his dad over the edge…
Even if it means losing his best friend…
Even if it means getting expelled from school…
Matt will do whatever it takes to find out the truth about his brother's past.
---