Inspired by the weekly meme created by Breaking the Spine, BOOK FINDS is a regular feature here that spotlights upcoming book releases that I am looking forward to read.
I haven't done a Book Finds post in a long time now, and I miss it so much that it hurts. So, I have today two fantasy books that I cannot wait for you to wait. Add away friends.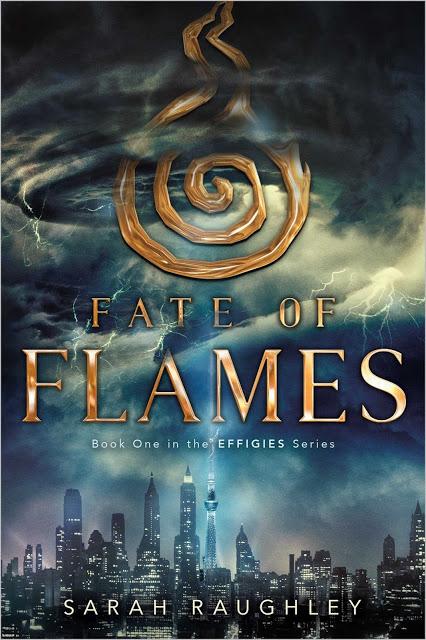 PUBLICATION DATE. November 22, 2016
SYNOPSIS. Four girls with the power to control the elements and save the world from a terrible evil must come together in the first epic novel in a brand-new series.




When Phantoms-massive beasts made from nightmares and darkness-suddenly appeared and began terrorizing the world, four girls, the Effigies, each gained a unique power to control one of the classical elements: earth, air, fire, and water. Since then, four girls across the world have continually fought against the Phantoms, fulfilling their cosmic duty. And when one Effigy dies, another girl gains her power as a replacement.





But now, with technologies in place to protect the world's major cities from Phantom attacks, the Effigies have stopped defending humanity and, instead, have become international celebrities, with their heroic feats ranked, televised, and talked about in online fandoms.




Until the day that New York City's protection against the Phantoms fails, a man seems to be able to control them by sheer force of will, and Maia, a high school student, unexpectedly becomes the Fire Effigy.




Now Maia has been thrown into battle with three girls who want nothing to do with one another. But with the first human villain that the girls have ever faced, and an army of Phantoms preparing for attack, there isn't much time for the Effigies to learn how to work together.




Can the girls take control of their destinies before the world is destroyed forever?
The fact that this book has a cover to die for and an exciting blurb pitched as WHY I'M WAITING FOR FATE OF FLAMES? Pacific Rim meets Sailor Moon already makes me a happy kid. But you know what's so common with this book and other books out there? It's written by another Sarah. Have you ever notice how some brilliant young adult and fantasy books were all written by authors whose names begin with Sarah? Because every Sarah book I've read hasn't let me down. Please, let this not be the first Sarah book that would fail my Sarah hypothesis.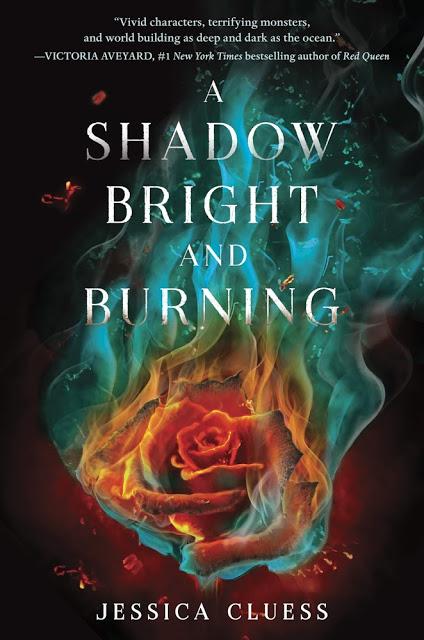 PUBLICATION DATE. September 20, 2016
PUBLISHER. Random House BFYR
SYNOPSIS. Henrietta Howel can burst into flames.




Forced to reveal her power to save a friend, she's shocked when instead of being executed, she's invited to train as one of Her Majesty's royal sorcerers.




Thrust into the glamour of Victorian London, Henrietta is declared the chosen one, the girl who will defeat the Ancients, bloodthirsty demons terrorizing humanity. She also meets her fellow sorcerer trainees, handsome young men eager to test her power and her heart. One will challenge her. One will fight for her. One will betray her.




But Henrietta Howel is not the chosen one.




As she plays a dangerous game of deception, she discovers that the sorcerers have their own secrets to protect. With battle looming, what does it mean to not be the one? And how much will she risk to save the city--and the one she loves?




Exhilarating and gripping, Jessica Cluess's spellbinding fantasy introduces Henrietta Howel, a powerful, unforgettable heroine, and an entertaining world filled with magic, monsters, and mayhem.
WHY I'M WAITING FOR A SHADOW BRIGHT AND BURNING? The Infernal Devices anyone? I think this book and I will have a great time together.
What books are you looking forward to read?