The Paranormal Cravings is stopping over to promote a young adult fantasy novel
Vivid
from author Andrea Murray. In addition to Vivid, she's also the author of Omni, a young adult dystopian novel.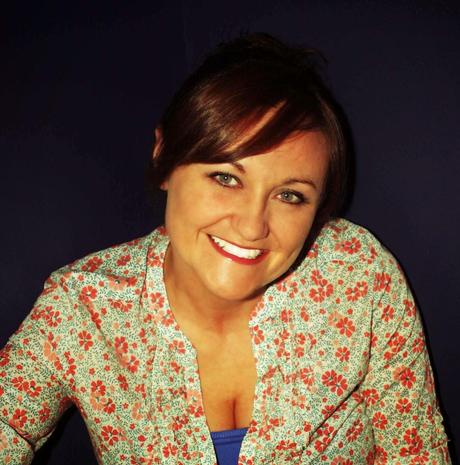 WEBSITE | TWITTER | GOODREADS
ABOUT THE AUTHOR.

Andrea Murray has been teaching English for longer than most of her students have been alive. She lives in a very small town in Arkansas with her husband and two children. When she isn't watching bad science fiction movies, she spends her time reading. In addition to the VIVID Trilogy, she has written OMNI, a young-adult dystopian novel.
FAVORITE CHARACTERS
In my first book Vivid, my initial favorite was Vivian, the protagonist. She is a dichotomy, like so many teenage girls. She's powerful and insecure, courageous and scared. She doesn't realize her own strength until she's forced to see it. However, as the series progressed, I developed another love, Wyck. He's that delicious bad boy we females love, pretending to be tough but needing love as badly as the rest of us. He's irreverent and just a little corrupt. My new book crush is Pierce, the protagonist in Omni. He's my knight in tarnished armor. Pierce is a Drudge, the lowest level in Omni society, and he has spent the past three years paying his dues, looking forward to the day he will escape his slavery. He's fiercely loyal and honorable to a fault. But I also love Acumen, one of the goddess characters I used in Omni. She is my version of Athena, the Greek goddess of wisdom and military prowess. She turned out to be a motorcycle-riding, sarcastic, get-out-of-my-way-and-let-me-do-it powerhouse.
ABOUT THE BOOK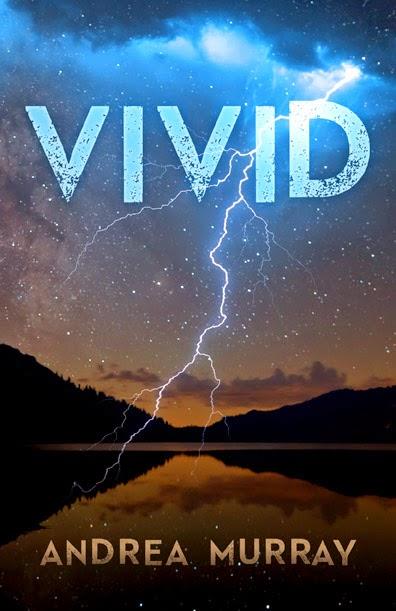 SERIES.
Vivid, Book One
RELEASE DATE.
November 13, 2014
PUBLISHER.
Booktrope Publishing
PURCHASE.
Amazon

SYNOPSIS. 

Her entire life she has feared her power and its connection to her mother's murder.




When Vivian Cartwright was five years old, she witnessed her mother's death. Now, sixteen-year-old Vivian only wants a normal life, hard to accomplish when you possess the power to control energy. She has kept her ability a secret from everyone except her guardian, Charlotte, who has hidden Vivian from the man responsible for her mother's murder.




Her secret is safe until Vivian defends herself at school using her power. After this first use of her gift in many years, Vivian's power seems to take on a mind of its own, increasing in strength and demanding to be used. This increase in power also brings dreams of her mother's death and the mysterious man associated with it. In her desire to unlock her past, Vivian is forced to use her supernatural gift over and over. With each use, Vivian fears she is losing control and discovers her powers are growing—maybe too much—bringing her unknowingly closer to the man who murdered her mother.