Welcome to another edition of 
BOOK FINDS
 where it spotlights upcoming book releases that everyone's excited about!
There are so many books that you dream you can get your hands on impromptu! Sigh. But for now let us just drool over the gorgeous covers of these upcoming 2015 books and their wicked synopsis and perhaps shout Accio with me! Don't forget to add them to your Goodreads list so as not to miss them!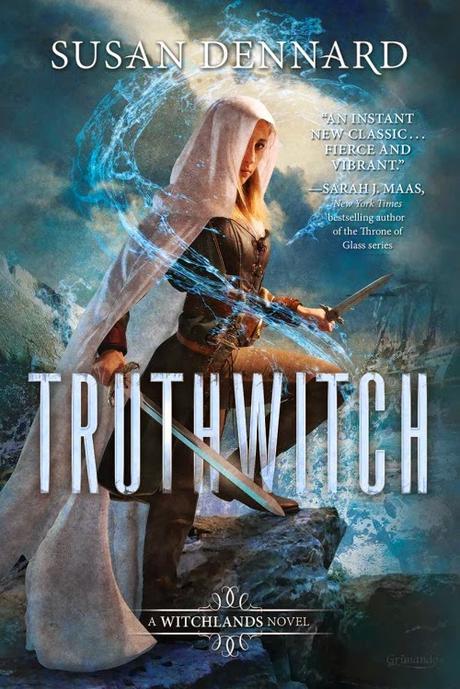 TITLE.
Truthwitch
AUTHOR.
Susan Dennard
RELEASE DATE.
 January 2016
PUBLISHER.
 Tor

SYNOPSIS.

On a continent ruled by three empires, some are born with a "witchery," a magical skill that sets them apart from others.


In the Witchlands, there are almost as many types of magic as there are ways to get in trouble--as two desperate young women know all too well. Safiya is a Truthwitch, able to discern truth from lie. It's a powerful magic that many would kill to have on their side, especially amongst the nobility to which Safi was born. So Safi must keep her gift hidden, lest she be used as a pawn in the struggle between empires.



Iseult, a Threadwitch, can see the invisible ties that bind and entangle the lives around her--but she cannot see the bonds that touch her own heart. Her unlikely friendship with Safi has taken her from life as an outcast into one of of reckless adventure, where she is a cool, wary balance to Safi's hotheaded impulsiveness.




Safi and Iseult just want to be free to live their own lives, but war is coming to the Witchlands. With the help of the cunning Prince Merik (a Windwitch and ship's captain) and the hindrance of a Bloodwitch bent on revenge, the friends must fight emperors, princes, and mercenaries alike, who will stop at nothing to get their hands on a Truthwitch.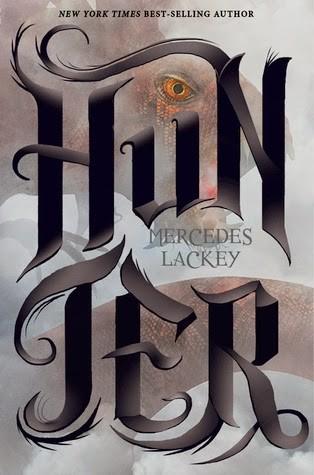 TITLE.
 Hunter
AUTHOR.
Mercedes Lackey
RELEASE DATE.
 September 1, 2015
PUBLISHER.
 Disney-Hyperion

SYNOPSIS.

Centuries ago, the barriers between our world and the Otherworld were slashed open allowing hideous fantastical monsters to wreak havoc; destroying entire cities in their wake. Now, people must live in enclosed communities, behind walls that keep them safe from the evil creatures constantly trying to break in. Only the corps of teen Hunters with lightning reflexes and magical abilities can protect the populace from the daily attacks.




Joyeaux Charmand is a mountain girl from a close knit village who comes to the big city to join the Hunters. Joy thinks she is only there to perform her civic duty and protect the capitol Cits, or civilians, but as cameras follow her every move, she soon learns that the more successful she is in her hunts, the more famous she becomes.




With millions of fans watching her on reality TV, Joy begins to realize that Apex is not all it seems. She is forced to question everything she grew up believing about the legendary Hunters and the very world she lives in. Soon she finds that her fame may be part of a deep conspiracy that threatens to upend the protective structure built to keep dark magic out. The monsters are getting in and it is up to Joy to find out why.
Did the books caught your interest? What books are you looking forward to read? Share your thoughts below.