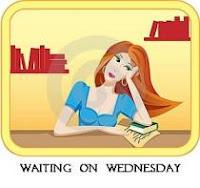 ****"Waiting on Wednesday" is a weekly event hosted by Jill at the Breaking The Spine, that spotlights upcoming releases that we're eagerly anticipating.****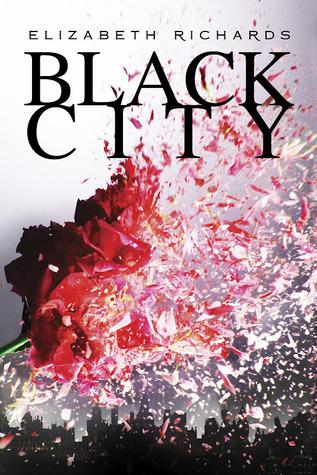 Black City
by Elizabeth Richards
Expected Publication Date:
Novembr 13th, 2012
Publisher:
G.P. Putnam's Sons BYR
Page Count:
373 pages
Pre-order: 
Amazon
A dark and tender post-apocalyptic love story set in the aftermath of a bloody war. In a city where humans and Darklings are now separated by a high wall and tensions between the two races still simmer after a terrible war, sixteen-year-olds Ash Fisher, a half-blood Darkling, and Natalie Buchanan, a human and the daughter of the Emissary, meet and do the unthinkable--they fall in love. Bonded by a mysterious connection that causes Ash's long-dormant heart to beat, Ash and Natalie first deny and then struggle to fight their forbidden feelings for each other, knowing if they're caught, they'll be executed--but their feelings are too strong. When Ash and Natalie then find themselves at the center of a deadly conspiracy that threatens to pull the humans and Darklings back into war, they must make hard choices that could result in both their deaths.
Why I Can't Wait:
This story is reminiscent of
Romeo and Juliet
 and I can't wait to read it!!! There's just something about forbidden love that always gets me :) I can't wait to get my hands on a copy of this one!!