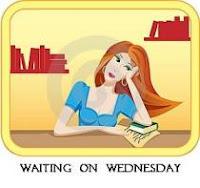 ****"Waiting on Wednesday" is a weekly event hosted by Jill at the Breaking The Spine, that spotlights upcoming releases that we're eagerly anticipating.****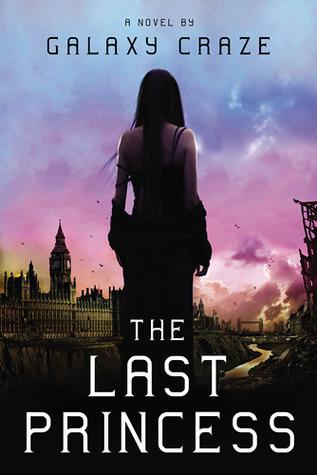 The Last Princess
by Galaxy Craze
Expected Publication Date:
May 1st, 2012
Publisher:
Little Brown Books for Young Readers
Page Count:
304
Happily ever after is a thing of the past.
A series of natural disasters has decimated the earth. Cut off from the rest of the world, England is a dark place. The sun rarely shines, food is scarce, and groups of criminals roam the woods, searching for prey. The people are growing restless.
When a ruthless revolutionary sets out to overthrow the crown, he makes the royal family his first target. Blood is shed in Buckingham Palace, and only sixteen-year-old Princess Eliza manages to escape.
Determined to kill the man who destroyed her family, Eliza joins the enemy forces in disguise. She has nothing left to live for but revenge, until she meets someone who helps her remember how to hope—and to love—once more. Now she must risk everything to ensure that she not become... The Last Princess.
Why I Can't Wait:
So I'm pretty sure this is basically a dystopian fairy-tale type story set in London. How freaking cool is that?! Also, it comes out in less than 2 weeks!!! I think this is definitely going to be one of those books that I pick up the day of release! Or the day after, since I'll be working the Wednesday after :) I am definitely excited about this one!!!
What are you waiting on this week? Let me know!