Waiting on Wednesday is a weekly feature hosted by Jill of Breaking the Spine. It spotlights upcoming book releases that I'm eagerly waiting.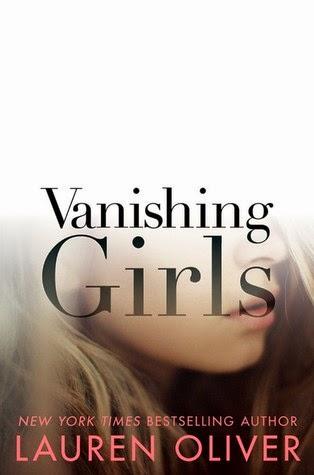 TITLE. Vanishing Girls
AUTHOR. Lauren Oliver
RELEASE DATE. March 3, 2015
PUBLISHER. HarperCollins

SYNOPSIS. New York Times bestselling author Lauren Oliver delivers a gripping story about two sisters inexorably altered by a terrible accident.


Dara and Nick used to be inseparable, but that was before the accident that left Dara's beautiful face scarred and the two sisters totally estranged. When Dara vanishes on her birthday, Nick thinks Dara is just playing around. But another girl, nine-year-old Madeline Snow, has vanished, too, and Nick becomes increasingly convinced that the two disappearances are linked. Now Nick has to find her sister, before it's too late.




In this edgy and compelling novel, Lauren Oliver creates a world of intrigue, loss, and suspicion as two sisters search to find themselves, and each other.
WHY WAIT? Because of her beautifully and soulfully written stories about love, freedom, friendship and redemption, I have since pledge love and fealty to Lauren Oliver, that I'd read anything that has a Lauren Oliver name printed on it. With the upcoming publication of her adult book, Rooms, and now this, Vanishing Girls, I have to stop myself from singing and dancing praises in here!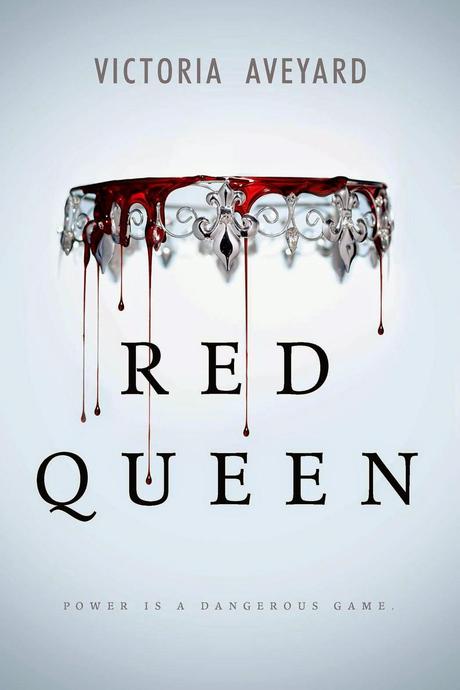 TITLE. Red Queen
AUTHOR. Victoria Aveyard
RELEASE DATE. February 10, 2015
PUBLISHER. HarperTeen

SYNOPSIS. Mare Barrow's world is divided by blood--those with red and those with silver. Mare and her family are lowly Reds, destined to serve the Silver elite whose supernatural abilities make them nearly gods. Mare steals what she can to help her family survive, but when her best friend is conscripted into the army she gambles everything to win his freedom. A twist of fate leads her to the royal palace itself, where, in front of the king and all his nobles, she discovers a power of her own--an ability she didn't know she had. Except . . . her blood is Red.


To hide this impossibility, the king forces her into the role of a lost Silver princess and betroths her to one of his own sons. As Mare is drawn further into the Silver world, she risks her new position to aid the Scarlet Guard--the leaders of a Red rebellion. Her actions put into motion a deadly and violent dance, pitting prince against prince--and Mare against her own heart.




From debut author Victoria Aveyard comes a lush, vivid fantasy series where loyalty and desire can tear you apart and the only certainty is betrayal.
WHY WAIT? Oh, I dearly need the Red Queen in my life. Divergent, The Selection, Game of Thrones, and The Hunger Games everyone is comparing Red Queen to these outstanding pieces of literature, and I only hope that it won't over-hype Victoria Aveyard's debut novel because I'd kill just to have it--but of course I won't, only if needed.