Waiting on Wednesday is a weekly feature hosted by Jill of Breaking the Spine. It spotlights upcoming book releases that I'm eagerly waiting.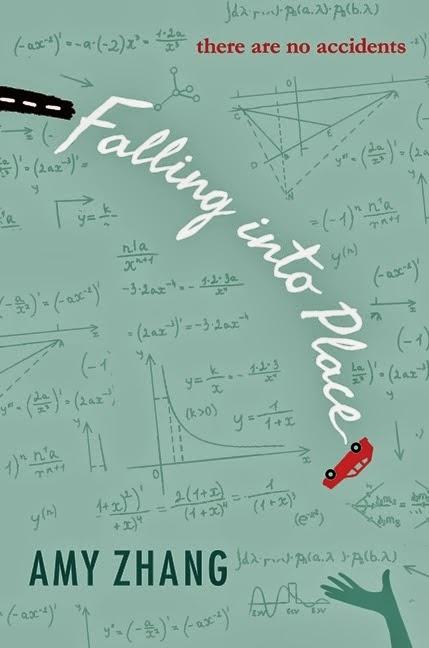 TITLE. Falling Into Place
AUTHOR. Amy Zhang
RELEASE DATE. September 9, 2014
PUBLISHER. Greenwillow Books

SYNOPSIS. On the day Liz Emerson tries to die, they had reviewed Newton's laws of motion in physics class. Then, after school, she put them into practice by running her Mercedes off the road.


Why? Why did Liz Emerson decide that the world would be better off without her? Why did she give up? Vividly told by an unexpected and surprising narrator, this heartbreaking and nonlinear novel pieces together the short and devastating life of Meridian High's most popular junior girl. Mass, acceleration, momentum, force—Liz didn't understand it in physics, and even as her Mercedes hurtles toward the tree, she doesn't understand it now. How do we impact one another? How do our actions reverberate? What does it mean to be a friend? To love someone? To be a daughter? Or a mother? Is life truly more than cause and effect? Amy Zhang's haunting and universal story will appeal to fans of Lauren Oliver, Gayle Forman, and Jay Asher.
WHY WAIT? I've known Amy Zhang for quite sometime through a writer friend, like I've been following her writing journey since I saw the news of her getting the deal. The book was untitled but I was sold by it's premise which went like this: "about a teen girl who commits suicide, told from the perspective of her neglected childhood imaginary friend." And she's only seventeen when she got the deal! Such genius girl!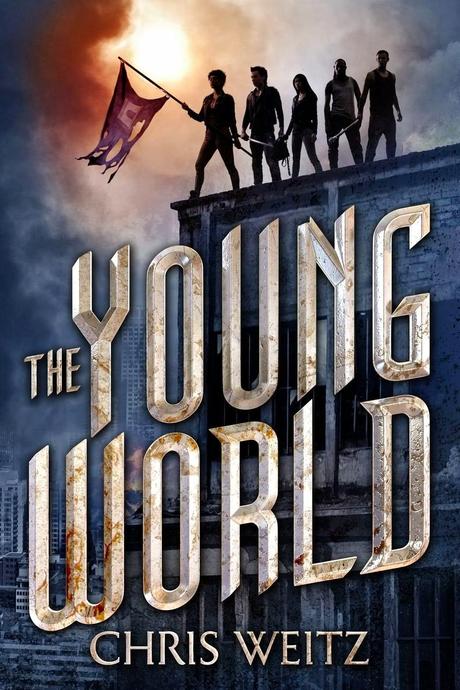 TITLE.
 The Young World
SERIES. The Young World, Book One
AUTHOR. Chris Weitz
RELEASE DATE. July 29, 2014
PUBLISHER. Little, Brown Books For Young Readers

SYNOPSIS. Welcome to New York, a city ruled by teens.


After a mysterious Sickness wipes out the rest of the population, the young survivors assemble into tightly run tribes. Jefferson, the reluctant leader of the Washington Square tribe, and Donna, the girl he's secretly in love with, have carved out a precarious existence among the chaos. But when another tribe member discovers a clue that may hold the cure to the Sickness, five teens set out on a life-altering road trip to save humankind.




The tribe exchanges gunfire with enemy gangs, escapes cults and militias, braves the wilds of the subway and Central Park . . . and discovers truths they could never have imagined.
WHY WAIT? The premise of The Young World does sound familiar and yet I couldn't keep my eyes away from the cover. And I expect a lot of action-packed scenes here. Hopefully, this won't disappoint.
Were the books interesting? What are you waiting for? Share your thoughts below.