Waiting on Wednesday is a weekly feature hosted by Jill of Breaking the Spine. It spotlights upcoming book releases that I'm eagerly waiting.
---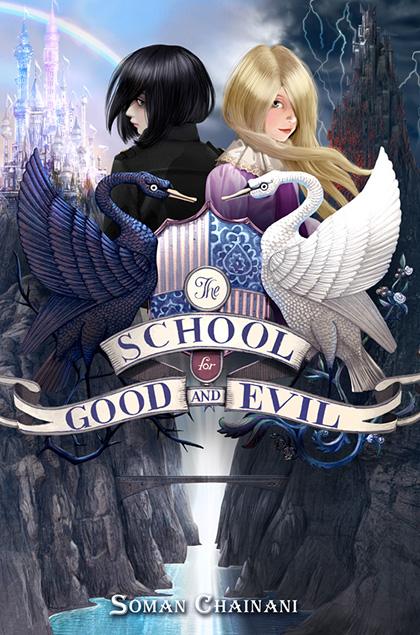 RELEASE DATE. May 14, 2013
PUBLISHER. HarperCollins

---
SYNOPSIS. At the School for Good and Evil, failing your fairy tale is not an option.
Welcome to the School for Good and Evil, where best friends Sophie and Agatha are about to embark on the adventure of a lifetime.
With her glass slippers and devotion to good deeds, Sophie knows she'll earn top marks at the School for Good and join the ranks of past students like Cinderella, Rapunzel, and Snow White. Meanwhile, Agatha, with her shapeless black frocks and wicked black cat, seems a natural fit for the villains in the School for Evil.
The two girls soon find their fortunes reversed—Sophie's dumped in the School for Evil to take Uglification, Death Curses, and Henchmen Training, while Agatha finds herself in the School for Good, thrust among handsome princes and fair maidens for classes in Princess Etiquette and Animal Communication.
But what if the mistake is actually the first clue to discovering who Sophie and Agatha really are … ?
The School for Good and Evil is an epic journey into a dazzling new world, where the only way out of a fairy tale is to live through one.
---
First of all, The School for Good and Evil has the best cover ever!

Yes, I almost died by just staring at the cover! I don't know what I'll do if this book arrives in my bedside one day!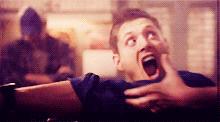 Lastly, here's my message to Soman.