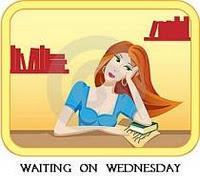 ****"Waiting on Wednesday" is a weekly event hosted by Jill at the Breaking The Spine, that spotlights upcoming releases that we're eagerly anticipating.****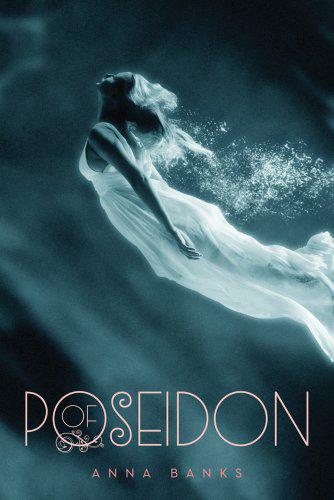 Of Poseidon
by Anna Banks
Expected Publication Date:
May 22nd, 2012
Publisher:
Feiwel and Friends
Page Count:
352 pages
Pre-order from Amazon
:
Of Poseidon
Emma and her friend Chloe are spending vacation in Florida. When Emma (literally) runs into a hot guy named Galen on the beach, little does she know he's a prince of the Syrena. Galen and Emma both feel something strange – is it attraction? – and Galen suspects that Emma might well be the girl he's heard of – a human who can communicate with fish.
What follows is a deadly scene with a shark in which Galen witnesses Emma's gifts. He must know more about her, and follows her back to New Jersey, and high school, to find out for sure if she's the key to saving his kingdom. Soon, Emma can't deny her feelings for him, but can't explain them, either – and both she and Galen must learn more about where she comes from and what her powers are before they can trust one another and their feelings.
Why I Can't Wait:
  I was really drawn to this cover at first, and although I haven't read many mermaid books, I've been getting pretty into them lately! This definitely sounds like something I'm going to LOVE, and all I've heard are good things!! Why wouldn't I want this???