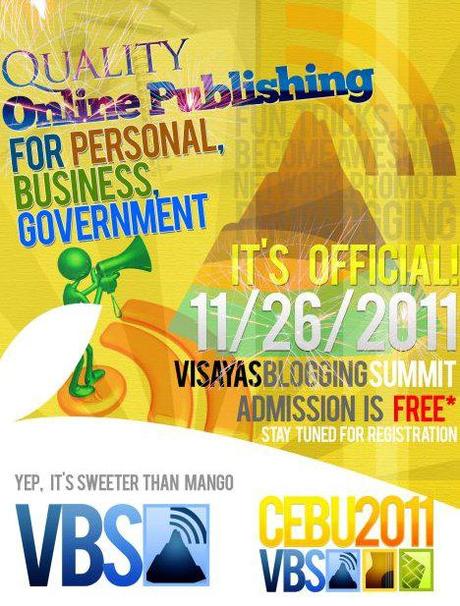 The Visayas Blogger Summit for 2011 is getting closer each day. I can't wait! Since I learned about blogging conference/summits being held here in Cebu, I have been dying to join. When I saw this event posted in
Cebu Bloggers Society
, which is the organizer of the said event, I excitedly told my brother about it. He's a new blogger who blogs at Hermetical Pneuma, And by the way, I also told my cousin Carla about it. I thought, this kind of event would help us to be the good blogger that we want to be. So that'll make us three excited participants in this event.:)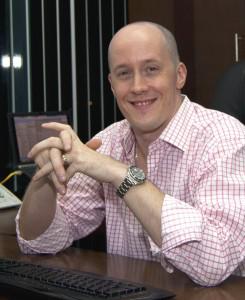 So far, I've learned that the keynote speaker of this event is Mr. Chris Ducker. I wouldn't wonder why. He is one of the featured speaker at the BlogWroldExpo in Los Angeles, USA this year. Hmm... I think this is gonna be one awesome event!
Another thing is, this wonderful event is made possible by these amazing sponsors:
Gold Sponsor

Diamond Sponsors


Platinum Sponsors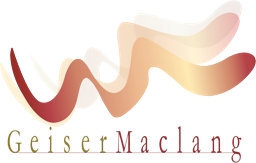 Visayas Blogger Summit 2011 will be held in Cebu City, Philippines on November 26 at SM City Cebu.
For those of you who are interested to join this event, you can register online.
This event is co-organized by: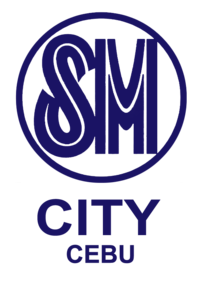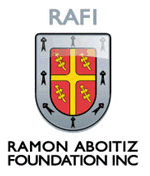 For more inquires, visit
Visayas Blogger Summit Official website.
See you there! :)