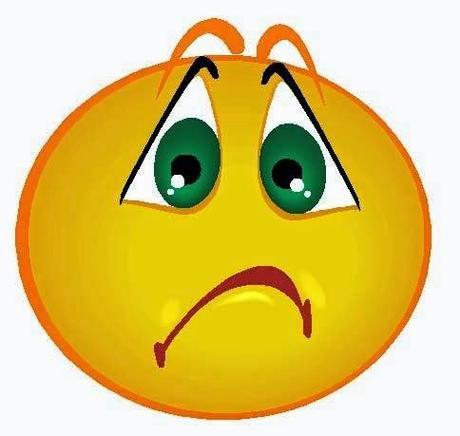 I have some very sad news for fans on Kiddicare store as I am , just found out they are closing 10 of 11 stores.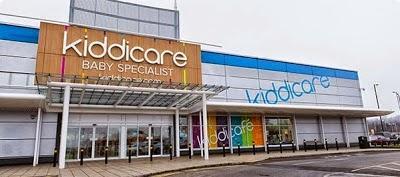 About
Baby specialist since 1974, www.kiddicare.com is the essential destination for that amazing journey from birth to five. Like us and join the conversation.
Description
Top 10 Kiddicare facts:
1. 1,000s of products
2. eleven superstores in Peterborough, Nottingham, Birmingham, London, Rotherham, Liverpool, Bristol and Southampton
3. 365 day returns 
4. free next working day delivery*
5. no-nonsense price match policy
6. free Baby Gift List and V.i.B (Very Important Baby) personal shopping service
7. free car seat fitting & safety checking, plus buggy MOTs in-store while you wait
8. expert advice from specialists who really know their stuff
9. over 150,000 product reviews written by customers
*terms apply
10. everything you need for you and your baby
AwardsMother&Baby Retailer of the Year 2013/14
Best Online Retailer 2009/10, 2010/11 and 2011/12
Practical Parenting magazine Nursery Retailer of the Year 2011/12
European Call Centre and Customer Service Awards Best Use of Technology 2011
Prima Baby Best Shopping Website and Reader Awards for Best Buy and Best Value Retailer 2010

This is such as shame as a family we often take a trip down to Rotherham retail park mostly to go into the Kiddicare store as we find outstanding prices but not just that we also love the cafe where if you purchase an adult meal you can get a very generous free kids lunch box meals. 
Statement -  Only its Peterborough branch will remain open, while its website will continue to trade.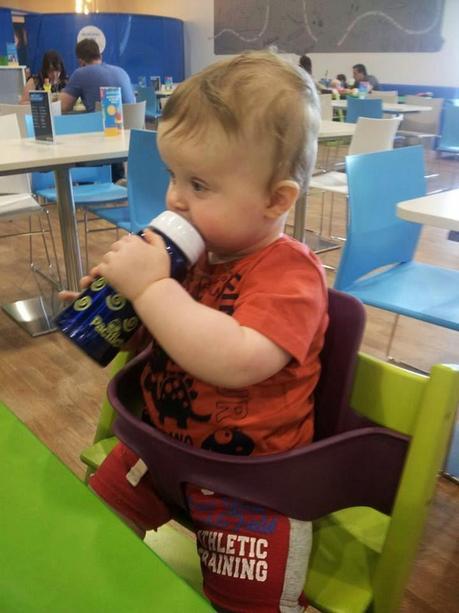 One of our first visits to Kiddicare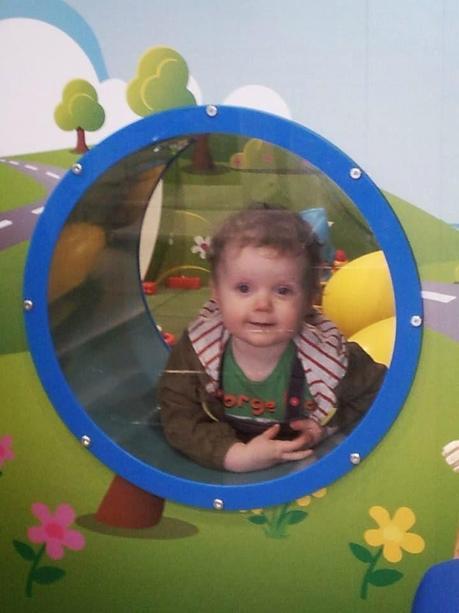 My son Alfie having fun in the kids play area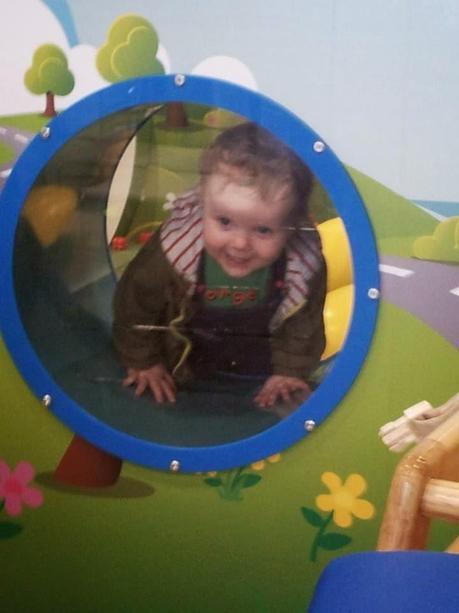 Has so many good times in the store and outstanding products plus prices very sorry to see you go :( 
Please share to make other friends and family aware as if you have gift card they will need to be spent asap, plus look out for closing down sales on !
+Kiddicare