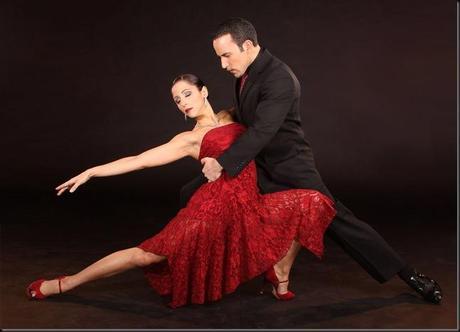 Oooh la la!! We are coming up to one of the most sizzling aspects of the year so far as Venus in alluring Scorpio sidles up to Mars in bold and brash Leo.  For over a week these two red hot blooded and passionate planets will play a tense courtship game in the sky. The dance of the two lovers Venus and Mars begins soon and they make an exact square aspect on 29th September, before slowly parting and going on their separate ways.
As I explained in earlier posts, Mars in Leo is brash and outgoing and is not afraid of saying what he wants and then going after it in a less than subtle manner. Venus in Scorpio is alluring and mysterious, and not afraid of showing a bit of cleavage to tease and tempt. Oh yes, this a maiden who is going to play hard to get but knows ultimately knows what she wants to have. She is going to twist Mars around her little finger and he is likely to comply, although he may get rather frustrated as she raises the heat but makes him wait, and wait a little longer. Think of the guy at the gentleman's club tipping the dark haired pole dancing beauty with dollar bills or the sexual tension of the tango as the girl in the scarlet dress and her partner traverse the dance floor in a dramatic and close embrace. 
Now this aspect that is approaching is not an easy going trine or sextile, no this is a square between Mars and Venus and because we have it across fixed signs then the energy is going to crackle and burn. There is little subtly on display with a fixed square and when these two do eventually get together sparks are going to fly. Mars in Leo can get on it's "high horse" and Venus in Scorpio isn't afraid of playing dirty if she has to so there is a chance that the passion on display could easily turn to rivalry, jealousy and anger instead. If your life has been feeling a bit stale and uninteresting then this could just be the spark to get the fires burning again within you.
The hit zone for these two planets is between 18 to 22 degrees so if you have any planets or angles in these degree regions then you may feel the intense passion that Mars and Venus are going to stir up. Those with planets in fixed signs (Taurus, Leo, Scorpio & Aquarius) are really going to feel this aspect very keenly, so you'd better get ready for the fun to begin.