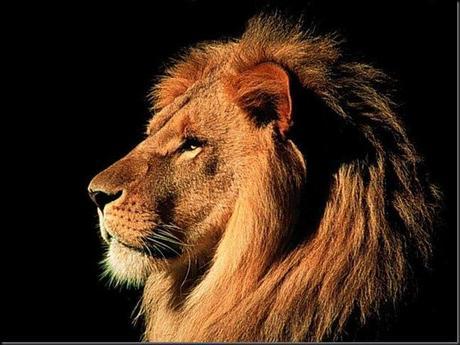 This connection occurs at 11:30 degrees Virgo. This connection starts to be felt tomorrow and will be felt through until 1st August.
After the optimism of the Grand Sextile which is forming today, we may come down with a bit of a bump as Venus moves into a conjunction with the fixed star Zosma. This star is to be found on the back of the Nemean Lion in the constellation of Leo. Zosma is one of those stars in the sky that when contacted by the planets brings an element of suffering to bare or creates an atmosphere where victimisation can take place. This is a star of the common man, the one who tends to be on the wrong end of things, he who gets a raw deal or just has to live with regular disappointments in one manner or another. It can also indicate the care giver or the one who helps those in need.
Venus' combined with this star combines these influences with matters of society, relationships, money and possessions and historically on natal charts Robson said that it has a link to depression and unhappiness of the mind. It may be that these couple of days may see problems with relationships, in particular one partner feeling rather upset, ignored or alienated by the other, there could be difficulties over issues of money or who owns what that sparks off problems.
Venus of course is the sign of diplomacy and if the Israel and Palestinian peace talks are still going on at this time, then the intransigence of this connection does not bode so well for any kind of agreement, indeed it may provoke more problems than were envisaged. I can see the old enmities and matters of land division, the age old problems in this part of the world rearing their ugly heads again and driving a wedge between the two sides. On a related note, matters of racism or the bad treatment of a specific group in society may get into the news right now.
On a more positive note, Venus does represent love and compassion too and one way of using this energy positively would be for you to give up your time to aid people or friends who are in trouble by giving them a helping hand when they require it most...