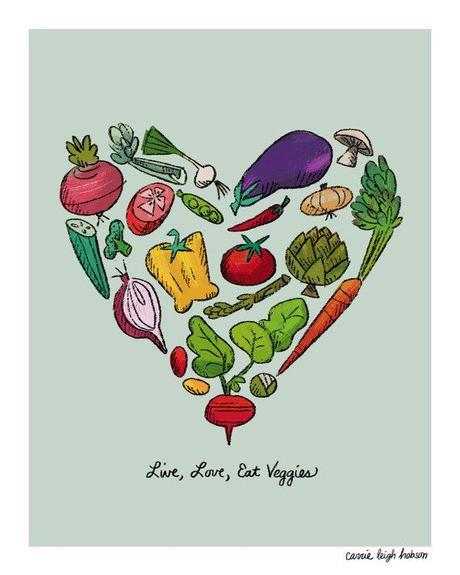 I really like this "Live, Love, Eat Veggies" print from Carrie Leigh Hobson. A great life philosophy! Eat your veggies people!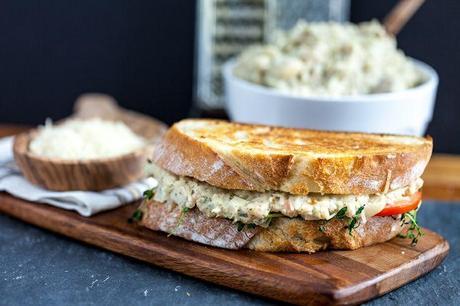 Just because I like to eat my veggies doesn't mean it has to be boring! Kristy from Keepin' It Kind proves that with her Jackfruit "Tuna" Melt Sandwich! This thing looks phenomenal! Chad makes a mean chickpea tuna melt, but I'm curious to try one with jackfruit. It's something I've never worked with before. Time for that to change, me thinks.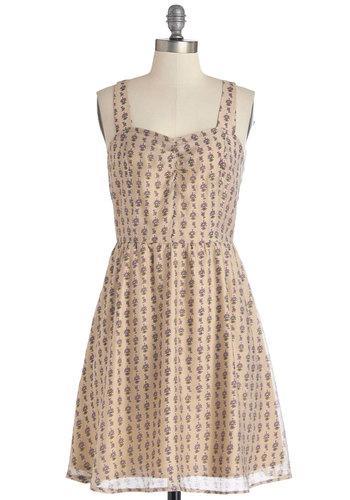 The Fragrant Flower Dress from ModCloth just sings SPRING to me!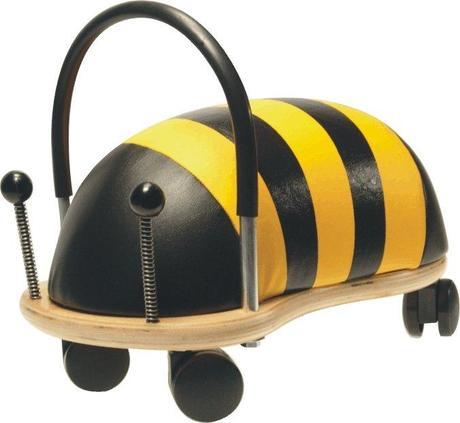 For those who don't know, I am going to be an aunt this August! I'm super excited for my baby brother to have a baby with his lovely wife. They will make such great parents. And I'm going to be the amazing aunt who spoils the crap out of their kid! Like getting this cute Bee Wheely Bug so the wee one can crash into my brother's ankles.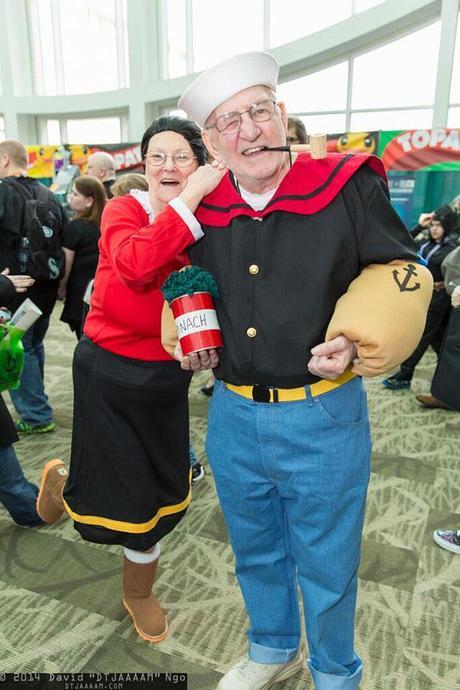 Ending the post with this super cute photo of an older couple cosplaying Popeye and Olive Oyl at ECCC. My heart just melted!
~Laura