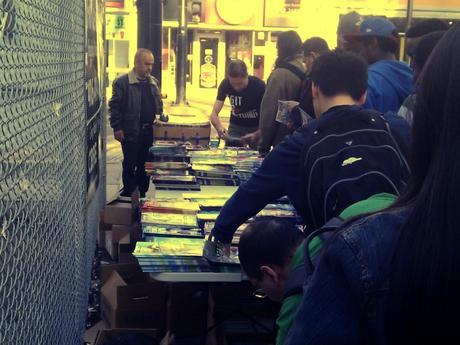 On Saturday I woke up bright and early to avoid long lines for Free Comic Book Day at Silver Snail.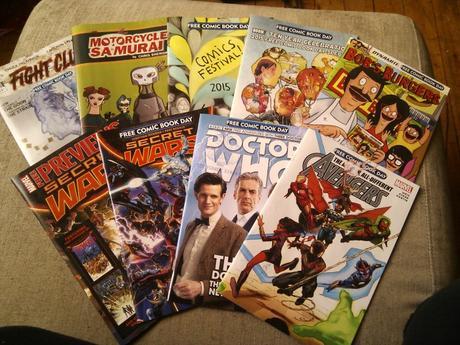 My haul for the day. 10 free comics! (Well 9 comics and one magazine.) I LOVED the All New, All Different Avengers.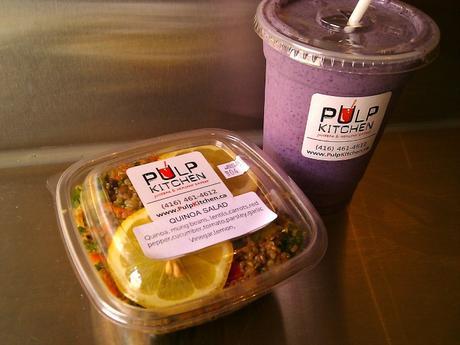 Chad and I got lunch at
Pulp Kitchen
. I was unhappy with my quinoa salad since they changed the recipe and I prefer it the old way, but it was a phenomenal Omega Jam smoothie. So yummy.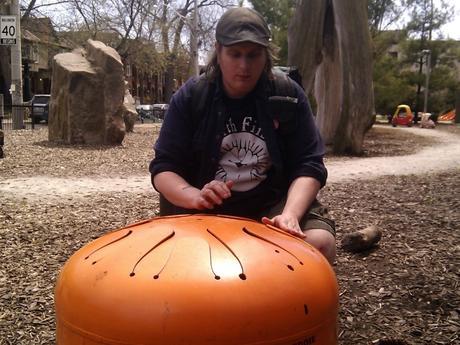 We stopped to eat at a little park and Chad played, well, whatever this musical instrument is.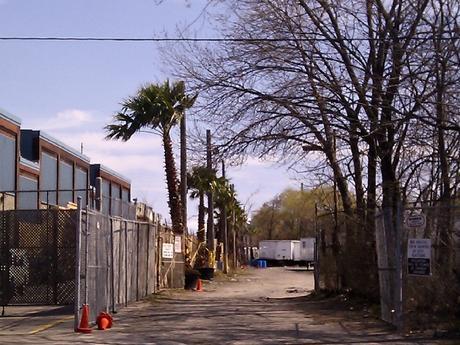 It was so weird to be walking in Toronto and randomly see a row of huge palm trees. I assume they will be used in some movie or TV show since they were in a studio lot.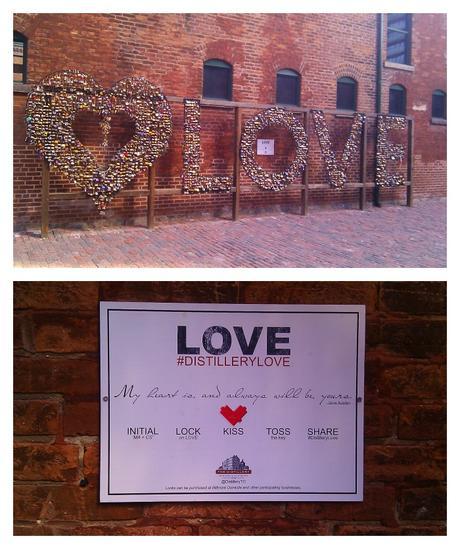 I LOVE this love project in the
Distillery
. The Love Lock installation in the Distillery District looks awesome now! I wonder how many keys have been thrown down the grate nearby. I also wonder if there's room for one more…
~Laura