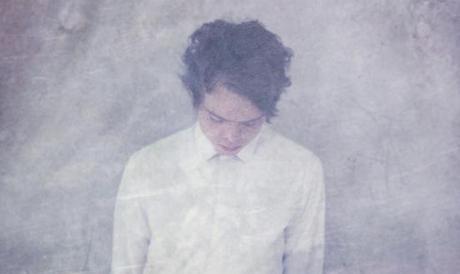 Sometimes we like to think of Australia as that younger cousin whom we are a little jealous of. The one who gets to drink beer and lie on the beach all day; the slightly boisterous and misguided one. It appears that Australian musicians are out to alter these misconceptions, to show they can give us more than Kylie and Peter Andre.
At only 17, Tim Bettinson (aka Vancouver Sleep Clinic) has somehow managed to complete a six track EP whilst completing the Australian equivalent of A level's, admittedly with support from both 'London Grammar' and 'Daughter'. The resulting 'Winter' EP is a grand first release.
Usually, I'd do a track by track run down of the EP, but I am convinced that this work is worthy of a full listening and as such don't want to single out any one track.
Mixing ethereal electronica, gorgeous acoustic guitars and pianos with sublime vocals, this EP takes you on a real journey. It's not a get up and dance affair, rather a reflective endeavour. Allowing space to enjoy the simple melodic beauty, the vocals flit across the line between soft and strong.
The sun is shining as I sit listening to this EP and was I not headed to work I could quite happily go and lie in my garden with this as my soundtrack. Alternatively, as the title suggests, I could equally sit wrapped up in a blanket as the cold bite and rain of winter threatened my window.
Verdict: Refined and stunningly beautiful. I'm excited as to what the future holds and really do believe this needs to be heard.
-Niall
Find out more about Vancouver Sleep Clinic
Facebook Twitter Youtube Website