As you all may know, it's that day tomorrow, Valentine's Day! Personally, I hate it, I have a boyfriend and we just ignore the day. I could rant out it forever and you may think I'm a grumpy so and so but I really can't be the only non-singleton who hates Valentine's Day?!
So I thought I could do a little eye makeup look for it, it's a really sweet shimmery pinkish color but not too Barbie pink and in your face.
I'm going to use the naked pallet for this look, but I'm sure you will be able to find similar colours in your collection!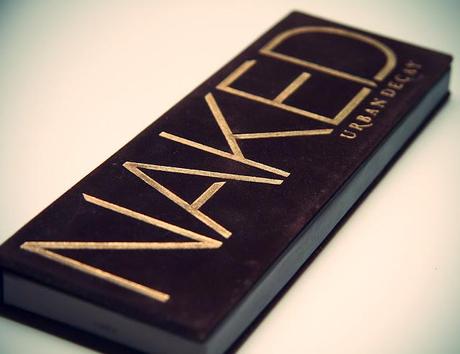 First you want to lightly apply your foundation so it looks light and glowy, Bonjours Healthy Mix Foundation would be GREAT for this, I've ran out of mine so I used Revlon Colour Stay.
Then you want to prime your eyes, I used Urban Decay Primer Potion, blend with your finger.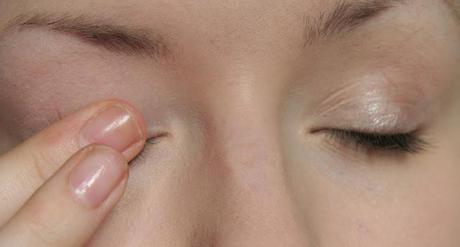 The first color I used was Sin, a very shimmery soft pink; I used my Real Techniques Base Shadow brush to press it lightly all over the lid.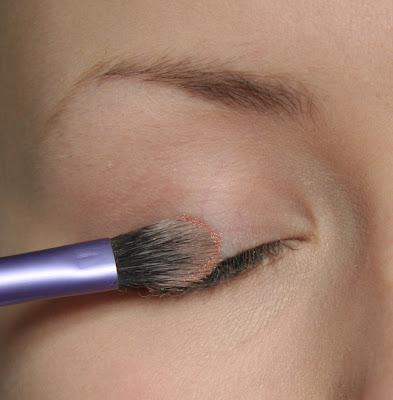 I then took the color Virgin, a frosty off-white/cream, on the same brush and lightly blended it into the inner corner of the eye.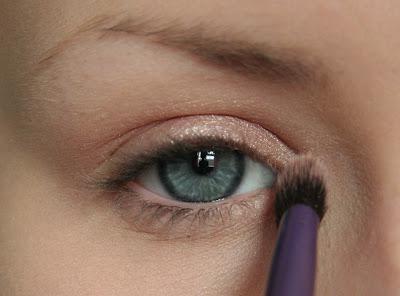 Then I took Toasted, a dark grungy pink, and blended it lightly into the crease using the same brush and before. I then blended it using a large fluffy brush by Sigma.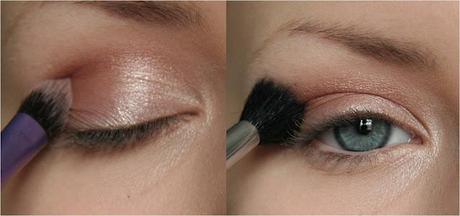 With the same fluffy brush I used the color Virgin to highlight the brow bone.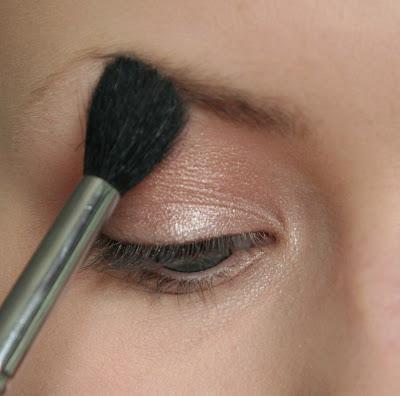 I then added a little bit of Hustle, a deep purple with hints of brown, into the very outer corner.


I then used a mix of Virgin and Half Baked, a very shimmery stark gold, under my eyes using a Sigma pencil brush, to make the blue stand out a little more.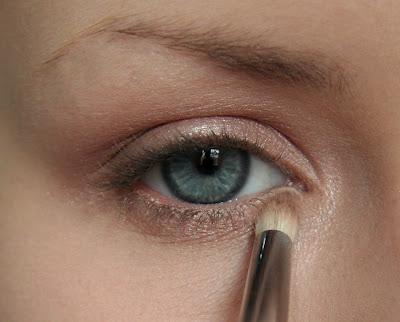 I also added a small cat eye flick on the outer corner using my Black Barry M liquid liner, this makes the eyes look more narrow and sexy ;)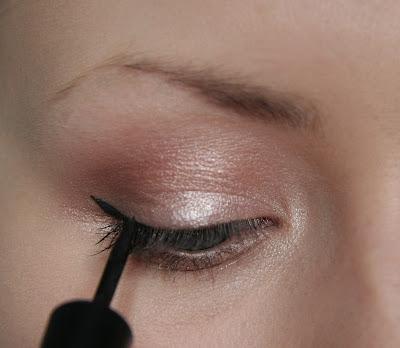 Then add mascara, not too much but just enough to open your eyes a little, try focus on the outer corner lashes to help with the 'cat eye'.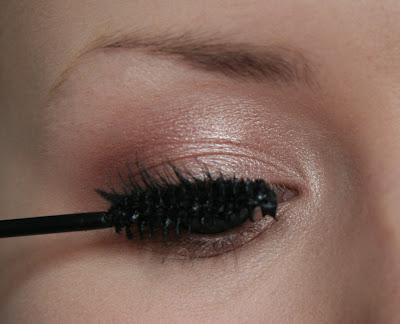 Finally you can add a little bit of black eye liner in the outer third of the waterline or just a white eye liner all the way across the waterline.



Fill in your brows, contour with a little bronzer, apply a light pink blush and finally a lipstick you feel great in, a nude color would go great or even a quite bright pink would also look lovely!


And you're done! Here is the finished look! Hope you enjoyed!