For Christmas my lovely boyfriend got me the brown Pandora double waved leather bracelet I had been dribbling over for ages! Although I did go with him to get it, I still couldn't hold my excitement to open it on Christmas morning! And ever since, I have worn it no stop!
Also, for a Pandora product, I think the price isn't too bad. £45 for a beautiful, casual yet dressy bracelet, if you ask me, it's pretty decent. It goes with every outfit, it's just stunning!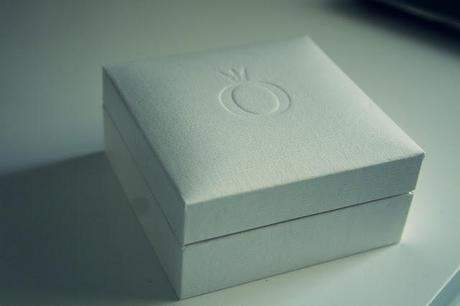 You can where it on its own, or with other bracelets, or you can also add up to 8 of the Pandora charms, I'm not too sure if I want a little charm, or leave it bare, I quite like its little naked self just as it is.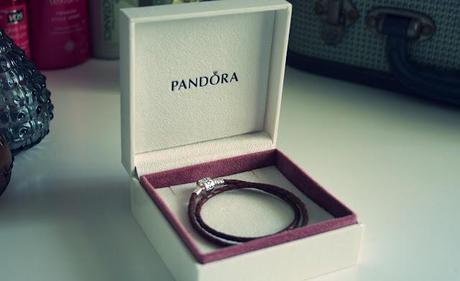 The clasp on the bracelet is really secure and it is obviously well made. Pandora really pushes the boat out when it comes to detail, from the delicate charms they make to this really simple bracelet. Although on all bracelets I LOVE the iconic Pandora O with a crown on, cute much?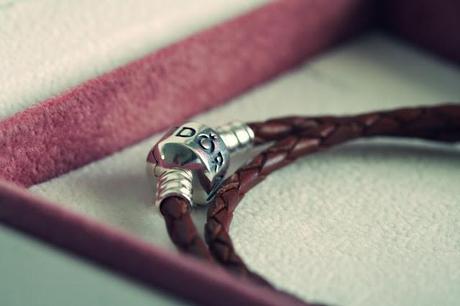 Do you have any Pandora products, would you buy this beauty?