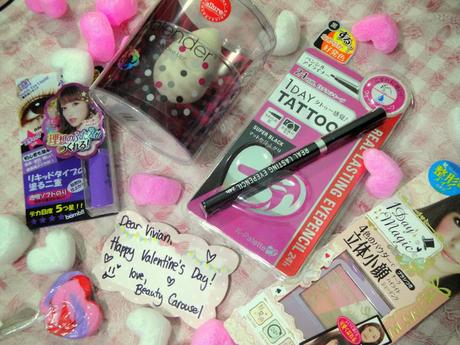 Received a beautiful Valentine's Day package from Beauty Carousel. I was quite elated because I saw two of my favourite brands out of the four items and they are the beauty blender, as well as K Palette.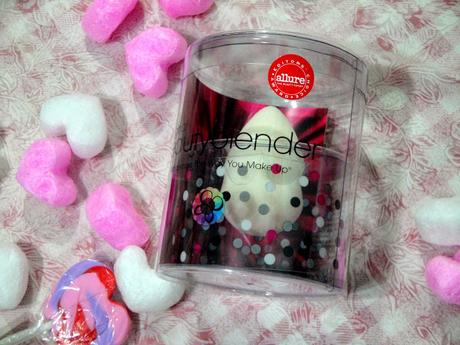 Beauty blender is the perfect way to apply your liquid foundation as it does not leaves brush strokes on the skin and it blends foundation onto skin flawlessly and quickly! It is the best tool in my opinion.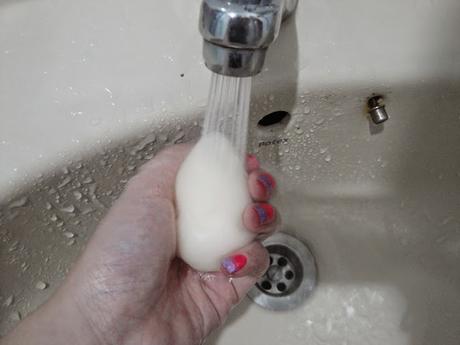 Best used when the sponge is damp. I use it to either blend my foundation or my concealor.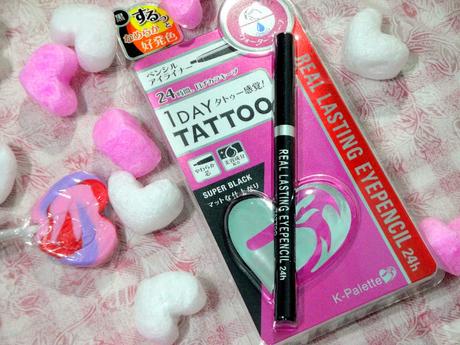 K Palette 24h long lasting eye pencil is by far the most lasting pencil liner I've used. It does not budge much unless your eyelid is really oily. The biggest flaw is that it is rather stiff and not very easy to draw on the lid. I find myself having to tug my lid in order to draw.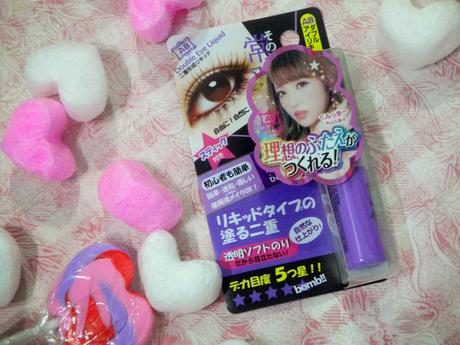 The AB double eye liquid is the perfect way to create double eyelid without being seen. You can even apply eyeshadows using this. It is transparent so you don't have to worry about the visible glue stain and it is pretty sticky too! Oh and it is being endorsed by Kelvin from Ladies' First.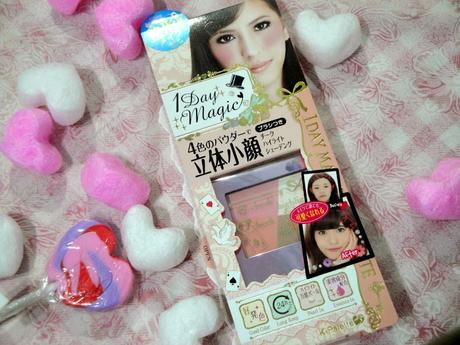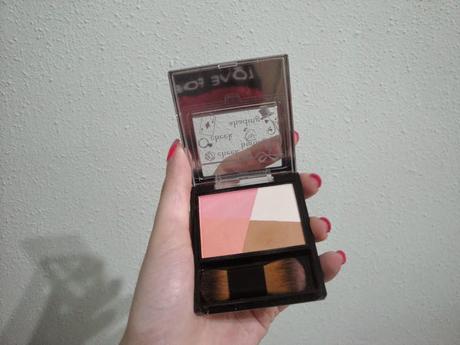 This is one travel palette to bring overseas as it includes cheek blusher, bronzer and highlighter. Honestly, the blusher is a little too subtle for my liking and the shimmers of the highlighter is too big. I only like the bronzer and I used it mainly at the side of my nose to contour it.
Now you can purchase these items at Beauty Carousel. They do worldwide delivery too! So my overseas readers, have a go at these awesome products.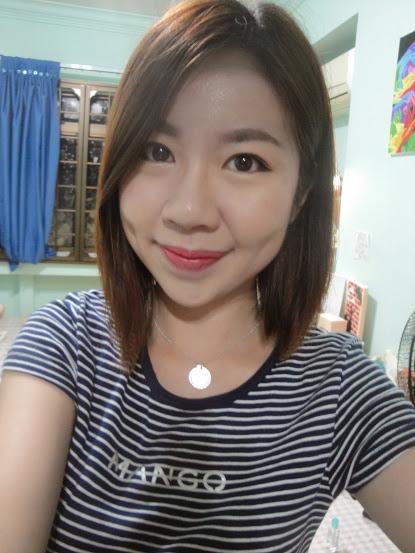 I created a simple look using the products above. Click on the video to watch how I do it.