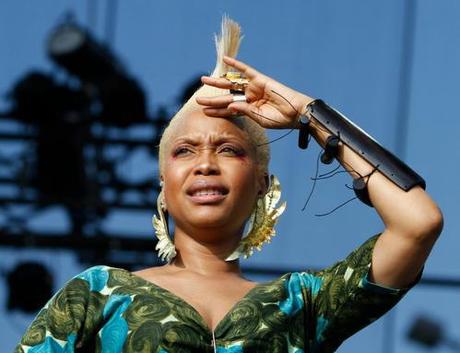 Erykah Badu Kicked
Malaysian Authorities cancelled the the concert by the US singer Erykah Badu after seen a photo of her with Controversial Islamic tattoos. Officials say that she had made an insult on their religion. The Tattoo under fire is that of word "Allah" which means "God" in Arabic. Tattoos are already forbidden in Islam as Malaysian authorities quote it and they cannot create a public unrest by allowing the concert.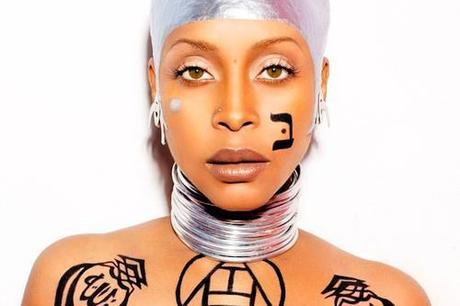 Erykah Badu Controversial Allah Tattoo
The Grammy Award Winner female singer was going to perform on Wednesday in Kuala Lumpur Malaysia which was cancelled by the authorities. Malaysia has always been strict with respect to religion and on several other occasions warned international artist to present themselves modestly.