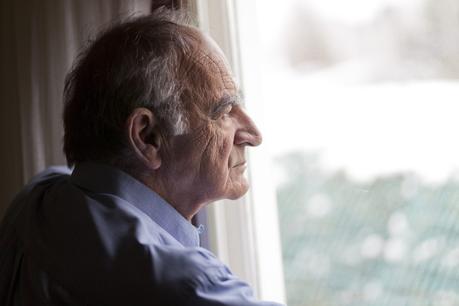 US life expectancy is taking a hit, due to obesity and type 2 diabetes, etc.
The trend is clear according to a new report by the WHO - the US has a very low life expectancy, in comparison to other developed nations. Minimal gains over the coming years will make it equal to that of Mexico by 2030:
CNBC:
US Life Expectancy Is Low and Is Now Projected to Be on Par with Mexico by 2030
Why the negative trend? Majorly because of continuing increases in lifestyle-related diseases such as type 2 diabetes, obesity and heart disease.