I got the basics palette on buyapowa recently so I thought I'd add my version to the blogosphere! 
I love urban decay shadows they are pigmented and easy to work with I have the original naked and naked 2 which I use all the time.
So here's the palette it's tiny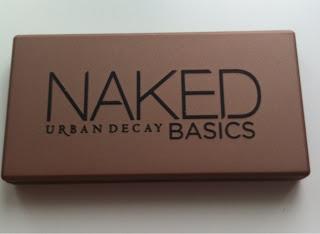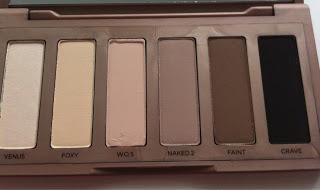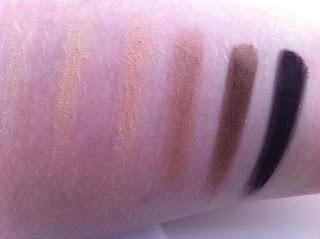 Colours L-R Venus, foxy, walk of shame, naked 2, faint, crave.
I really love these colours but if you have the other palettes you don't need this as the colours are similar.
Do you have the naked basics palette?