John Greed Jewellery are holding a blogger challenge to create their dream Pandora bracelet worth up to £250!
Here's what i chose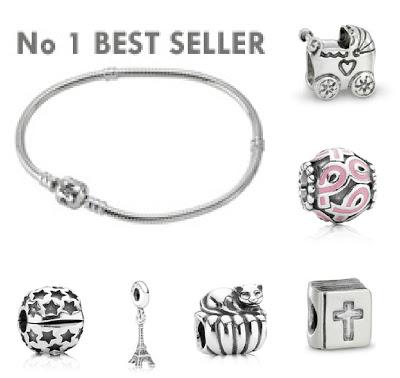 I chose the classic silver bracelet £55 as this goes with any outfit. All the charms i chose symbolize something important to me.
Pandora Silver and Pink Enamel Breast Cancer Awareness Charm £35
My nan has battled and survived breast cancer 3 times
Pandora Silver Cat in a Basket Charm  £30My cats are like children to me ive grown up with cats i would be lost without them.

Pandora Silver Pram Charm  £30My first child 

Pandora Silver Eiffel Tower Charm £40This is where my fiance proposed to me 

Pandora Silver Bible Charm  £25i was given a white bible at my christening i get it out to read when i need some faith

Pandora Silver Star Clip Charm £35I have a star which i own
All these charms can be found at www.johngreedjewellery.comMy bracelet comes to £250