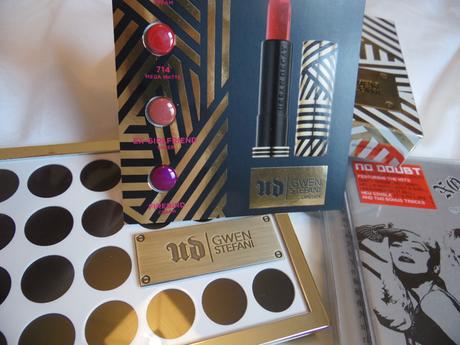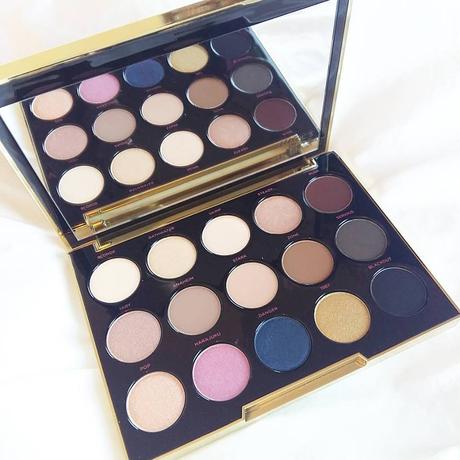 Hey There,
Urban Decay has to be one of my favorite make up brands! We all love a naked palette right? When I first heard that Urban Decay were collaborating with Gwen Stefani, I knew it would be a good palette, then I saw it, then it landed on my doorstep! When I first realised what had been sent to me, I was like a kid at Christmas. I was so happy and super excited!
There are 15 beautiful shades, all of which I would use, and it's not often you find that with a palette! Most of the shades I would wear day to night, Punk, Baby, Stark and Serious (pretty much them all), but I love the fact I can get adventurous with Harajuku, Danger and 1987 (Danger is just stunning). I created a smoky eye at the weekend using Blackout and Pop, (It took me ages to decide on the look), and as per standard Urban Decay the colours were pigmented, had serious staying power and blendability! You can definitely see Gwens influence on this palette, from the names, to the colours, to the err packaging!! (Even the case is great!)
They've also teamed up to make some lippys too, and I've swatched a few of them below, (Including all the shadows obviously). The limited edition collection launches in 5 days on the 22nd November, with the palette costing £40. I predict a fast sell out!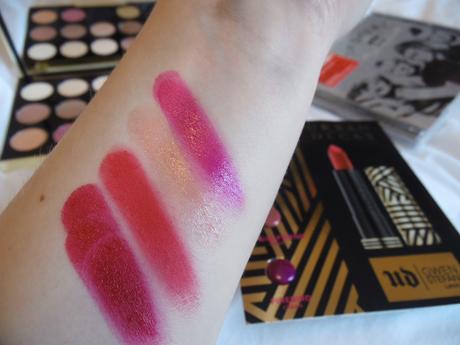 Left to right – Lipsticks – Rock Steady, 714, Ex Girlfriend, Firebird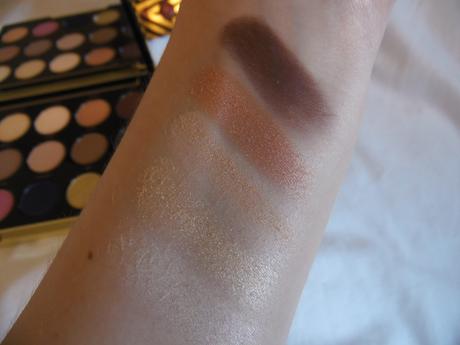 Left to right – Eyeshadows – Blonde, Bathwater, Skimp, Steady, Punk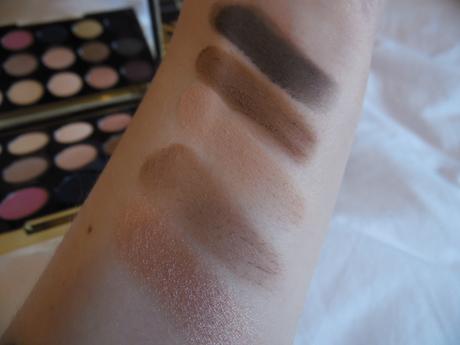 Baby, Anaheim, Stark, Zone, Serious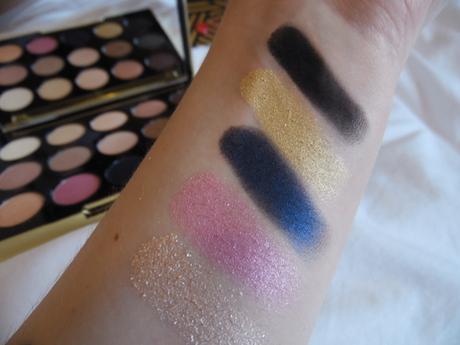 Pop, Harajuku, Danger, 1987, Blackout
Will you be queuing up for the UDxGwen palette?
Time to put my No Doubt Album on!
Lots of love,
KBxx