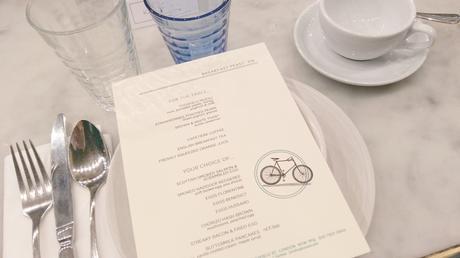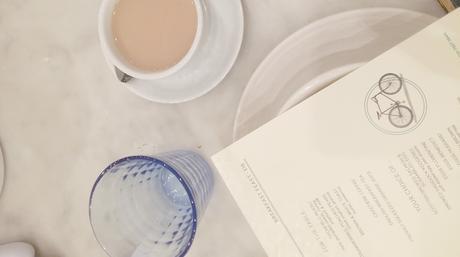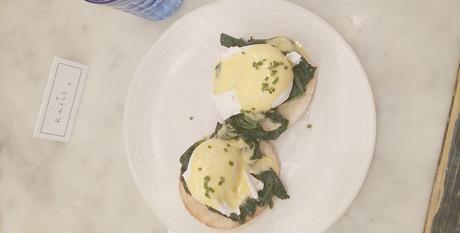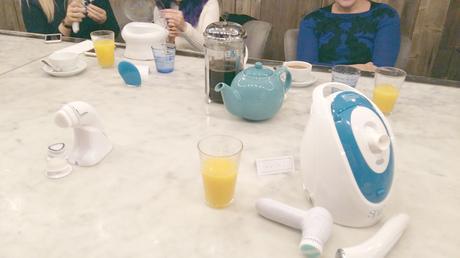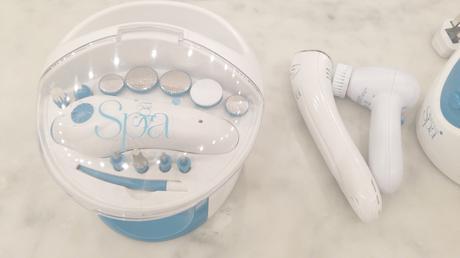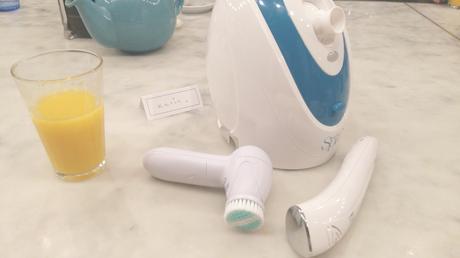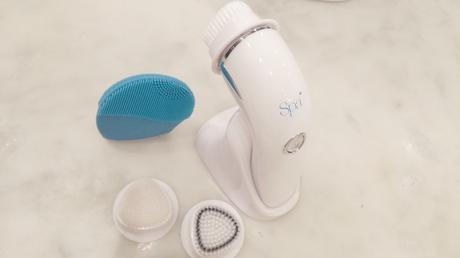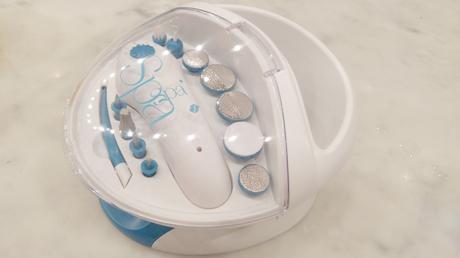 Hey there,
A couple Tuesday's ago I went to my first ever bloggers breakfast, with Sensio Spa, hosted at the Riding House Cafe in London. It was such a lovely morning, I could have honestly stayed there all day. Since moving to London in June, I have been keen to meet some more local bloggers, and not only did this breakfast meet give me that opporutnity, it also got me really excited about blogging and skincare, (Not that I needed it).
On arrival we were greeted with coffee or tea, soon followed by a selection of fruit, granola, and yoghurt, (All absolutely delicious). That wasn't even the end of the breakfast feast, as we then got to choose an item from the menu, myself going for my new found favorite dish, (Only tried and tested a month ago), eggs florentine, (Perfect). Needless to say I left the Riding House Cafe with a pretty big food coma, but who can say no to yummy food!
Mid scoffing all the delicious food, we all talked a little about ourselves, bonded over skincare and life, and talked all things beauty, with Sensio Spa's brand ambassador Sophie Ace given us all the tips and know how of the 'spa at home' gadgets!
The Hydrotherapy Facial Steamer caught my attention most, as I love steaming my face, but hate the old school style ones! I definitely need the deep pore cleanser to help with my clogged skin and I loves the nail spa too, just not sure how much I would actually give myself a mani pedi. With cleansing brushes, like Clarisonic, seeming to be such a hit in the beauty industry, I am interested to see how these 'spa at home' gadgets develop
Lots of love,
KBxx