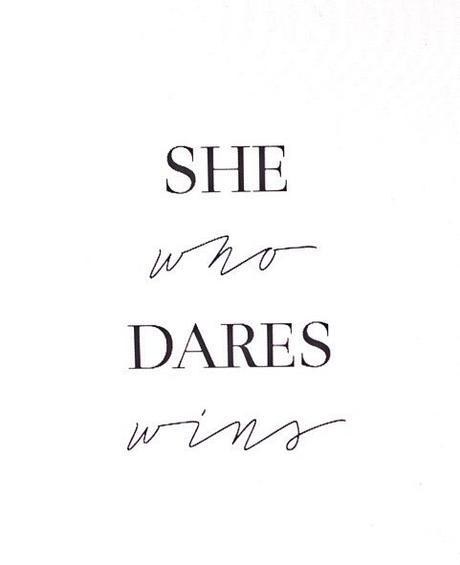 Hey There,
I hope you all have had a lovely Christmas, if you are anything like me, you will still be in a food coma, and slightly hungover from it all today, (It is all worth it though, for sure). Now we've got Christmas 2015 out of the way, I'm thinking about 2016 already!
Instead of depriving myself of things in 2016, (Apart from stopping my bad habit of social smoking) I plan to make 2016 all about positivity, focusing on myself and the important ones in my life. To keep things simple I am focusing on 3 new year resolutions, and taking some inspirational quotes in to the new year with me…
Travel more.
Worry less.
Build my empire.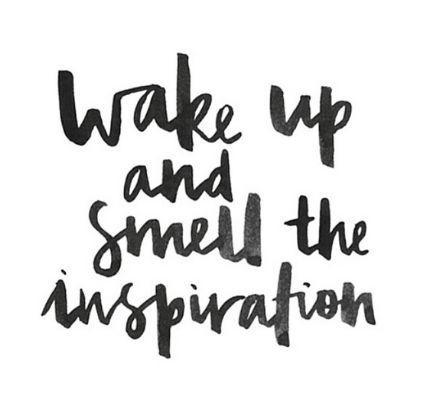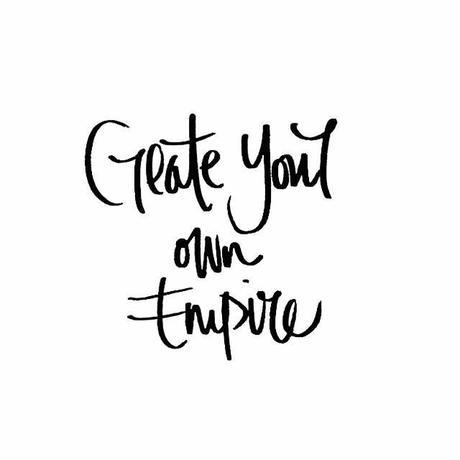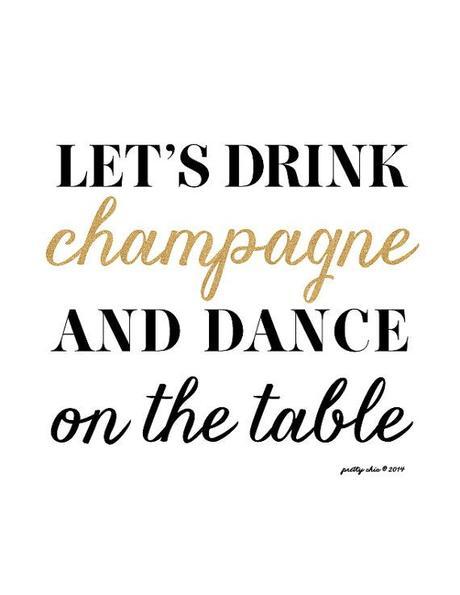 What are your New Year Resolutions?
Lots of Love,
KBxx