Hello everyone!
Whew, it's been awhile since I've posted, and I apologize for that. I hope everyone's holidays were absolutely fabulous. Merry [belated] Christmas and a Happy New Year to you all!
I've been super busy with the holidays and such which is why I haven't been posting as much. Right after Christmas I had the amazing opportunity to go to Puerto Rico with my family! It was absolutely beautiful and I had an amazing time.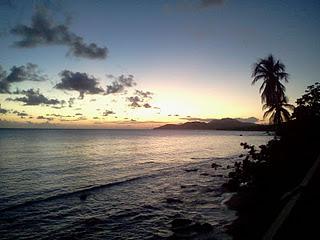 But, now that I'm back, I'm going to get back to regular posting hopefully. 
Annnd, it's long overdue, but we have a winner for the Freeman Beauty Mask giveaway!
The winner is....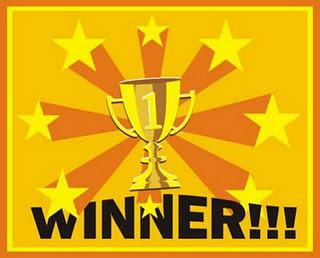 Tammy S.!
Congratulations! I know it's long overdue, but hopefully you're as excited as I am!
If you didn't have a chance to enter this giveaway, not to worry. More giveaways are coming for sure!
Anyone else do/go somewhere exciting for the holidays? I'd love to hear about it!
Thanks for sticking with me and stay tuned for more posts coming soon :)
Belle