Hey guys! I'm so excited to be back to blogging! So many of you might have been wondering what happened to me. I have just been really busy and the months of May, June and the first part of July has been extremely stressful.
First off I was preparing for my brother's wedding. He got married Labor Day Weekend and though I wasn't part of the bridal party, I was in charge of doing hair and makeup for the bridesmaids and the flower girls. That was my first major makeup gig so I had to get everything in order and was just going over the makeup and hairstyles for all the girls. I didn't have much photos with me for the before and after of the girls just because I didn't have much time during that day but here are some lovely photos from the wedding.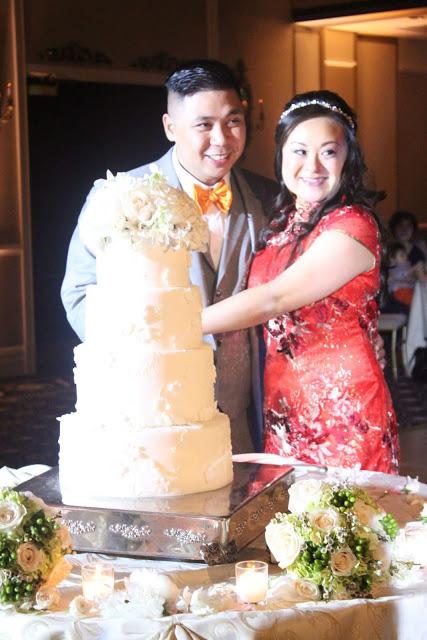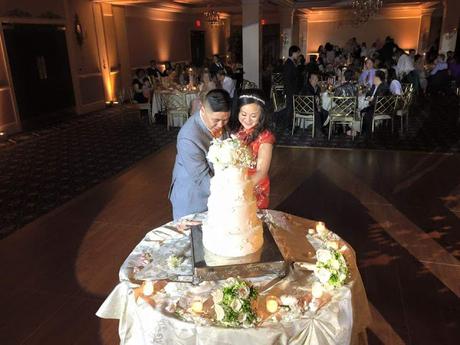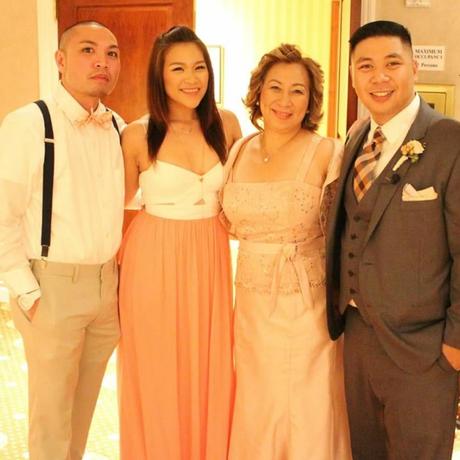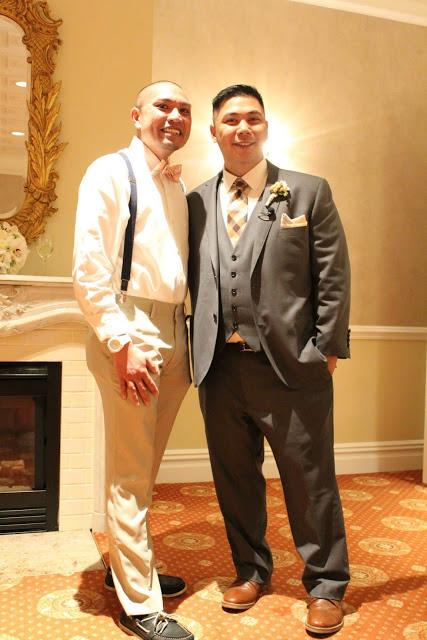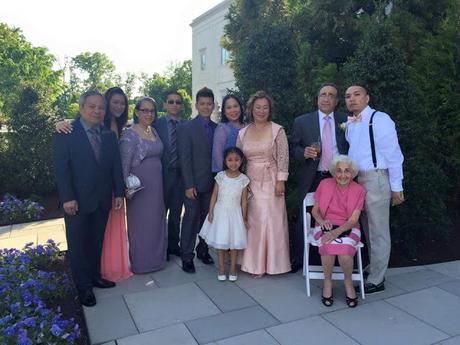 Congratulations to my dear brother and sister in law!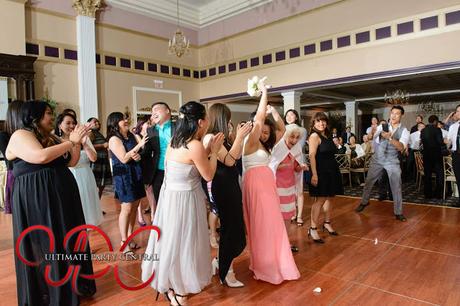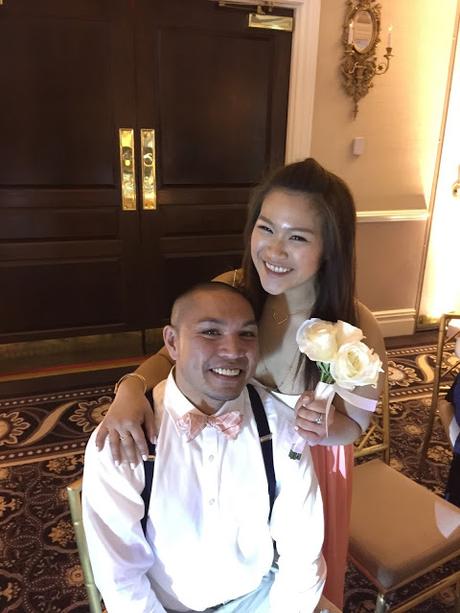 Oh and I caught the bouquet you guys!
Two days after my brother's wedding I decided to finally get my first ink. I have been wanting to get a tattoo since I was in college but I never had the chance to do it. For a long time I have also been debating what to get. When I finally got the design figured out and where I want it, a couple of my friends told me they wanted to come with me when I get it done. Unfortunately, that didn't happened because our off days just never seem to work out.
I was also looking for the best tattoo parlor around my area, Jersey City, that would make my first tattoo experience awesome and I found it at Body and Soul Tattoo II. They are located at 1st St, Jersey City and have amazing artists!
The day I got my ink done I was just thinking of walking into the shop and get a price quote for my design. Luckily, Pete, one of the artists of the shop was free the time I walked in and I immediately just jumped on the opportunity to get it done.
Pete was wonderful and did an amazing job with my tat!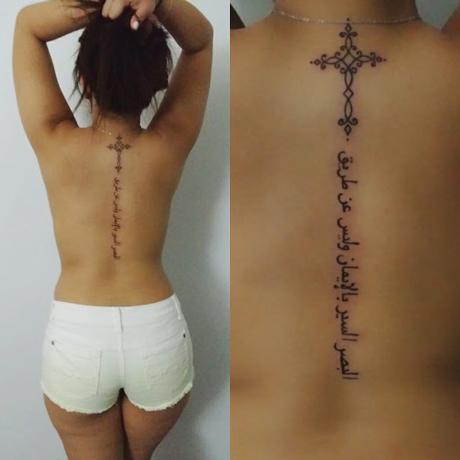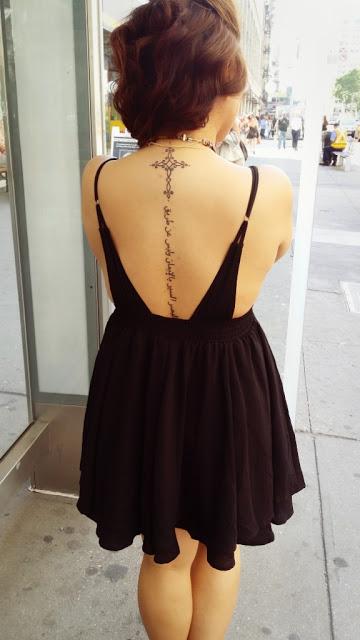 The week after the wedding I had to prepare for the Philippine Independence Day Parade which was held in New York last June 7, 2015. I was asked to be one of the muses to walk in the parade representing my city, Bacolod City and the Masskara Festival. I was joined by several beautiful ladies and amazingly talented dancers hailing from the City of Smiles.
My mom's friend, who's also a Councilor of the city flew in to join the parade!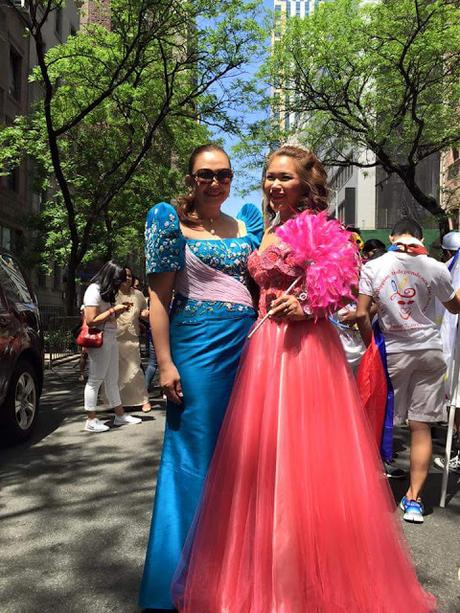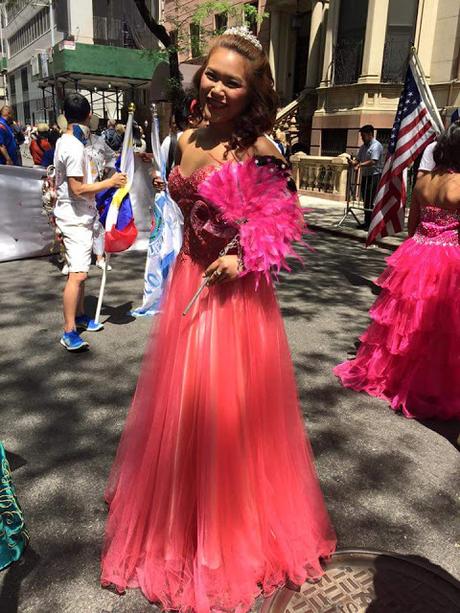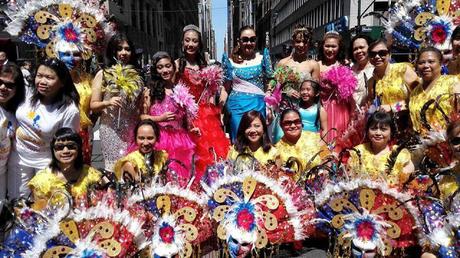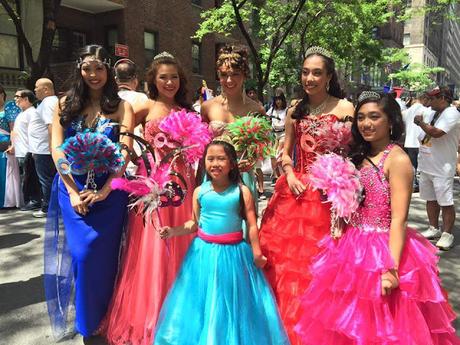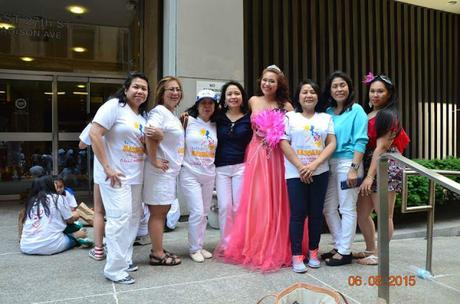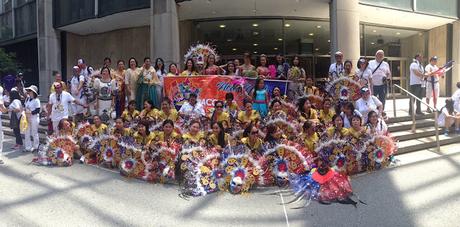 It was a wonderful experience and I'm happy to represent the city that I love and extremely miss.
The month of June was also full of celebrations with slight frustrations. Most of my family member's birthdays are in June. That started off with my mom's birthday on the 6th, followed my my cousin's birthday on the 17th, my nephew's birthday on the 19th, my boyfriend's on the 21st and mine on the 22nd (yep, our birthdays are just right after the other!).
We celebrated Father's Day and our birthdays at Pennsylvania with our families and it's also our first year together.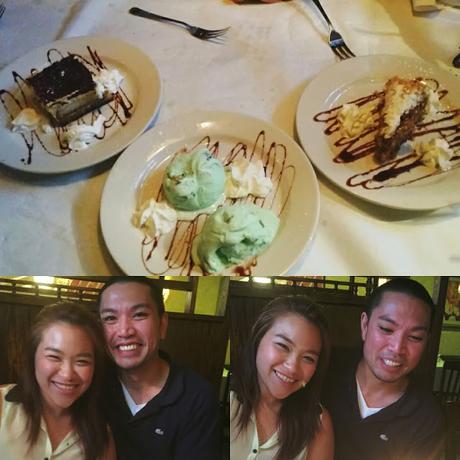 As for the frustrating and stressful part of June, well, we ran into a huge family problem that I just won't divulge for the sake of my sanity.
Anyway, the day after my birthday I traveled all the way to visit my aunt in Wildwood, New Jersey and the day after that we went to Maryland to visit my cousin and his girlfriend. It has been awhile since I've seen my cousin and it was just a great trip.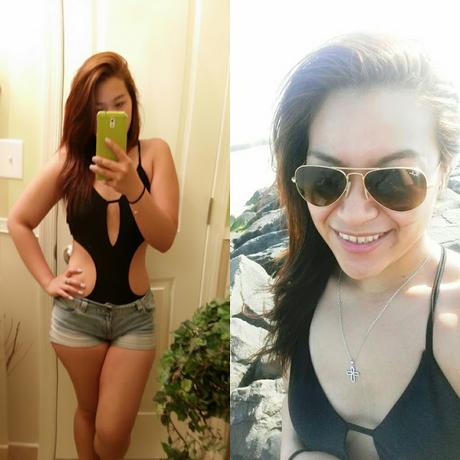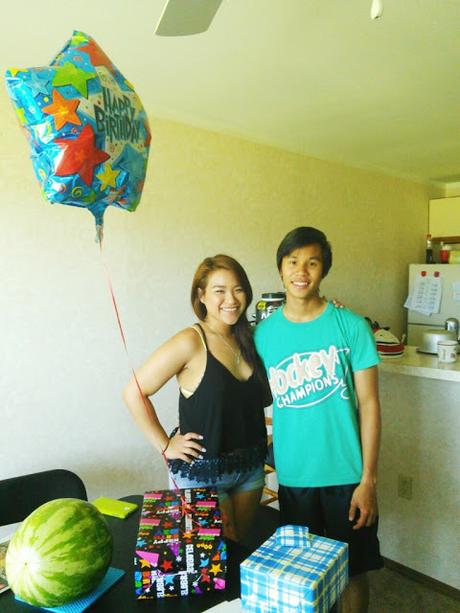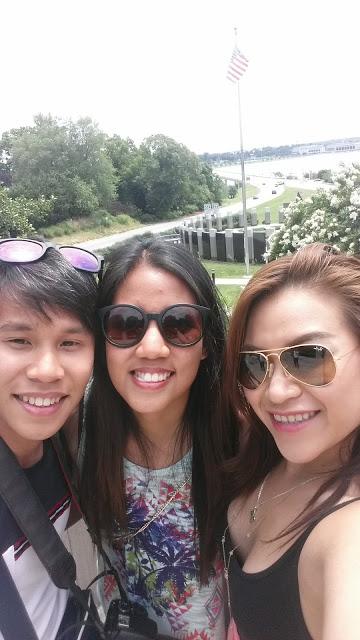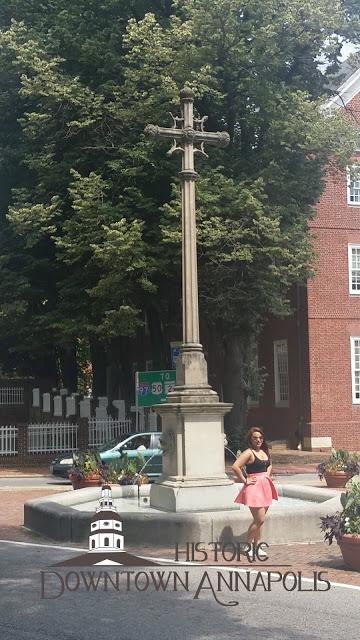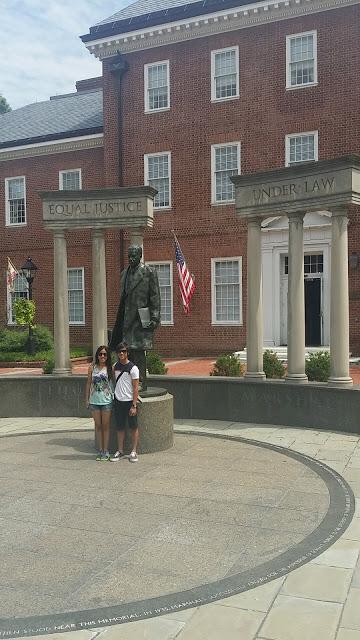 July 4th was another great weekend since two of my younger cousins came to visit and the family just had a mini reunion at Atlantic City.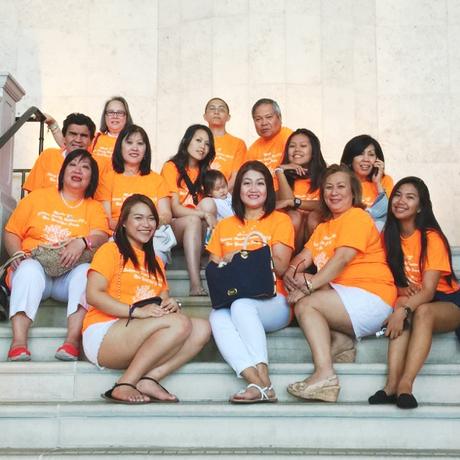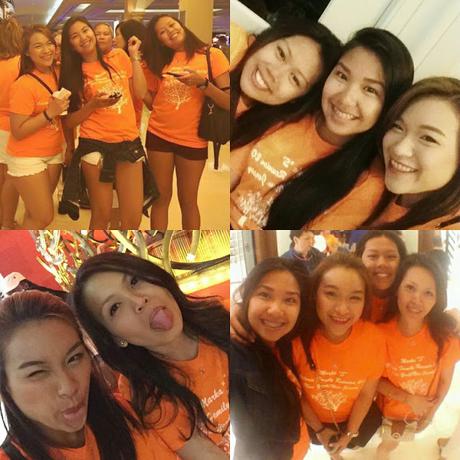 Finally, last weekend, I had to attend another wedding with my boyfriend because his cousin got married.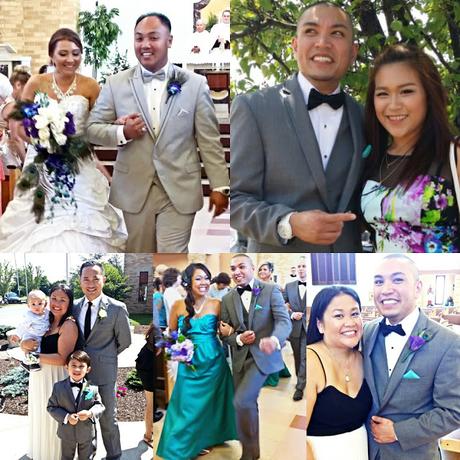 Whew. There were a lot of other small outings in between all those activities but that's what made me drop out of the blogosphere for the past two months. I'm not exactly done with these one day vacations because this week I have to take out my cousins and then my cousin from Maryland are also coming over this weekend to see New York.
So I didn't disappear and died guys! I'm alive and happy to finally bring you some beauty related posts in the next days to come!
Oh, I am still part of the BNT Beauty Bloggers but I had to put it on hold for the last 2 months because of my activities. The next posts are gonna be products from my latest BNT Beauty Box so stay tuned!