Fed up with the usual sun-and-sea honeymoons? Looking for something a bit different that will knock the socks off every other holiday you've ever had? Here's my pick of a few unusual honeymoon ideas.
Volunteer in an elephant orphanage in Sri Lanka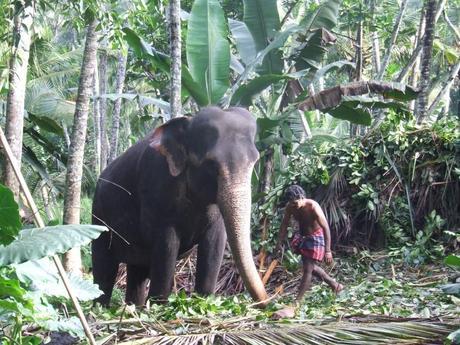 I'm a big softie when it comes to elephants, so this option, through Real Gap Experiences, is, unsurprisingly, one of my favourites. Situated two hours north of Sri Lanka's capital, Colombo, you'll be taught to care – from washing and feeding to treating sick elephants – and help with the daily management of this conservation project. It's a great chance to be involved with a community development project, working alongside locals and helping them improve their English skills, and also will provide a fascinating insight into the country (and these gentle giants) – and provide a great base from which to explore the island. You do need a fair bit of time, however – projects start at a minimum of four weeks. From £2198.
Star gazing and Astro Trails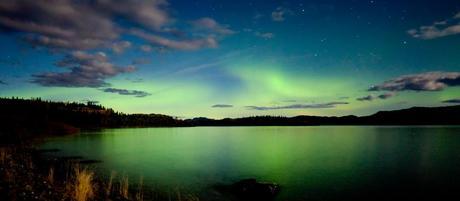 This is something really quite special; Astro Trails offers holidays to witness unusual astronomical events, such as total solar eclipses or planetary transits – even if you have little more than a passing interest in such things, these are likely to  be really interesting, exciting experiences to really make your honeymoon feel like a one-off trip. Obviously, the nature of astronomical events is that they don't happen every day – so chances are you'd have to time your honeymoon around them. In 2012, Astro Trails' trips will include the annular eclipse and transit of Venus in late May/early June  - the former can be experienced from West Coast USA, while the transit of Venus can be viewed from Hawaii (with plenty of time to enjoy the beach); the total solar eclipse, in Australia in November, which can also be combined with visits to Borneo and Indonesia; and the Northern Lights, seen on a cruise through the stunning Norwegian Fjords. Prices start from £1110.
Luxury voluntourism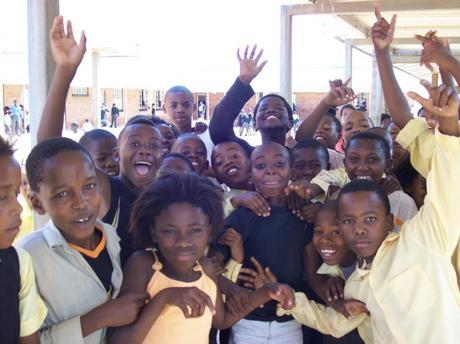 If you're after a luxurious honeymoon but want to feel like you're actually making a positive impact on the country that you're visiting, then this could be a great choice for you. ITC Classics, a luxury tour operator, has recently launched its ITC Giving "voluntourism" programme, in which your skills are matched with specific projects, such as teaching in a township in South Africa, or wildlife monitoring in Peru. The programmes are designed to just be short term – usually around five or seven days – so perfect for combining with a bit of your own exploration, or a few days guilt-free relaxing on the beach. From £3960 for two people.
Wicked Campers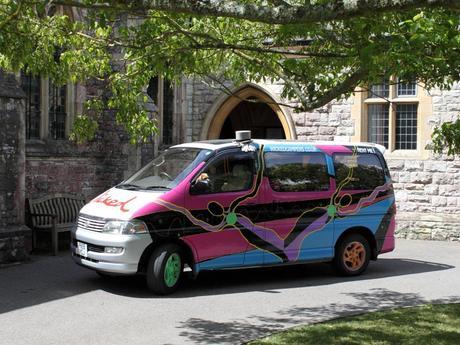 There's nothing quite like the sense of freedom that heading off on the open road gives you – especially when you can rock up wherever you like and bed down for the night. Wicked Campers' colourful campervans look like a lot of fun – and make a great honeymoon-on-a-budget option – and they come equipped with everything you could need, from you bed, cutlery, gas stove and cool box, to a CD player and iPod connection. With depots in London, Edinburgh and Belfast, they're a great choice for UK honeymoons, but they're also based on the Continent – in Amsterdam, Munich, Barcelona, Malaga and St Benedetto (Italy), so perfect for a bit of European exploring, especially as you could do a one-way hire (I quite like the idea of hiring from Amsterdam and heading down through France, into Spain). And with prices starting from £216 for seven days in the UK, you could well afford to splash out on a couple of nights in a nice hotel or B&B if you didn't fancy spending all of your time kipping down in your campervan.
Photos courtesy of Real Gap Experiences; Astro Trails; ITC Giving; Wicked Campers.