We all want to thank our wedding guests for their presence, but sadly, too many couples have fallen into the cliched trap of offering the same usual edible treats of macaroons, tea sachets, chocolate-covered pretzels and the likes.However, if you want to be different, never hesitate to think way outside the box in order to provide your guests with some of the most unique edible treats they'll ever get. Think mini pizzas, ice cream cups and other such treats that they won't usually expect in a wedding. So, read on to familiarize yourself with some of the most unique edible wedding favors that will certainly bring a smile to your guests' faces.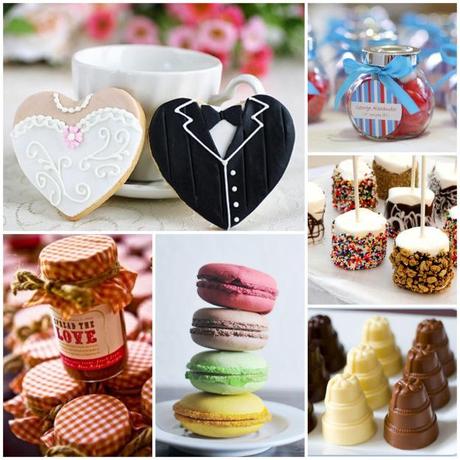 Cronuts
The most-sought after pastry of the moment, Cronuts even got celebrities to queue up in front of the bakery at the crack of dawn just to lay their hands on one of these unique delicacies. Created by the award-winning New York bakery, the Dominque Ansel, this mouth-watering delicacy is a cross between a doughnut and a croissant. What makes it ultra-special is that the cronut is exceptionally hard to procure. Indeed, your guests are certainly going to appreciate the time and effort that you've invested in getting some of these incredibly delicious pastries for your guests. Just be careful to order the cronuts at least two months in advance though.
In fact, for an ultra-special touch, the couple can even hand out two mini cronut in a box, with each pastry bearing the name or initial of the bride and groom.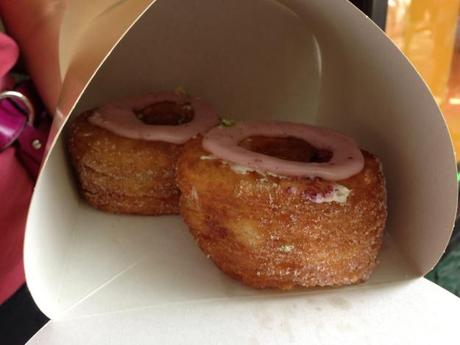 Individual mini wedding cakes
Forget about boring slices: a rare and unique edible treat, the mini wedding cake allows each guest to go home with his or her own treat. If you can afford it, as your baker to mold the individual cake after your real wedding cake.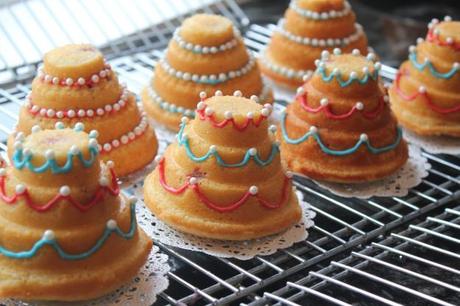 Try to go beyond the traditional fruit cake as well. These tend to be quite heavy and dry and you certainly don't want that in your mini wedding cake. Instead, don't hesitate to explore new, different flavors such as chocolate mousse, peach, raspberry or even a layered vanilla and almond cake.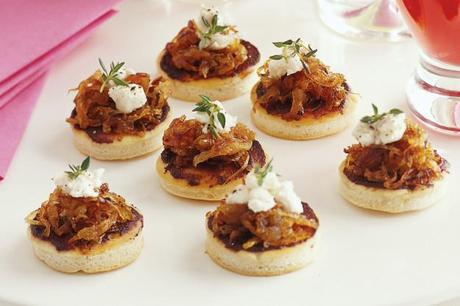 Thank you chocolate bars
Who doesn't love chocolates? Even the most body-conscious dieter can weaken in front of a dark, shiny, caramel and nut-stuffed bar of chocolate. These incredibly delicious pieces of candies are guaranteed to melt just about any guest's heart. To take things up to the next level, you may even ask for special messages to be printed on the chocolate bar. "Thank you", or "Best Wishes" are definitely the sort of messages that will bring a personal touch to your edible wedding favor.
If you're getting married during the summer, it's a good idea to wrap the chocolate in foil and keep them on ice until it's time to serve them up. Try not to stick to just plain old milk chocolate either: cherry, coffee or tiramisu-flavored bars will certainly impress your guests while making them feel ultra-welcome.