This past week in Los Angeles was L.A fashion week.
These past 2 years in L.A, i've attended L.A fashion week for the first time ever.
In Ohio, they have Cleveland fashion week, but believe me, it is nothing compared to what Los Angeles offers.
For part of L.A fashion week, I was able to attend the Uniqlo store opening, that just opened in the Beverly Center, which is in West Hollywood, if you ever get to visit Los Angeles.
The Beverly Center is basically this gigantic indoor mall, filled with mainly high-end stores, and a few Forever21 and H & M stores as well.
Uniqlo has an assortment of merchandise or what they call, 'LifeWear', that is instantly comfortable, and what I love the most, is that the store actually partners with a bunch of different designers, to come up with a design or designs, specifically tailored and catering to their store.
So, I decided to give you guys a small sneak speak into the opening of Uniqlo in Los Angeles, at The Beverly Center.
By the way, Uniqlo is originally from Tokyo, so it's really neat having a brand all the way from Tokyo to L.A.
I will be featuring outfit posts from Uniqlo on the blog within the next few coming weeks.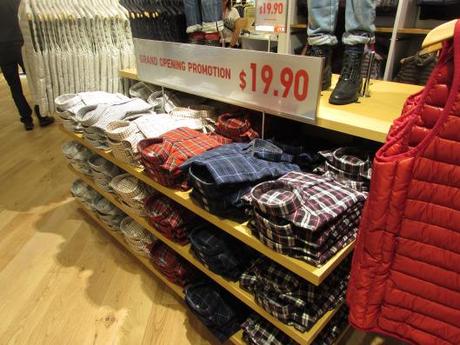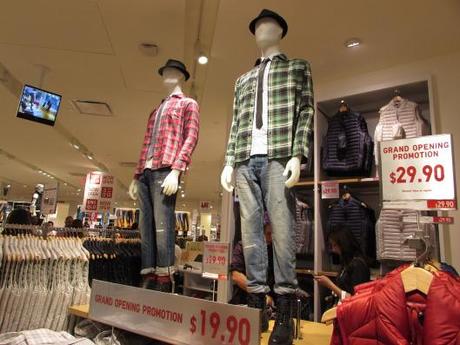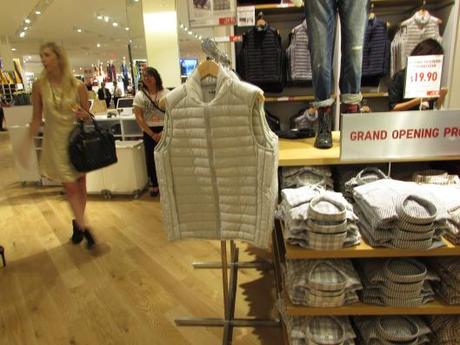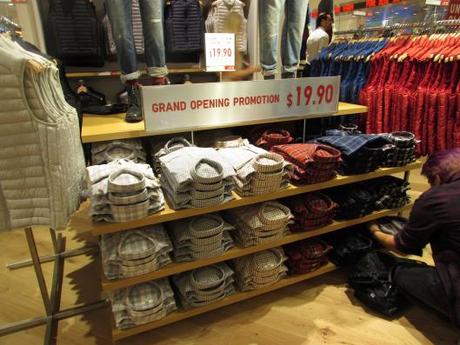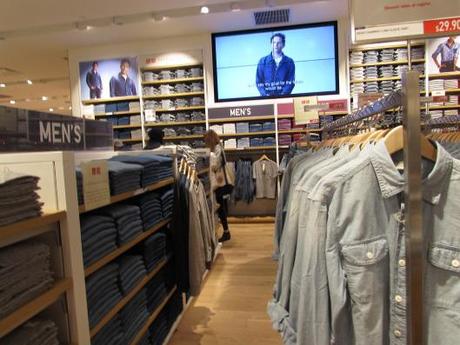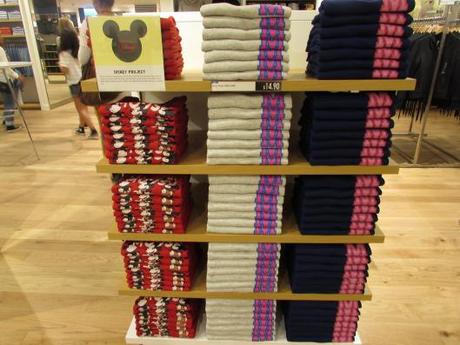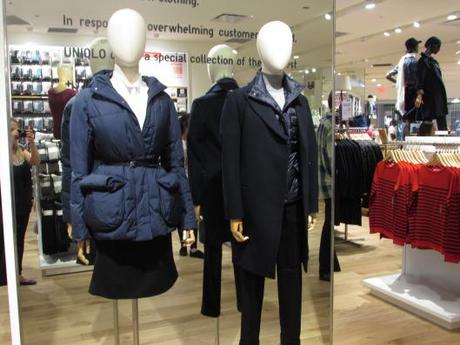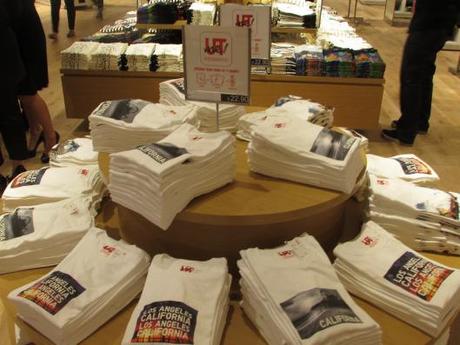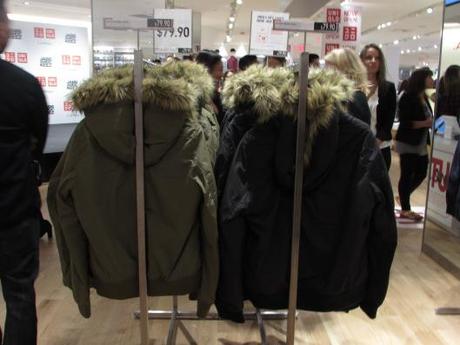 SHOP UNIQLO BY CLICKING HERE